Irrigation Repair and Installation Services in Marlboro, New Jersey
If you're searching for a reliable, locally-owned and operated irrigation repair and installation specialist in Marlboro, New Jersey, rely on the local professionals at Conserva Irrigation of Central New Jersey. We offer custom, smart irrigation system installation, irrigation system repair, as well as annual maintenance packages for both residential and commercial customers. Furthermore, we offer a free irrigation system inspection that will allow us to correctly identify any and all issues you may have with your sprinkler system. We're a nationally-backed, locally owned and operated irrigation franchise. We aim to bring increased professionalism to the irrigation industry across the country and right here in Central NJ.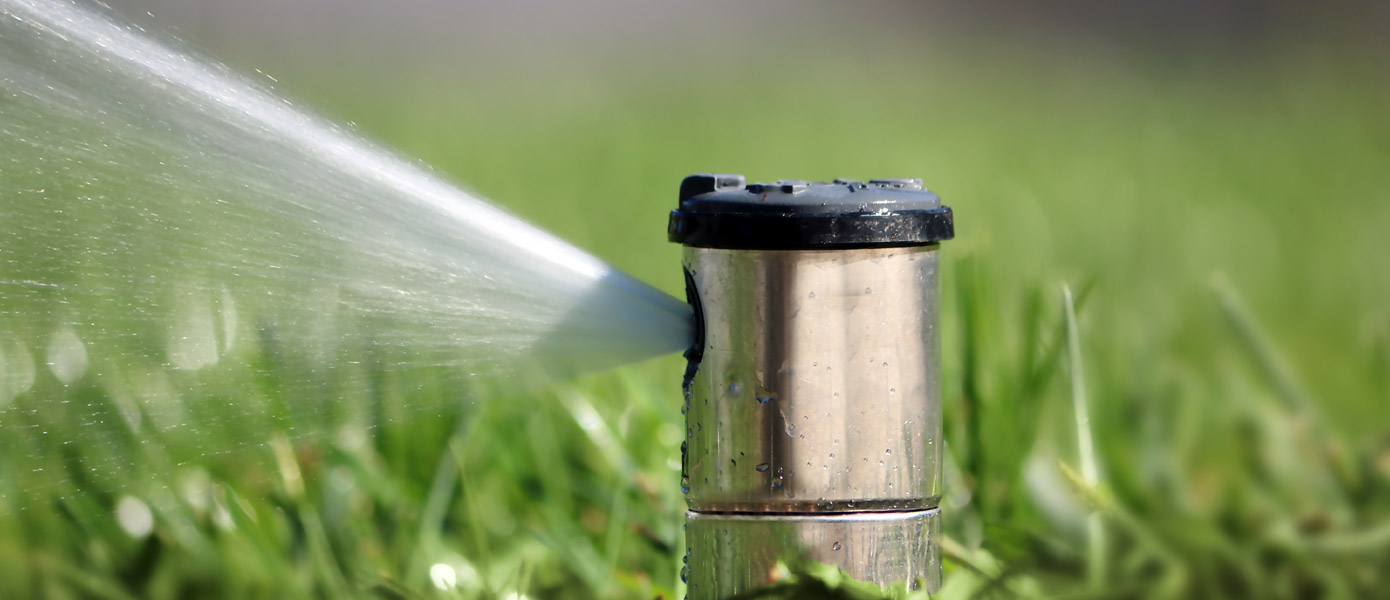 Irrigation system startup for springtime in Marlboro, NJ
While most other irrigation companies in Marlboro, NJ will simply startup your system in the spring, leave an invoice, and head to the next job, that's not our standard operating procedure. In fact, every single time we step foot on your property, we'll perform a free, in-depth analysis of your irrigation system. We do this in order to ensure that your irrigation system is functioning both effectively and efficiently. At Conserva Irrigation, we believe that all irrigation systems can and should function more efficiently. We'll provide you with our recommendations for repairs needed, both critical repair needs, as well as upgrades to improve your system's efficiency. We'll send these to you via email and you can accept your proposal anytime from your computer, smartphone, or tablet. It's really that easy!
Irrigation winterization/blowouts in Marlboro, NJ
As you're most likely aware, there are a lot of options when it comes to hiring an irrigation company that provides winterization/blowout services. Again, however, it's the attention to detail and the in-depth analysis during your winterization that will ensure your system is ready once we return for your spring startup. The last thing you want is for an irrigation company to winterize your system and immediately head to the next job without checking your system. Think about how much your system goes through over the course of just one season.
We'll inspect each head, check for leaking seals, cracked lateral lines, check your PVB, and ensure that your controller is operating properly before shutting it down. This allows us to provide you with a clear list of our recommendations for repairs prior to your springtime startup of your irrigation system. We believe that being proactive is the key, as opposed to being reactive, which seems to be the norm in the irrigation industry.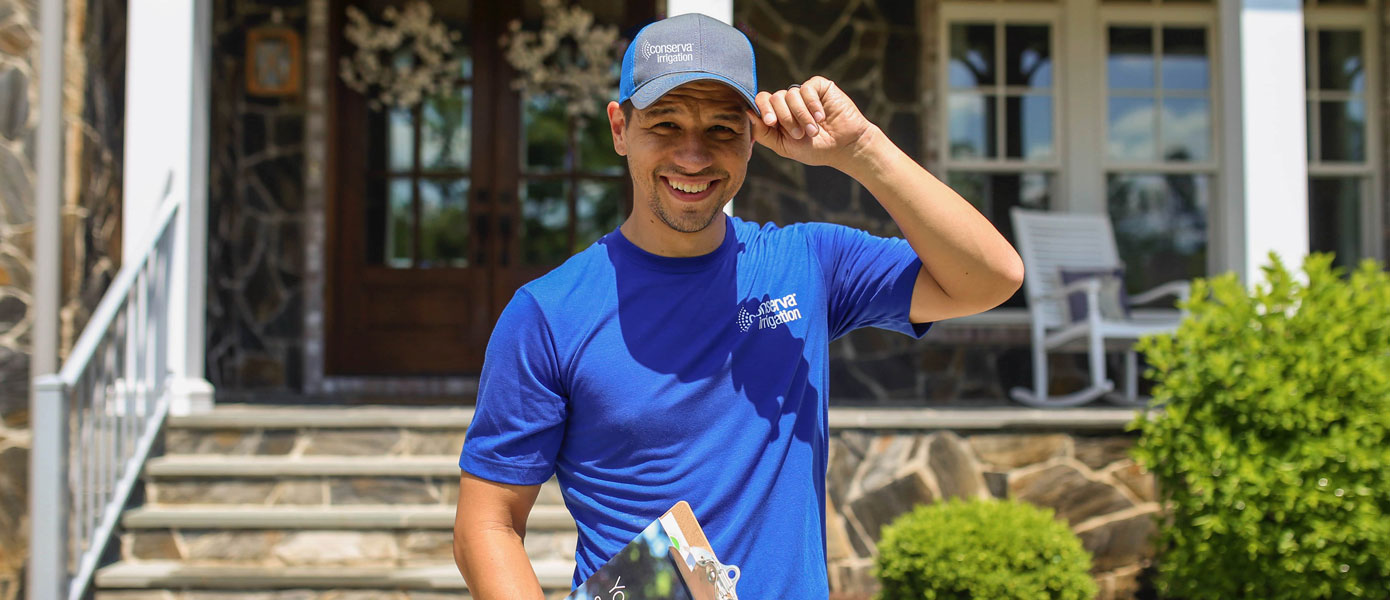 So, when searching for a professional irrigation service provider in Marlboro, New Jersey, make the smart choice and rely on the local professionals at Conserva Irrigation of Central New Jersey. We offer irrigation repair services, irrigation installations, springtime irrigation startups, and irrigation system winterizations. You can reach us anytime by calling us at (732) 253-4598 or by filling out our contact form. We look forward to hearing from you soon!