Who to Rely on for Irrigation System Repair and Installation in Morris Plains, NJ
Conserva Irrigation of Central New Jersey is your one stop shop for all your lawn irrigation service needs in Morris Plains, NJ. After all, we're Your Sprinkler System Caretakers™! We offer each and every new customer a 100% free sprinkler system inspection, as well as a free quote for your new sprinkler system installation. We specialize in the application of smart irrigation technology, which is designed specifically to ensure that your irrigation system delivers the perfect amount of water to your lawn, every single time your system runs. Our free system inspection will allow us to identify all the immediate repair needs you have, as well as show you areas where your system could benefit from upgrading to smart irrigation technology – usually this would include a smart controller, wireless rain sensor, and precision nozzles for increased water-efficiency. Call today for a free sprinkler system inspection in Morris Plains, NJ, at (732) 253-4598.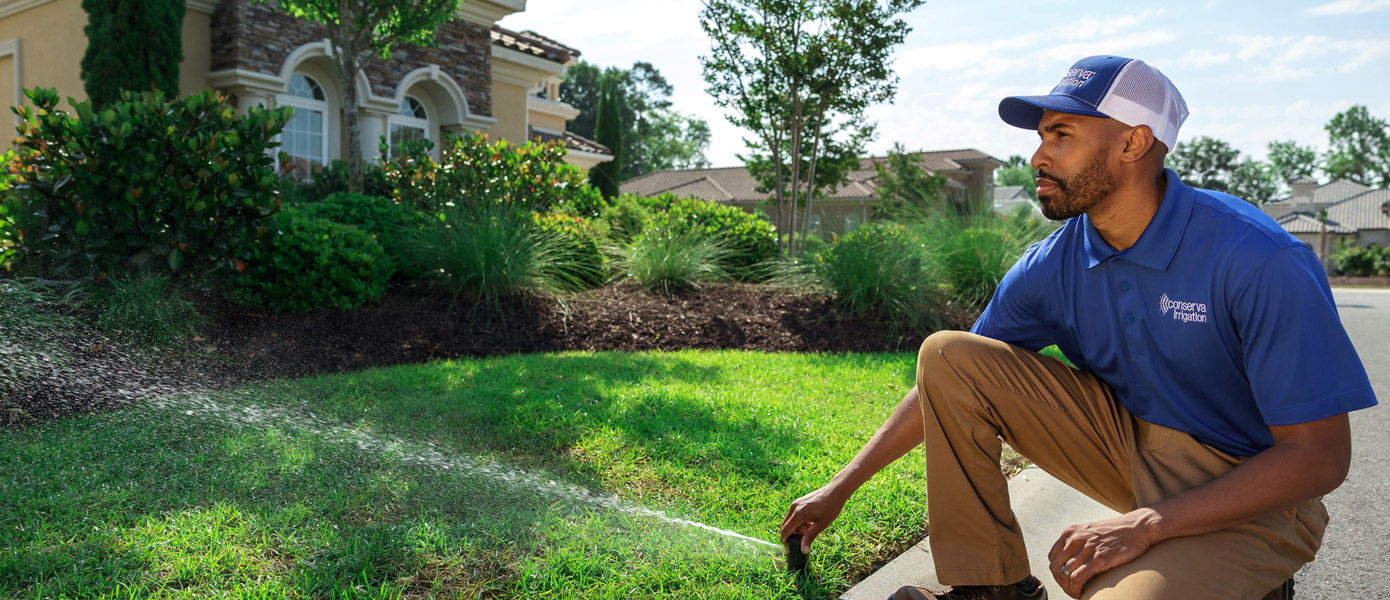 When did you last have your sprinkler system inspected or repaired?
If your system is over five years old and you cannot remember the last time it was serviced, inspected, or repaired, then it's overdue. Sprinkler systems are exposed to the elements twenty-four hours a day, all year long. This ultimately leads to a variety of different issues, such as sprinkler heads out of alignment, broken rotors or spray nozzles, stuck valves, leaking seals, incorrectly programmed controllers (especially after a power outage resetting the controller to default settings), and a dead battery in your rain sensor or a rain sensor that simply needs to be replaced due to being afunctional. These are all things we'd quickly identify during our free sprinkler system inspection and then provide you with a free quote, using flat-rate pricing, for all your repair needs.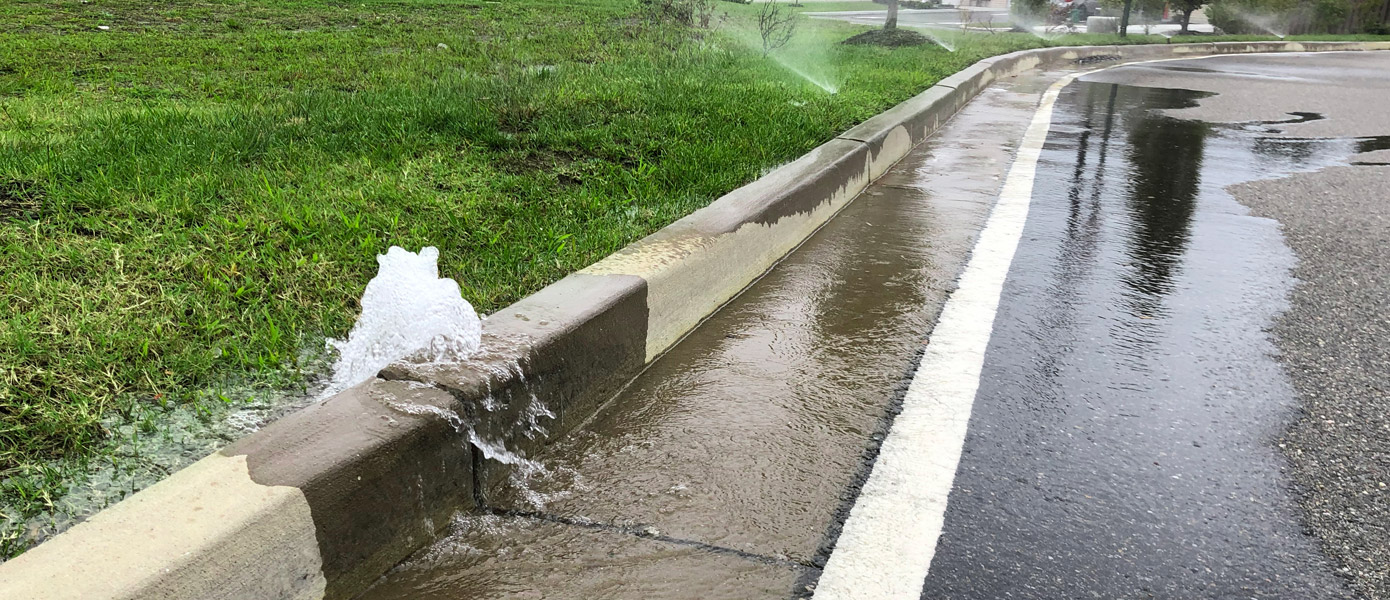 What's the cost of a broken sprinkler head?
Did you know that a single broken sprinkler head can waste thousands of gallons of water over the course of a single season? Not only does this cause wasted water, but the grass and foliage it was intended to provide irrigation to will certainly suffer or even die off during the hot summer months. When it comes to irrigation repairs, irrigation installation, sprinkler system winterization, and springtime system startup in Morris Plains, NJ, you can rest easy knowing we have the experience and expertise to bring your sprinkler system back to perfect form. We are a nationally backed, locally owned and operated irrigation franchise. So, you get to enjoy all the warranties and guarantees of a national company with the pricing of a small business.
When searching for professional lawn irrigation services in Morris Plains, NJ, rely on your local professionals at Conserva Irrigation of Central New Jersey. You can reach us anytime by calling us at (732) 253-4598 or by filling out our contact form. We look forward to hearing from you soon!