Backflow Testing in Marlboro, Monroe, East Brunswick & Surrounding Areas in North & Central NJ
Conserva Irrigation of Central New Jersey offers backflow testing for residential installations, HOAs, and commercial properties. Our certified technicians thoroughly inspect your backflow device, also known as a pressure vacuum breaker (PVB) or reduced pressure zone valve (RPZ), to ensure dirty water is kept out of your water supply. If you need your backflow tested before turning your irrigation system back on this spring, call us today to schedule an appointment.
Why Do I Need Backflow Testing?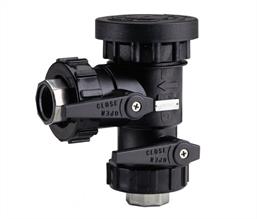 Think of the fertilizers and pesticides used on your lawn each year that can make their way into your irrigation system. To make sure your water supply is not contaminated, your backflow device needs to be working properly.
Backflows can happen when pressure drops in a water line, causing back-siphonage to occur and pull contaminated water into the drinkable water supply. Your backflow device stops the reversal of water, keeping your household water supply free from contaminants.
For commercial irrigation systems, the state of New Jersey requires backflow testing before you turn the water back on each year. If you're a residential homeowner and have installed a new sprinkler system, or are part of an HOA, backflow testing is also required prior to operating your system.
Since its possible for a backflow device to freeze and break during colder temperatures, it's important to make sure your backflow device is in full working order. If you have any concerns about your backflow device, give us a call, and we'll be happy to check it out, even if testing is not required.
Protect Your Water Supply with Backflow Testing in East Brunswick, Marlboro, Monroe NJ & All Surrounding Areas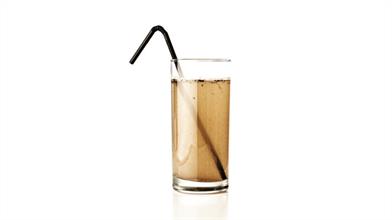 At Conserva Irrigation of Central New Jersey, we're certified to perform backflow testing for both residential and commercial properties. Our backflow technicians are professional, friendly, and experts in their field. We'll walk you through the backflow process and answer any questions you may have so that you can have peace of mind that your backflow is functioning properly and ready for operation.
Whether you need backflow testing because it's required by the state, or you just want to make sure your water supply is safe from contaminants, give us a call today or complete our online form to schedule an appointment in East Brunswick, Marlboro, Monroe, or surrounding areas in North and Central New Jersey. We look forward to hearing from you!