Old Bridge, NJ Irrigation Repairs and Installation Services
When it comes to irrigation system repair and installation in Old Bridge, NJ, exercise caution before picking the first or cheapest firm. We recommend spending some time reading online reviews to guarantee you're dealing with a reliable business. Conserva Irrigation of Central New Jersey provides new customers with a completely free irrigation system examination and repair estimate. This acquaints you with our operating procedures and enables you to set a baseline for irrigation repairs or new irrigation system installation. After all, we're known in the irrigation industry as Your Sprinkler System Caretakers™. Claim your free system analysis by calling us today at (732) 253-4598.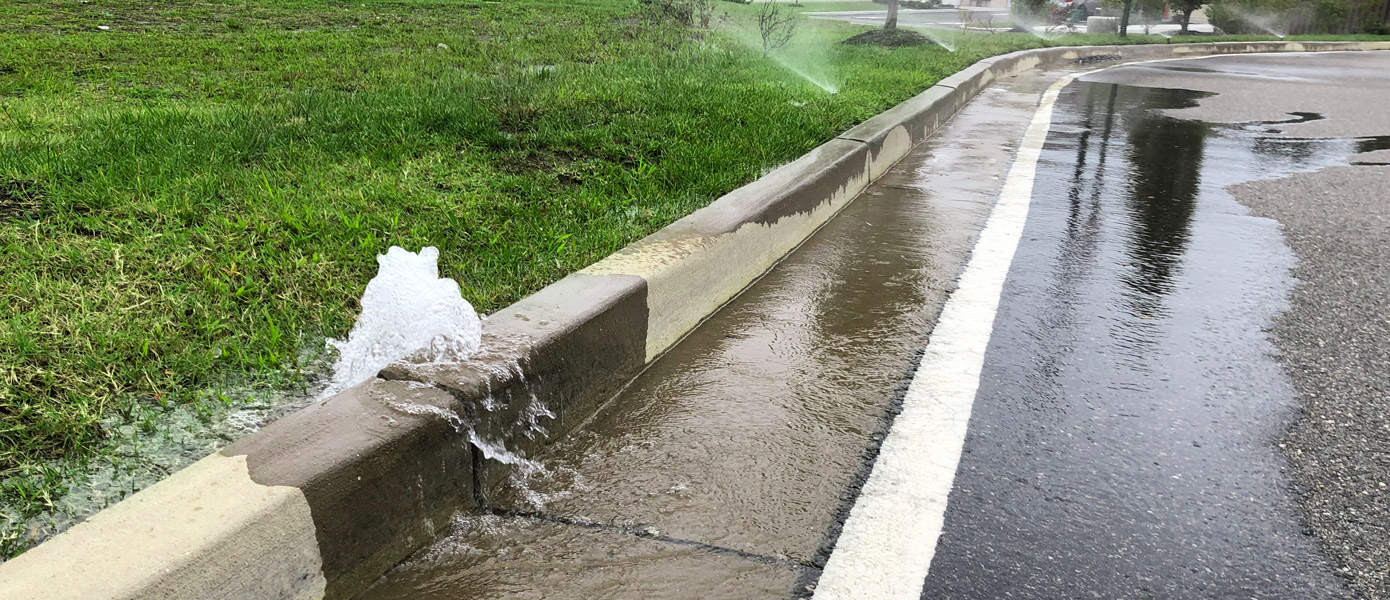 Smart Irrigation System Installation Specialists
If your irrigation system is over five years old and you can't remember the last time it was inspected, then it's most likely overdue for an inspection. The reason for this is simple – irrigation systems don't get better with age. In fact, your irrigation system is exposed to the elements all day every single day. This will inevitably lead to your system requiring a few repairs over the years. At Conserva Irrigation of Central New Jersey, we specialize in irrigation repairs, irrigation system upgrades, and the installation of smart irrigation systems. Did you know that a smart irrigation system utilizes up to 60% less water than a traditional irrigation system? We believe that all irrigation systems can and must operate more efficiently.
We utilize the Hunter Hydrawise smart controller that uses predictive watering to ensure your lawn receives only the perfect amount of irrigation. Furthermore, the controller communicates wirelessly with a rain sensor to ensure that your system never runs a cycle if it's raining or has recently rained. This will ensure your lawn has proper root development and remains healthy during the hotter, more stressful summer months. So, if you're looking for irrigation system installation in Old Bridge, NJ, count on the local professionals at Conserva Irrigation of Central New Jersey!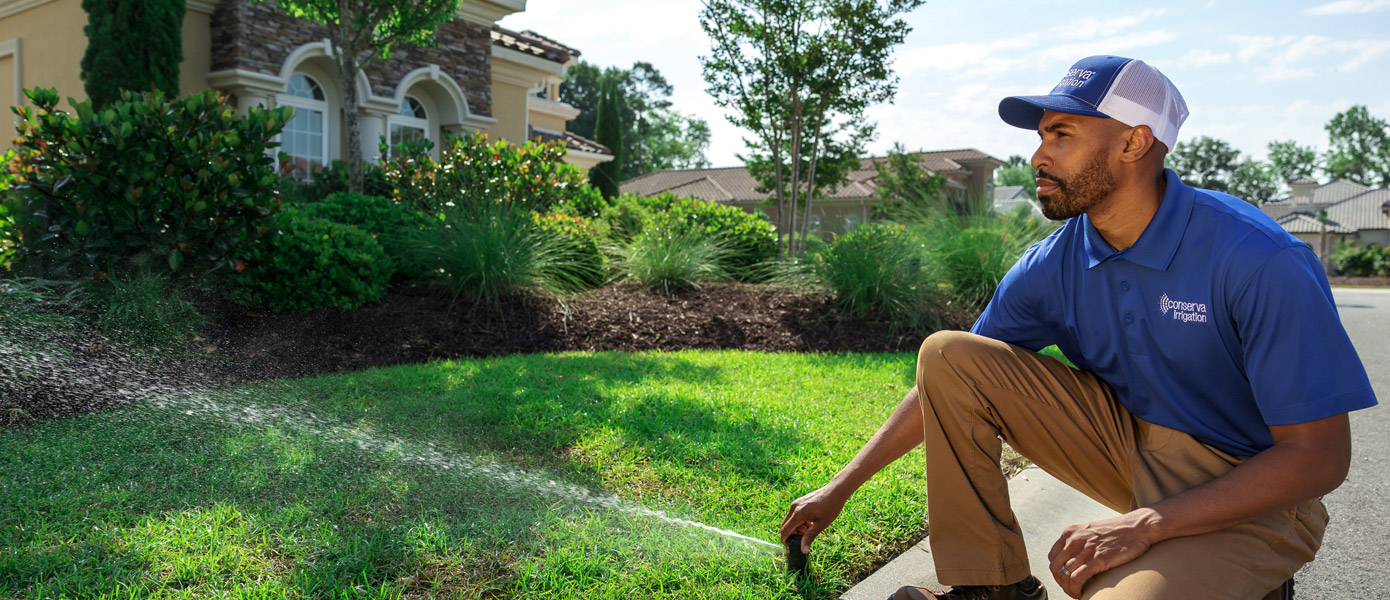 Irrigation System Winterization and Springtime System Startups
Conserva Irrigation of Central New Jersey is your one-stop shop for all things irrigation in Old Bridge, New Jersey. We offer different maintenance packages that will help to ensure that your irrigation system is operating at peak performance all year long. So, if you're tire of having to search and search for a company to winterize your irrigation system at the last minute, look no further than Conserva Irrigation. We can schedule your irrigation system's winterization, as well as your springtime startup several months in advance. This will provide peace of mind as the time for both winterization and summerization approaches – you'll already be on the schedule!
When searching for a professional irrigation company in Old Bridge, NJ, and surrounding areas, make sure to rely on the local professionals at Conserva Irrigation of Central New Jersey. You can reach us anytime to schedule a free sprinkler system inspection by calling us at (732) 253-4598 or by filling out our contact form. We look forward to hearing from you soon!