Who to Call for Irrigation System Repair & Installation in Twinsburg, OH
When you're in need of irrigation repair or irrigation system installation in Twinsburg, OH, make the smart choice and call the nationally backed, locally owned and operated experts at Conserva Irrigation of Northern Ohio. We offer each and every new customer a 100% free irrigation system inspection, as well as a free quote for a new irrigation system installation. We'll help to uncover all your irrigation system's immediate repair needs and show you how smart irrigation technology can help you reduce water usage for irrigation while keeping your lawn lush and green the entire season! If you're interested in the latest and greatest in smart irrigation technology or simply need a few sprinkler heads repaired or replaced, call Conserva Irrigation of Northern Ohio today at (440) 510-3462.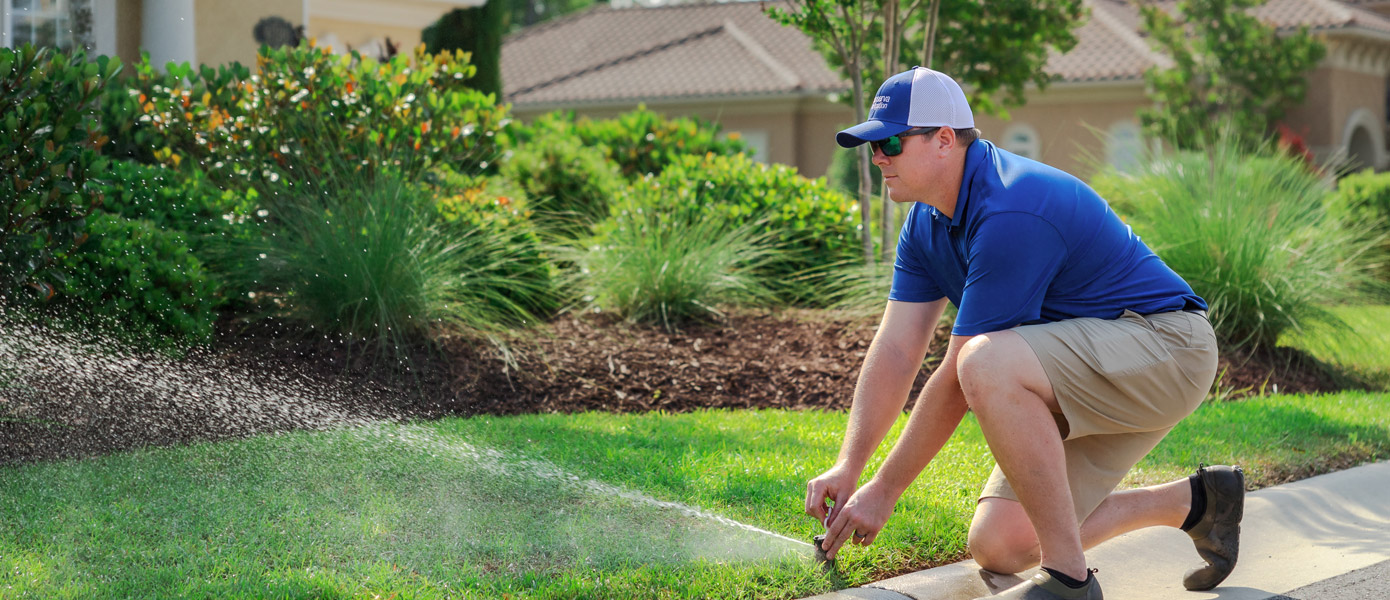 Professional Irrigation System Winterization and Springtime Startup in Twinsburg, OH
Properly winterizing your irrigation system is a basic and fundamental part of proper irrigation system maintenance. As you're most likely aware, failure to properly eject all the water from your irrigation system prior to the onset of freezing temperatures can result in catastrophic damage to your irrigation system. If your system is not properly winterized, you can expect problems with your PVB, backflow preventer, lateral lines, and even cracked sprinkler heads. In some extreme cases, it may actually be cheaper to have a new irrigation system installed, rather than repairing all the damage that occurred from the freezing temperatures.
When it comes to starting up your irrigation system for the springtime, we don't simply power on your system and head off to the next job. We will perform an in-depth inspection every time we arrive at your home to ensure that no new issues have arisen with your system since our last visit. This will help to provide you with the peace of mind in knowing your irrigation system is going to be fully operational once the heavier watering season is upon us.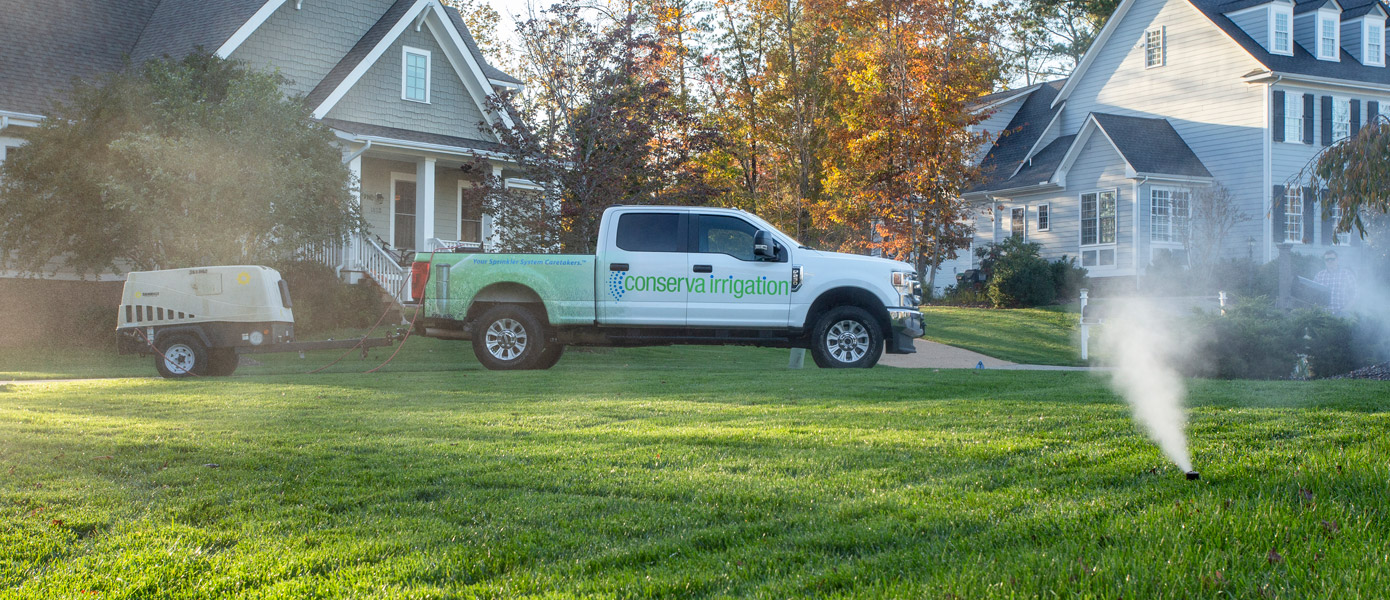 The benefits of calling Conserva Irrigation of Northern Ohio for irrigation services in Twinsburg, OH
Conserva Irrigation is known in the irrigation industry as Your Sprinkler System Caretaker™. We offer a full suite of services when it comes to anything irrigation-related. No matter if you're looking for residential irrigation repair or commercial irrigation repair, you can rest easy knowing we have you covered. Again, we're a nationally backed, locally owned and operated irrigation franchise. We have the experience and expertise to handle any and all your irrigation service needs. Furthermore, we offer various maintenance packages that will help to ensure your irrigation system is operating at peak performance all year long. The last thing you want is to find yourself struggling to have your irrigation system's winterization scheduled. With our maintenance packages, you'll be schedule for both your winterization and summerization well in advance of freezing temperatures arriving and your system will be serviced on time.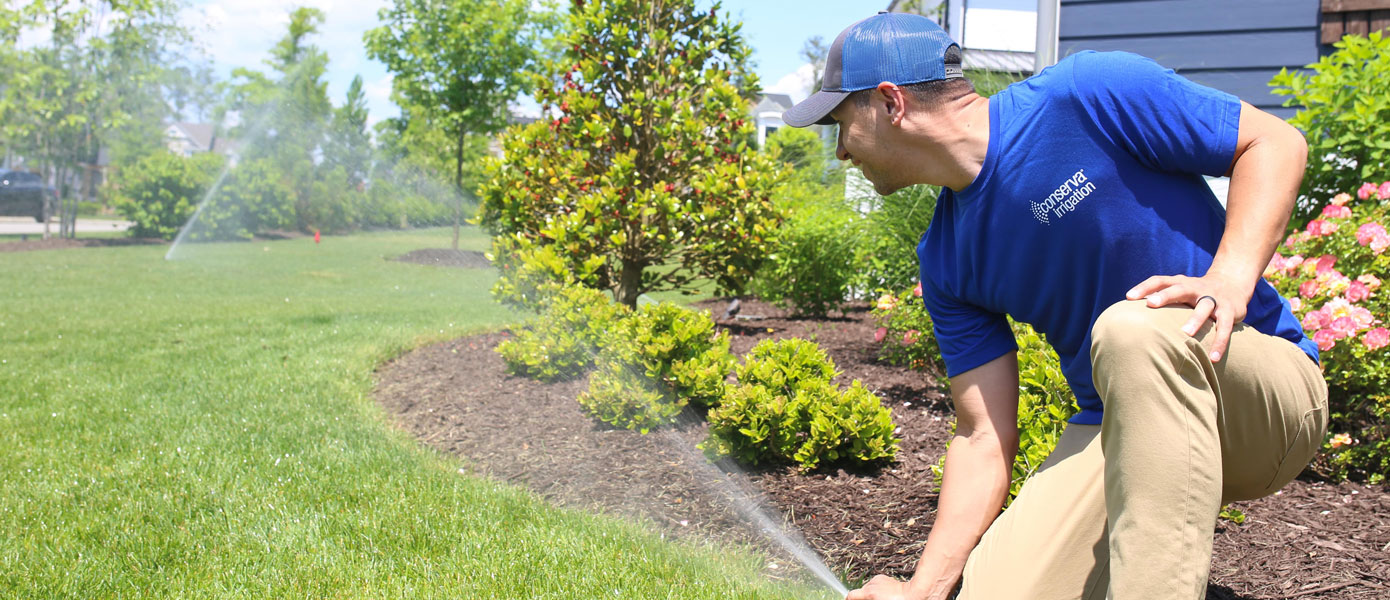 To learn more about our irrigation services in Twinsburg, OH, and surrounding areas, call Conserva Irrigation of Northern Ohio today at (440) 510-3462 or fill out our contact form anytime. We look forward to hearing from you soon!