Prompt Irrigation Repair and Irrigation Installation Services in Independence, OH
When you're searching for emergency irrigation repairs in Independence, OH, does it seem like nearly every company is several weeks out? Do you often feel like an afterthought when speaking with multiple companies just to have a sprinkler head replaced? We know the feeling. However, Conserva Irrigation of Northern Ohio operates differently. We pride ourselves on unrivaled customer service and aim to bring a level of professionalism to the irrigation industry that seems to be lacking. So, if you're looking for irrigation system repairs or need a new irrigation system installed in Independence, OH, look no further than Conserva Irrigation of Northern Ohio. We offer all new customers a 100% free sprinkler system inspection and will show you all the benefits of a smart irrigation system. Call us today at (440) 510-3462.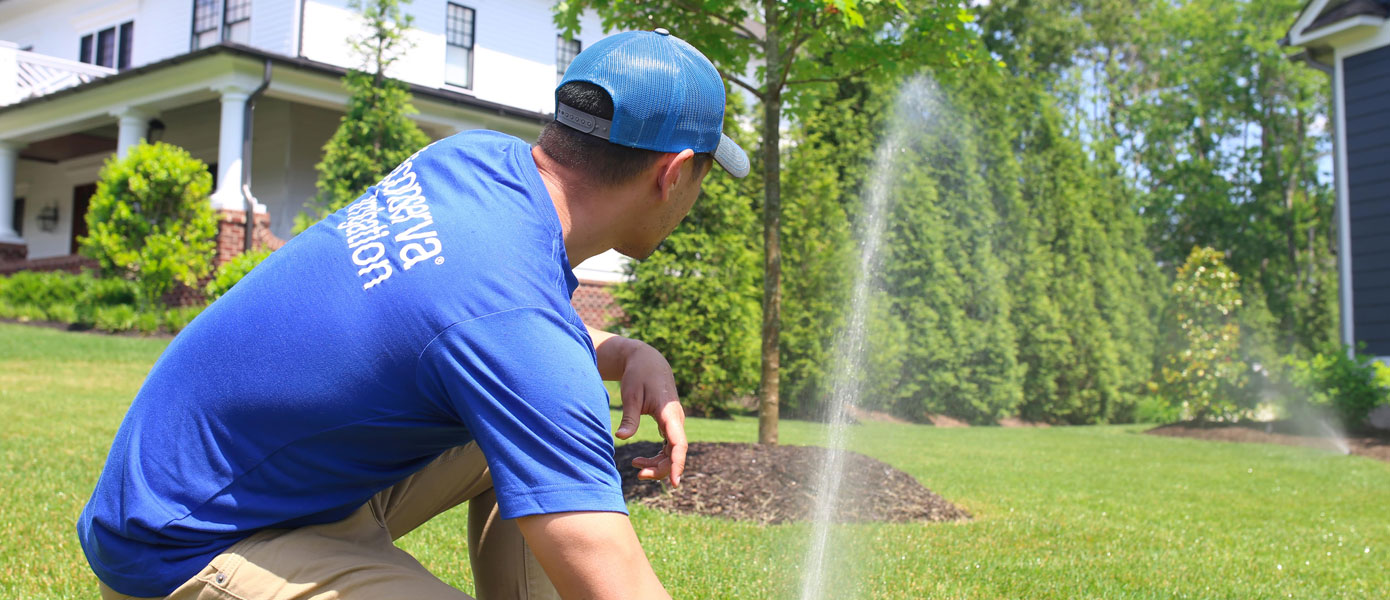 In addition to repairs and installation, we also specialize in sprinkler system winterization and springtime startups. We're your one-stop-shop for all things irrigation. We take the time to fully evacuate your system of all water, inspect your system for any repair needs for when we return in the spring, and then leave you with a No Freeze Damage Guarantee report. We don't simply shutdown your system and speed off to the next job. Every time we arrive at your property, we'll inspect your system's overall health. This provides you with great peace of mind in knowing your sprinkler system is operating both effectively and efficiently, and if it's not, we'll show you precisely how much it will cost to repair it. We utilize flat-rate pricing, so there's never any surprise fees.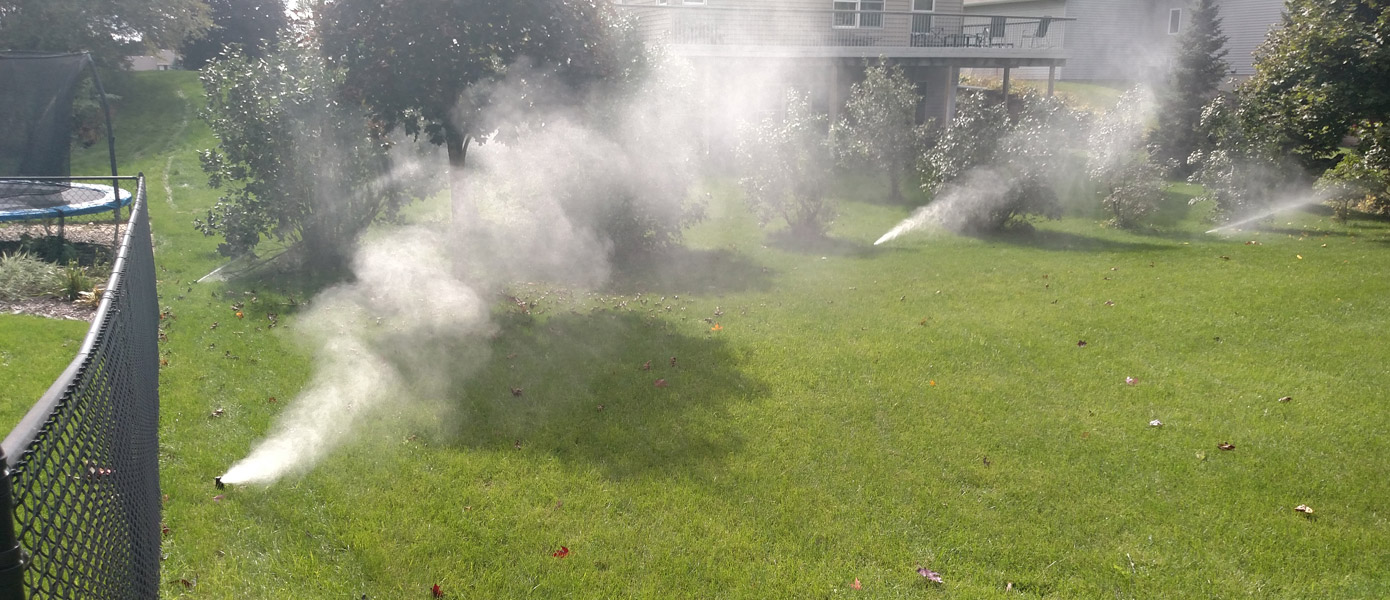 While it may sound strange and even counterintuitive that we're an irrigation company that focuses on water conservation, that's the truth. In fact, it's literally in our name! We believe in utilizing smart irrigation technology that will help keep your lawn looking lush and green all year long, while reducing your water usage for irrigation. Smart irrigation technology will operate autonomously and ensure that your lawn receives only the optimal amount of irrigation and not a drop more. In fact, with a Conserva Irrigation sprinkler system, you can expect to reduce your water usage for irrigation by up to 60%, compared to other standard irrigation systems.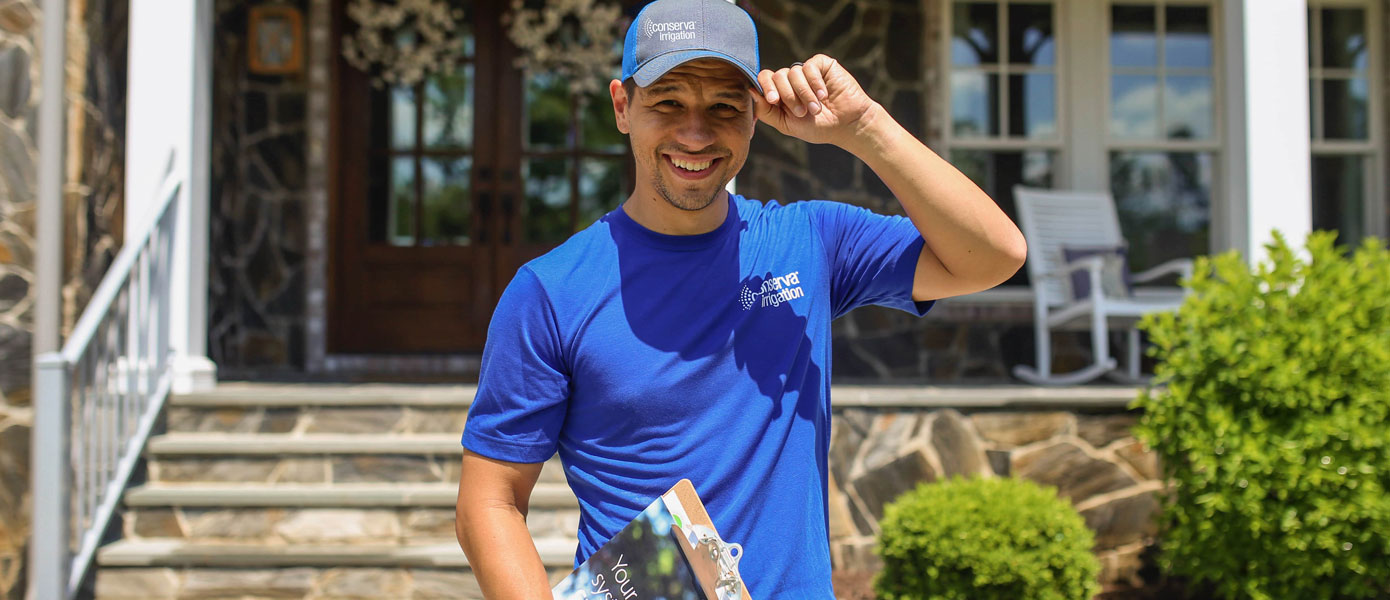 If you'd like to learn more about irrigation repair and installation or irrigation winterization and springtime startup in Independence, OH, call Conserva Irrigation of Northern Ohio today at (440) 510-3462 or fill out our contact form anytime. We look forward to hearing from you soon!