Irrigation System Repair and Installation in Aurora, OH
When it comes to irrigation repair, installation, winterization, spring startup, and irrigation maintenance in Aurora, OH, look no further than Conserva Irrigation of Northern Ohio! We offer all new customers a 100% free, Comprehensive irrigation system inspection. Our free inspection is designed to check the effectiveness and efficiency of your irrigation system. As Your Sprinkler System Caretakers™, you can count on us for anything and everything irrigation related. Call today at (440) 510-3462.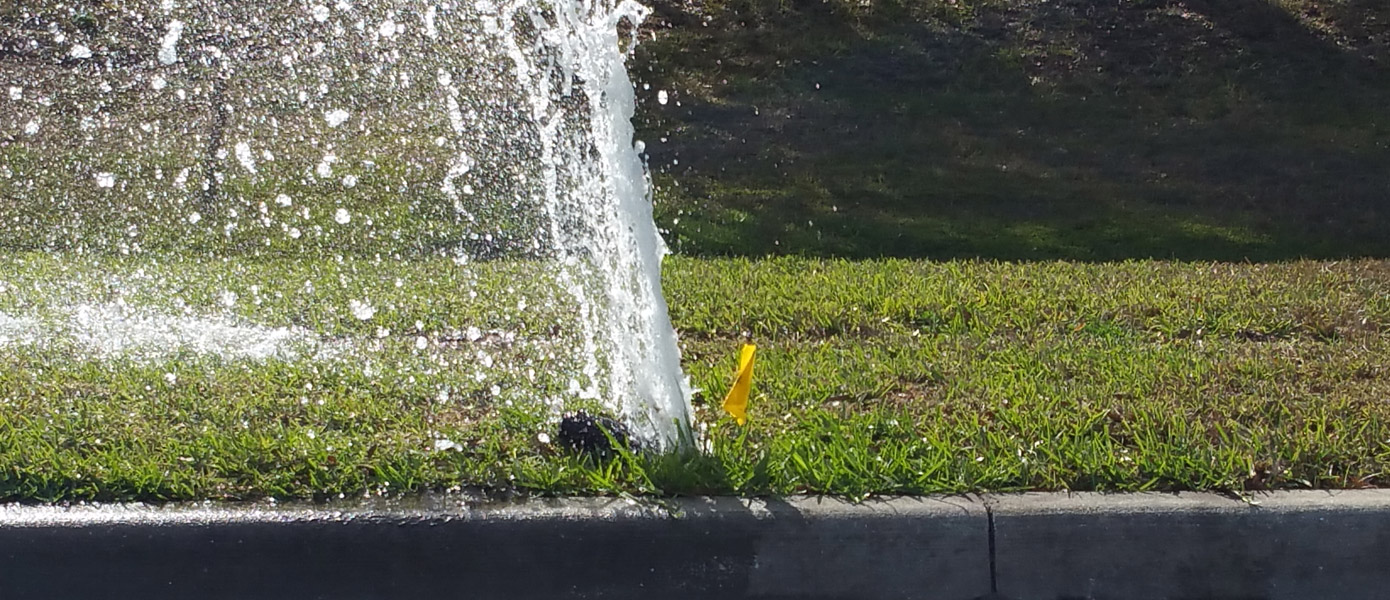 If you, all of a sudden, notice that your irrigation system is spewing water into the air, that' obviously a problem that needs to be fixed. However, it's usually the smaller issues with your irrigation system that is wasting water. Examples of this would be cracked lateral lines with slow leaks, leaking seals, improperly programmed controllers, lack of a rain sensor, and not having appropriate head-to-head sprinkler coverage. Our Comprehensive irrigation system inspection was specifically designed to locate and identify each and every issue with your system that's either wasteful or that negatively impacts the efficacy of your irrigation system.
Why choose Conserva Irrigation of Northern Ohio for irrigation repair in Aurora, OH?
While it may sound strange that an irrigation company is nearly solely focused on water conservation, that's actually the case. In fact, it's one of our core values. We believe that irrigation systems can and must operate more efficiently. That's precisely why we believe in smart irrigation technology. Smart irrigation technology will ensure that your irrigation system operates at peak performance – delivering the perfect amount of irrigation to your lawn and landscape and not a single drop more.
Through correctly identifying all areas of your irrigation system that are in need of repair or that could benefit from smart irrigation technology, you can expect a reduction in water usage for irrigation purposes by up to 60%. So, make the smart choice and contact us to learn more about smart irrigation technology.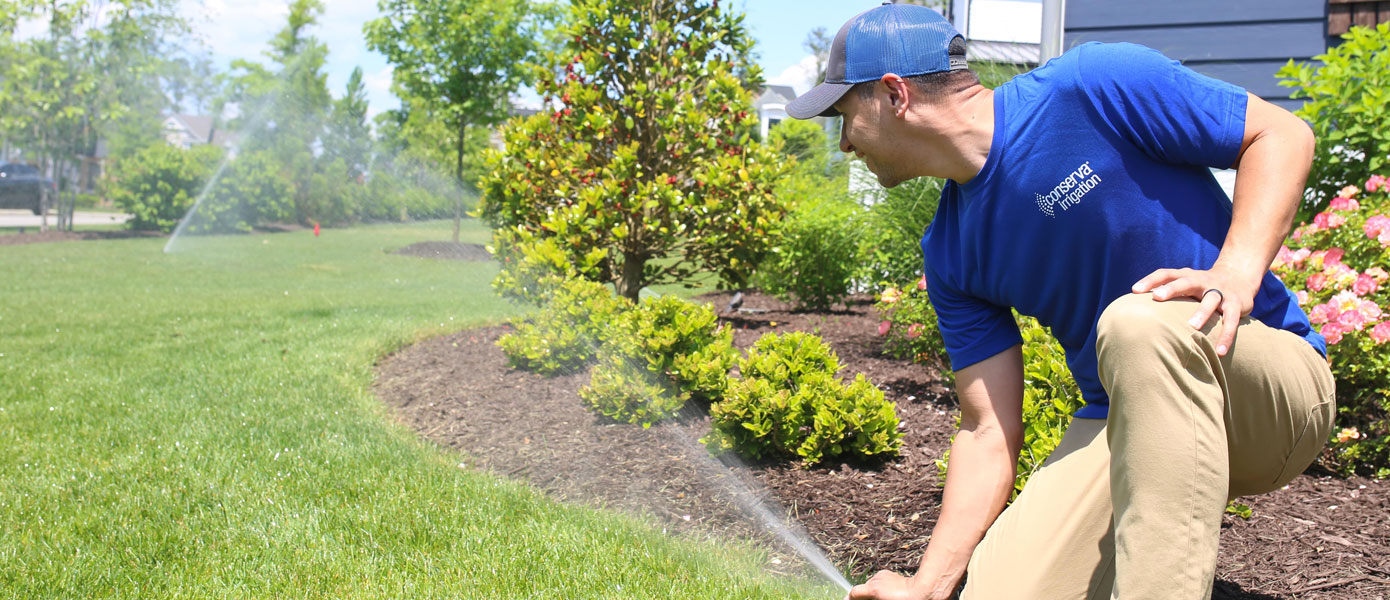 Conserva Irrigation of Northern Ohio is your one-stop-shop for anything and everything irrigation related in Aurora, Ohio. If you're searching for irrigation repair, irrigation installation, irrigation winterization or need your system started up for spring, you can count on us.
If you ever want to get in contact with us, simply call us at (440) 510-3462 or fill out our contact form. We look forward to hearing from you soon!