Irrigation System Repair and Installation in Cleveland Heights, OH
Is your current irrigation system suffering from years and years of neglect? Do you have a hodgepodge of different sprinkler heads that aren't properly aligned after a DIY project that went awry? If your sprinkler system is over five years old and hasn't been properly inspected and maintained, then it's most likely operating extremely inefficiently. This could be a result of leaking seals, broken sprinkler heads, rotors spraying out of alignment, into the road for example, and an incorrectly programmed controller. All of these seemingly small issues can end up costing you hundreds of dollars each year in wasted water. At Conserva Irrigation of Northern Ohio, we are your premier irrigation service provider in Cleveland Heights, OH, and surrounding areas. Call us today for your 100% free irrigation system inspection at (440) 510-3462.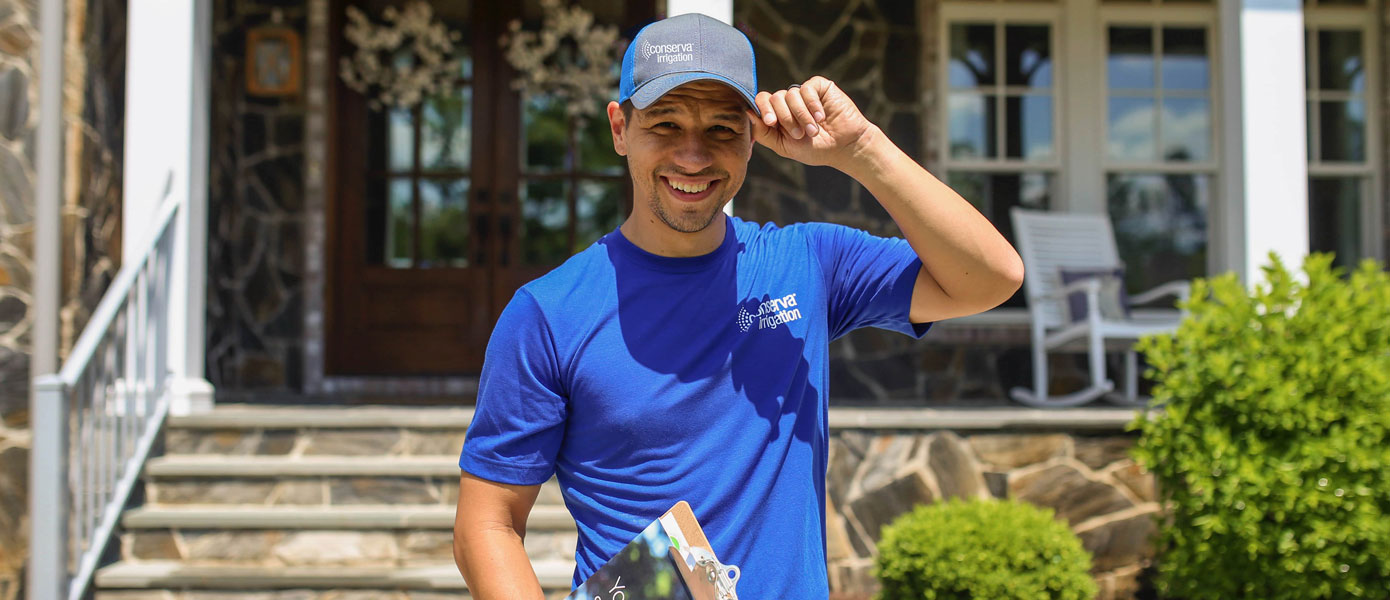 What are the benefits of hiring Conserva Irrigation for sprinkler system repair in Cleveland Heights, Ohio?
Conserva Irrigation of Northern Ohio is you local, premier irrigation service provider in Cleveland Heights, OH, and surrounding areas. We are known in the irrigation industry as Your Sprinkler System Caretakers™. Whether your irrigation system needs repair, needs upgrades, or needs to be completely replaced, you can count on us. We provide nearly all irrigation services you'll ever need. This includes winterization of your system, springtime startup, minor and major repairs, backflow inspections, irrigation system installation, and annual irrigation maintenance. We are a nationally-backed irrigation franchise that's locally-owned and operated. We're in the business of ensuring your irrigation system is operating at peak performance all year long keeping your lawn lush and green, while utilizing less water to do so.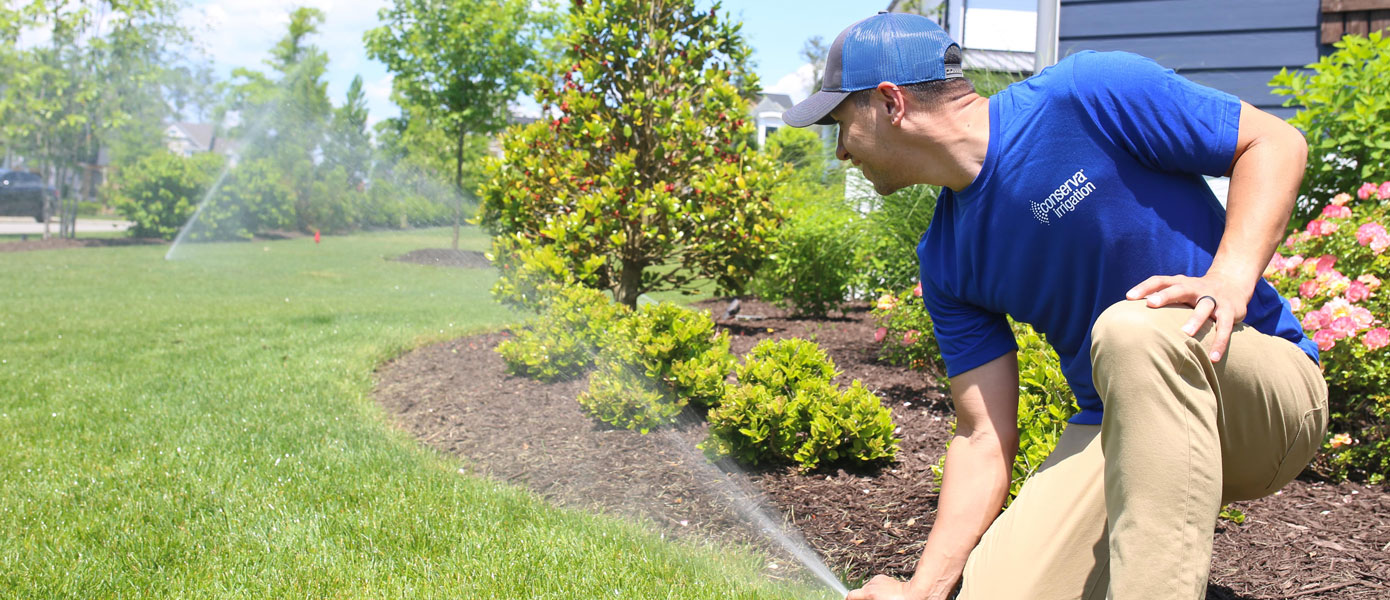 Simply put, we believe that all irrigation systems in Cleveland Heights, OH, can and must be made to operate more efficiently. Not only is an inefficient irrigation system costing you money in wasted water, but it's also going to cause your lawn and landscape to suffer for it. Broken sprinkler heads and lateral line leaks are the two most common issues we encounter. However, it's worth noting that improper sprinkler head alignment, incorrectly programmed controllers, and systems without rain sensors are also a major cause of water waste. Remember, overwatering your lawn can be just as damaging to it as underwatering it.
To learn more about smart irrigation technology and our ability to upgrade your irrigation system, call Conserva Irrigation Northern Ohio today for a free sprinkler system inspection. You can reach us anytime by calling us at (440) 510-3462 or by filling out our contact form. We look forward to hearing from you soon!