Your Sprinkler System Caretakers™ in Gates Mills, Ohio
Wouldn't it be nice if there was an irrigation company you could depend on for all your irrigation service needs in Gates Mills, OH? At Conserva Irrigation of Northern Ohio, you can count on us for any and all your irrigation needs. We specialize in irrigation repairs, irrigation system installation, irrigation system upgrades, irrigation system winterization, springtime startup, and more! In fact, we offer a 100% free irrigation system inspection to all new customers. During our analysis, we'll uncover all the areas of your system in need of immediate repair, as well as opportunities to make your system much more water-efficient. So, if you'd like to claim a free irrigation system inspection, all you have to do is call Conserva Irrigation of Northern Ohio today at (440) 510-3462.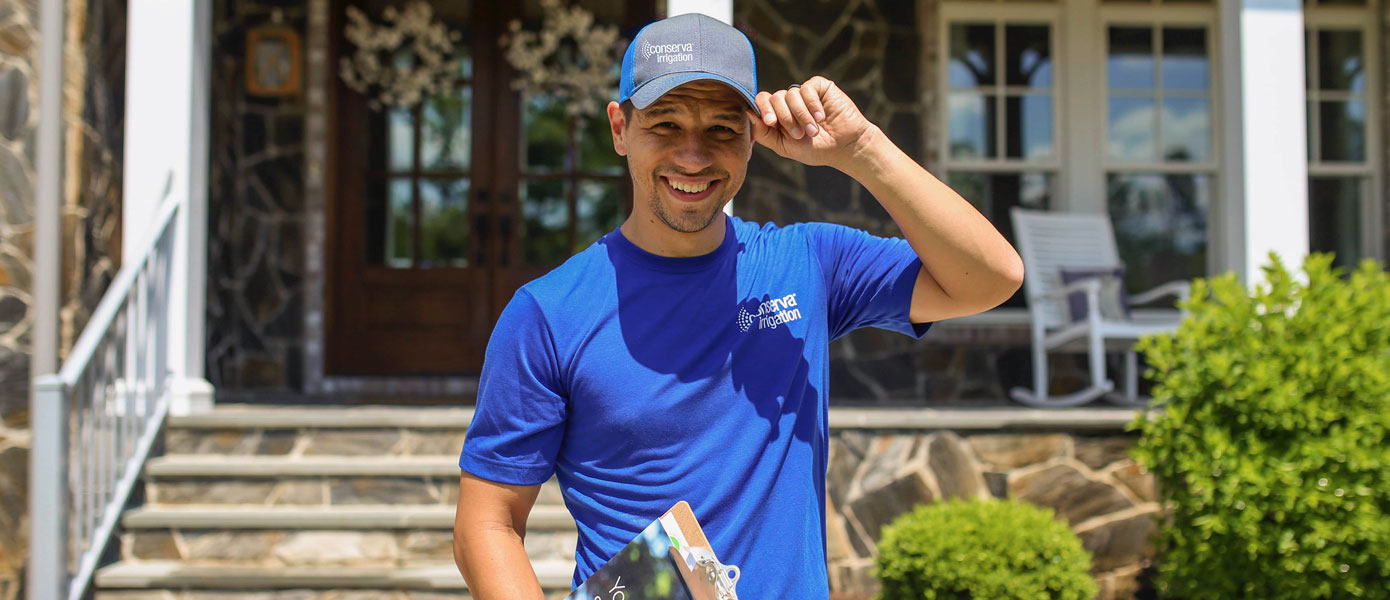 Irrigation repair and installation in Gates Mills, OH, are our specialty!
If your irrigation system is suffering from just one single broken sprinkler head, you're potentially wasting thousands of gallons of water every single season. Not only is this a huge waste of water that doesn't benefit your grass or landscape, but it also is causing a rise in your water bill. Furthermore, it may actually oversaturate the area around your sprinkler head and cause your grass or foliage to die off. We believe that all irrigation systems can and should operate more efficiently. It's for this reason that we implement smart irrigation technology whenever possible. Smart irrigation technology will help to ensure that your lawn receives only the perfect amount of irrigation and not a drop more.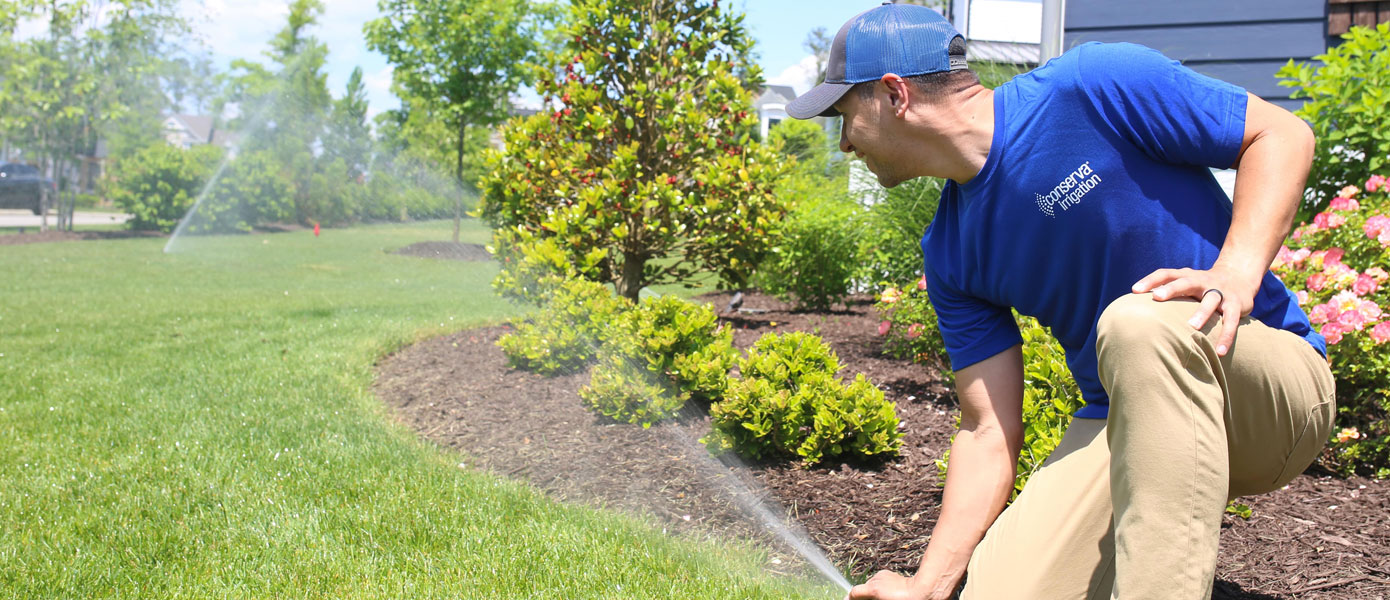 While smart irrigation technology is great, it doesn't help much if you have irrigation rotors or spray nozzles that are defunct or have poor coverage. For example, if your sprinkler rotors are spraying into the road or spraying the neighbor's yard, that would be poor coverage. Optimal coverage is head-to-head coverage. This will help to ensure that every blade of grass on your lawn is receiving the correct amount of water every single time your system runs. During our free sprinkler system inspection, we'll check for coverage issues, whether your controller is programmed correctly, if your rain sensor is working properly, if you have any lateral line leaks, and that your water pressure is correct. These will all help to ensure you have a lush and green lawn all year long.
So, if you're searching for irrigation system repairs, installation, winterization, or springtime startups in Gates Mills, OH, look no further than the local professionals at Conserva Irrigation of Northern Ohio. We have the knowledge and expertise to ensure that your irrigation system is operating both effectively and efficiently. You can claim your 100% free irrigation system inspection anytime by calling us at
(440) 510-3462
or by filling out
our contact form
. We look forward to hearing from you soon!