Irrigation Services in Avon Lake, Ohio
When searching for irrigation services in Avon Lake, OH, rest easy knowing that Conserva Irrigation of Northern Ohio is Your Sprinkler System Caretaker™. No matter which irrigation service you require, you can count on us to get the job completed correctly the very first time. We specialize in nearly anything and everything irrigation related. Of course, we're most passionate about smart irrigation technology and all of its benefits. If you'd like to learn more about smart irrigation technology or claim your free sprinkler system efficiency analysis, call us today at (440) 510-3462.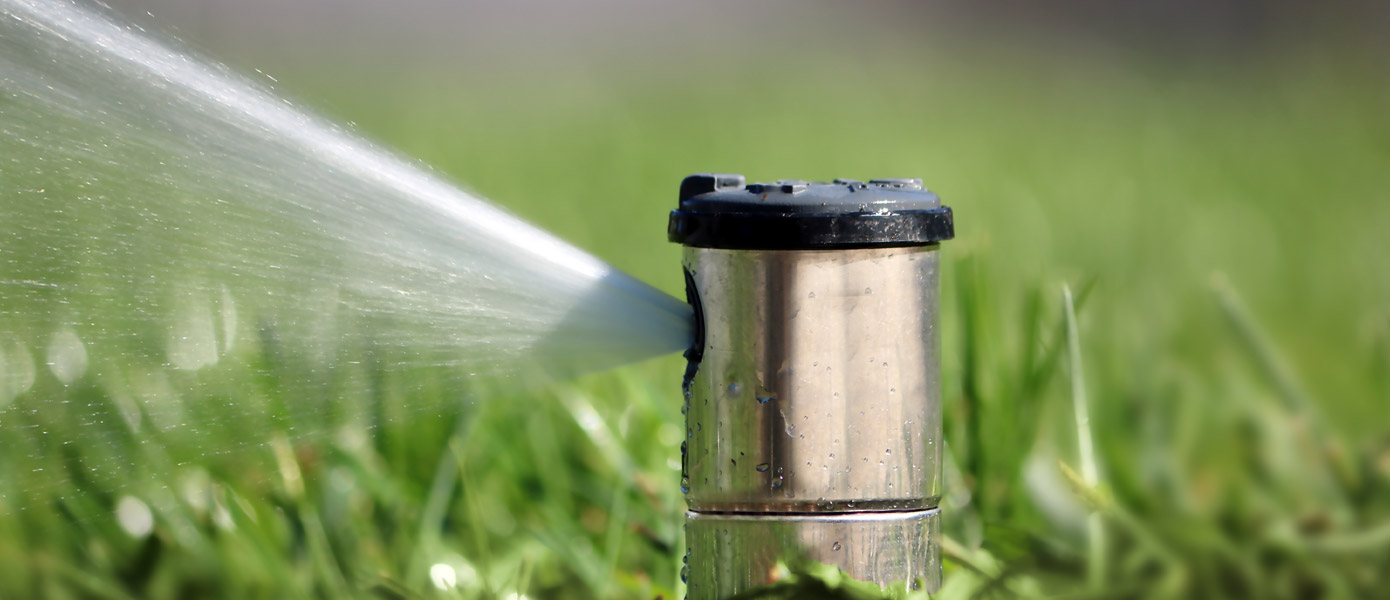 If you're in need of professional irrigation repair services in Avon Lake, OH, our free sprinkler system inspection will determine the exact extent of your system's issues. We'll perform a Comprehensive irrigation system inspection covering your sprinkler heads, your controller, your sensors, as well as your sprinkler system's alignment. These are all very important to ensuring that your irrigation system is properly watering your lawn and not wasting water.
Smart irrigation technology will help to ensure that your system isn't running when it's raining or when it's too cold. Additionally, we utilize smart controllers that have predictive watering technology. This incredible smart technology will use historical weather data to determine the run-time for your system's zones. It's an autonomous system, so it's truly set-it-and-forget-it technology that will keep your lawn looking lush and green all year long.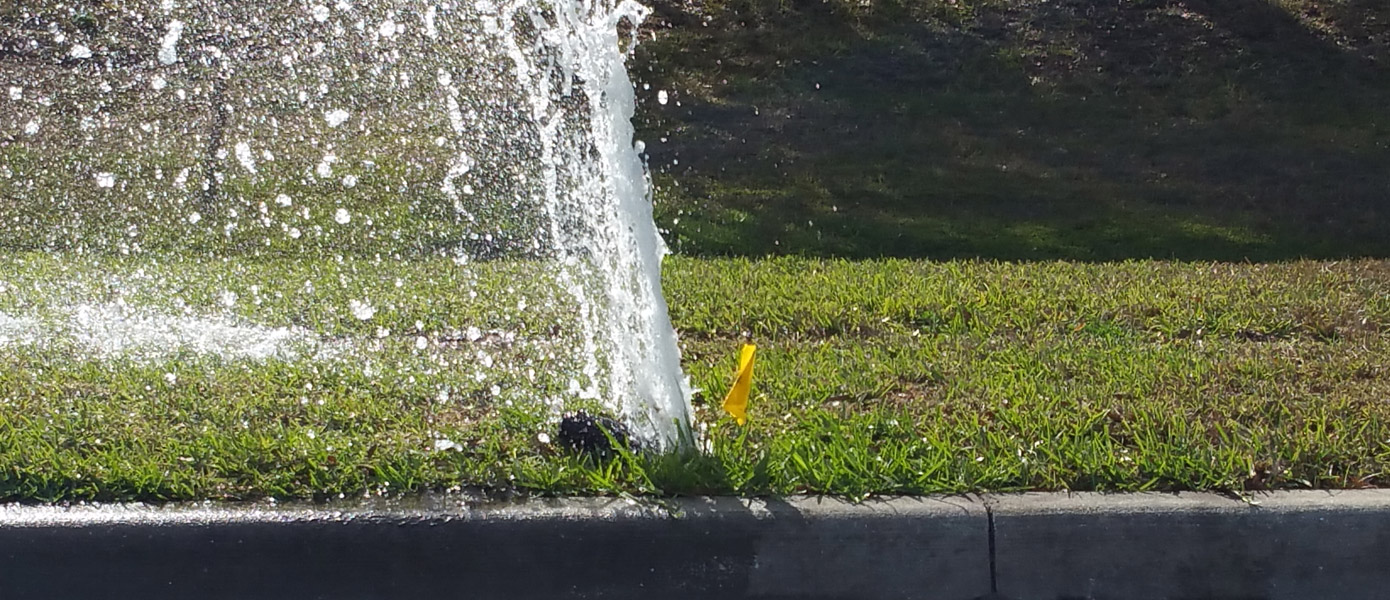 Furthermore, our smart controller can also be equipped with a flowmeter that will determine if your system is suffering from any pressure issues caused by a leak. The controller will then alert us and we'll contact you to set up a good day and time for an inspection and repair. We like to be proactive as possible when it comes to irrigation repairs and smart irrigation technology makes that possible for us and easy for you. Wouldn't it be nice to never have to worry about your sprinkler system again?
So, if you are searching for irrigation repairs, installation, spring startup or irrigation winterization in Avon Lake, OH, then call Conserva Irrigation today. You can reach us by calling us at (440) 510-3462 or by filling out our contact form. We look forward to hearing from you soon!