Irrigation System Repair and Installation in Highland Heights, OH
For professional irrigation repairs and installations, both residential and commercial, in Highland Heights, OH, make sure to rely on a locally-owned, insured irrigation professional. At Conserva Irrigation of Northern Ohio, we are a nationally-backed irrigation franchise that is both locally-owned and operated. We specialize in anything and everything irrigation related. We specialize in irrigation repair, irrigation installation, irrigation system winterization, springtime irrigation system startups, as well as annual irrigation system maintenance. If you'd like to learn more, all you have to do is give us a call anytime at (440) 510-3462.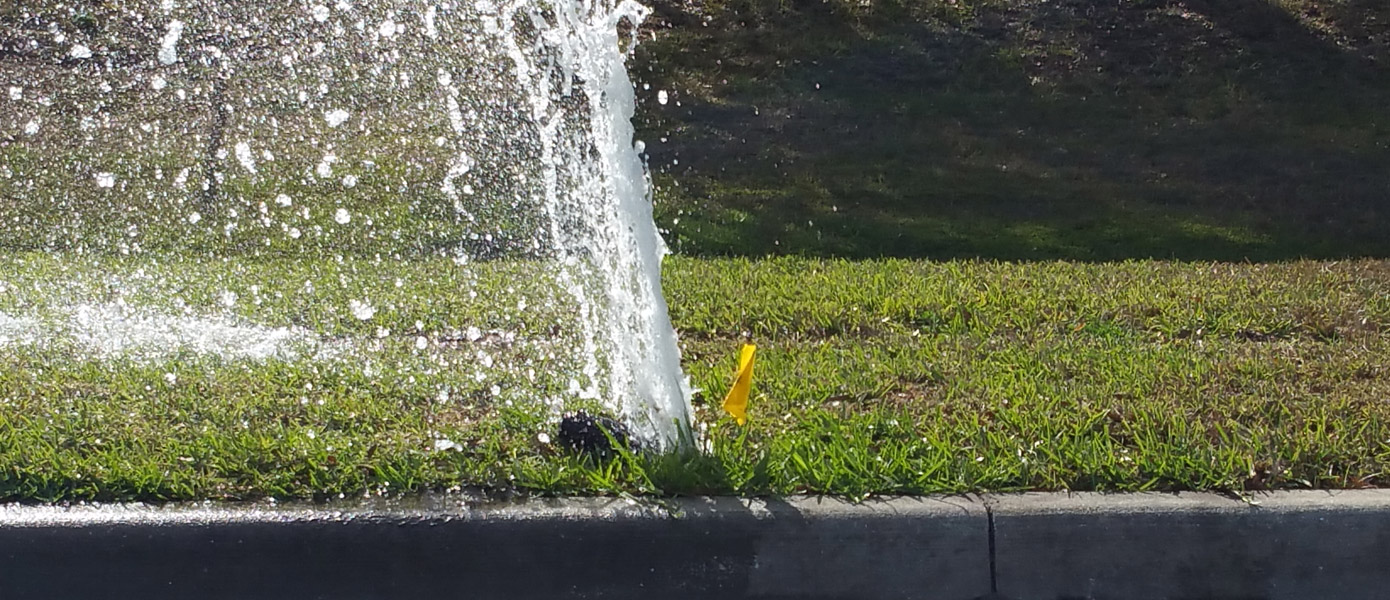 While it may be extremely obvious that your irrigation system is suffering from repair needs if you have a geyser emitting from your lawn, like in the image above, there are also other issues that may not be as easy to identify. Examples of this would be cracked lateral lines, leaking seals, stuck valves, and incorrectly programmed irrigation system controllers. Each one of these, just on their own, can cause your irrigation system to waste thousands of gallons of water each year. This not only costs you extra in water usage for irrigation, but it also will cause your system to operate inefficiently and ineffectively.
At Conserva Irrigation of Northern Ohio, we specialize in addressing your system's existing critical repair needs, as well as upgrading and retrofitting it to ensure optimal watering. We utilize smart irrigation technology that's designed to ensure your lawn receives the perfect amount of irrigation technology. We do this through the utilization of smart controllers, weather sensors, water-efficient spray nozzles and rotors. Our goal is to ensure your irrigation system operates at peak performance all year long, which is precisely why we offer annual maintenance plans. After all, your irrigation system doesn't age like a fine wine.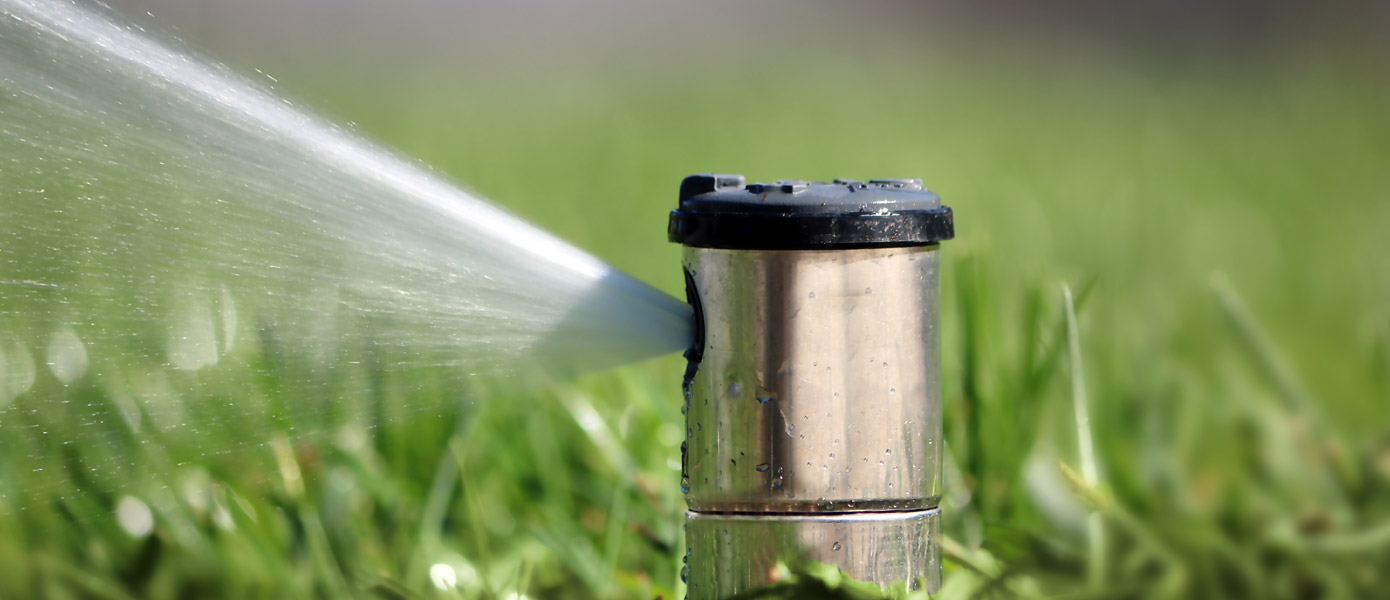 So, no matter what your irrigation service needs are in Highland Heights, OH, you can rest easy knowing that Conserva Irrigation of Northern Ohio has you covered. We offer all new customers a 100% free sprinkler system inspection. This goes for obtaining a quote for the installation of a new irrigation system, too. Through smart irrigation technology, you can expect a Conserva Irrigation system to utilize up to 60% less water for irrigation than other typical irrigation systems on the market. From the design of the system to its installation, our goal is to ensure you have the most water-efficient irrigation system in the neighborhood, while keeping your lawn lush and green all year long.
To find out why Conserva Irrigation of Northern Ohio is the most trusted irrigation repair and installation company in Highland Heights, OH, call us today at (440) 510-3462 or fill out our contact form. We look forward to your call!