Irrigation Installation and Repair in Shaker Heights, Ohio
Whether you're searching for irrigation repair, irrigation installation, springtime startup, or irrigation winterization in Shaker Heights, OH, rest easy knowing Conserva Irrigation of Northern Ohio has your back. We're known in the irrigation industry as Your Sprinkler System Caretakers™. This is a title we've worked hard to earn and one we intend on keeping. We specialize in efficiently and effectively diagnosing irrigation system repair needs, as well as how to make sure your system is operating at peak efficiency. As you can most likely tell, we are an irrigation company that heavily focuses on water conservation. We do so by utilizing smart irrigation technology and all new customers get a 100% free, no-obligation sprinkler system inspection. Call today to claim yours at (440) 510-3462!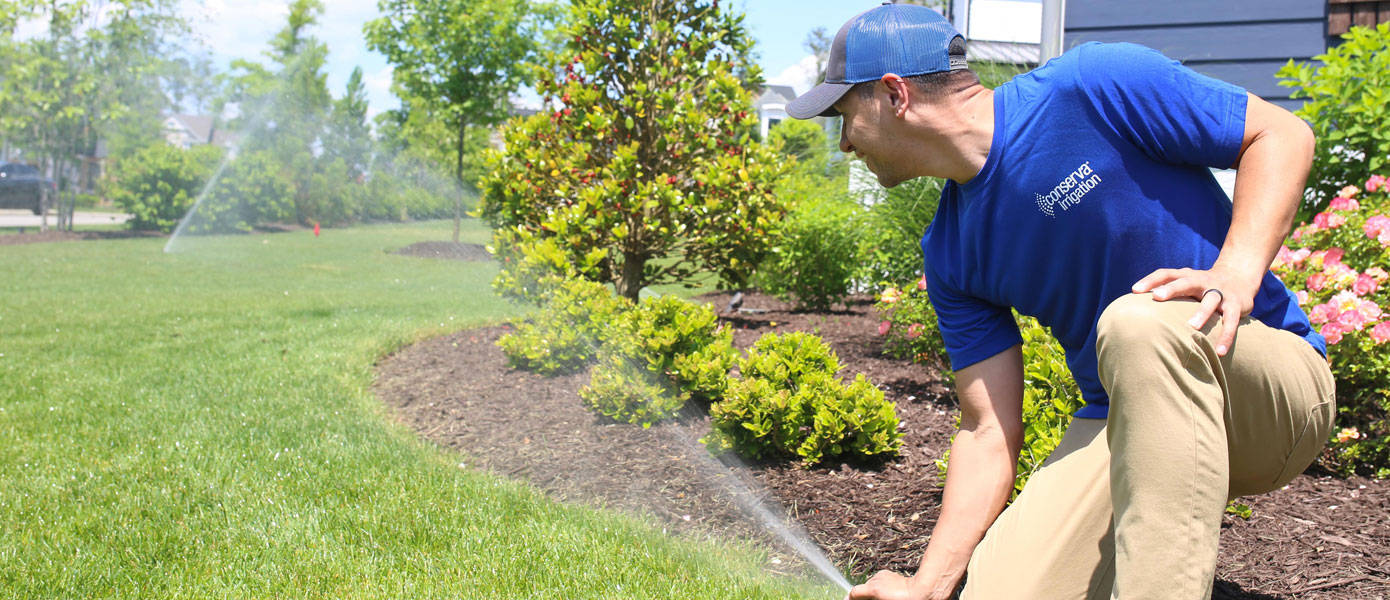 Smart Irrigation and Professional Irrigation Repair in Shaker Heights, OH
At Conserva Irrigation of Northern Ohio, we specialize in the application of smart irrigation technology. This will ensure that your lawn and landscape only receive the optimal amount of irrigation and not a drop of water more. In fact, a Conserva Irrigation sprinkler system uses up to 60% less water for irrigation, as opposed to standard irrigation systems. We're able to accomplish this through smart controllers, weather sensors, and water-efficient rotors and spray nozzles. If you'd like to be able to access your controller from your smartphone or tablet, no problem! However, when we program your irrigation system controller, it's pretty much "set it and forget it", as it will utilize historical data from your location to predict the correct amount of water that your lawn should receive. It's essentially an autonomous system and you'll never need to worry about overwatering or underwatering again.
Our free sprinkler system inspection will allow us to uncover all critical repair needs, as well as areas for improvement in terms of water efficiency. Believe it or not, if your sprinkler system hasn't been inspected in five years or more, it's most likely operating terribly inefficiently. The most common issues we encounter are broken sprinkler heads, cracked lateral lines, leaking seals, and busted backflow preventers. These are very costly, in terms of water waste, and can be completely rectified usually in just one day; this, of course, is dependent upon the extent of damage your system has incurred over the years.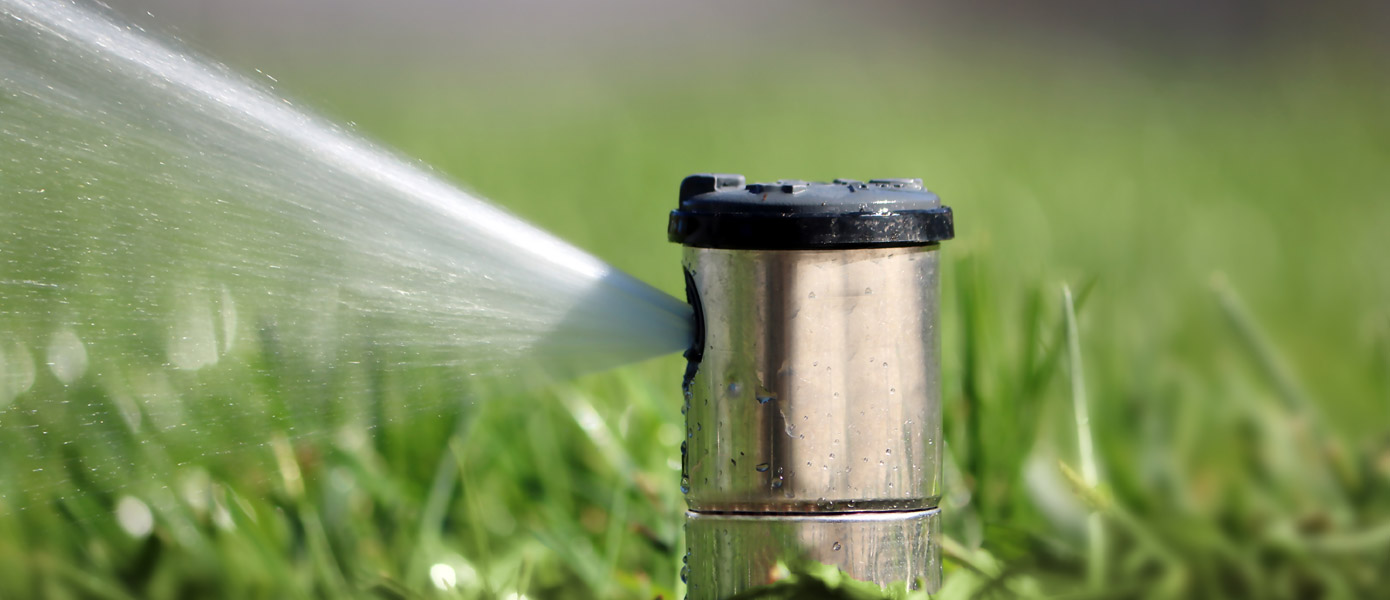 So, if you're looking for a professional irrigation company in Shaker Heights, OH, then look no further than Conserva Irrigation of Northern Ohio. To claim your free sprinkler system inspection and learn more about smart irrigation technology, call us anytime at (440) 510-3462 or fill out our contact form. We look forward to hearing from you soon!