Irrigation Repair and Installation Services in Hudson, Ohio
Conserva Irrigation of Northern Ohio is proud to offer premier irrigation repair and installation services in Hudson, Ohio. If your sprinkler system is suffering from broken heads, leaking seals, busted lateral lines, or any other type of irrigation repair need, you can count on us. We offer all new customers a 100% free sprinkler system inspection. We offer this in order to ensure your system is operating at peak effectiveness and efficiency. So, if you're in need of irrigation repair in Hudson, OH, call us today at (440) 510-3462!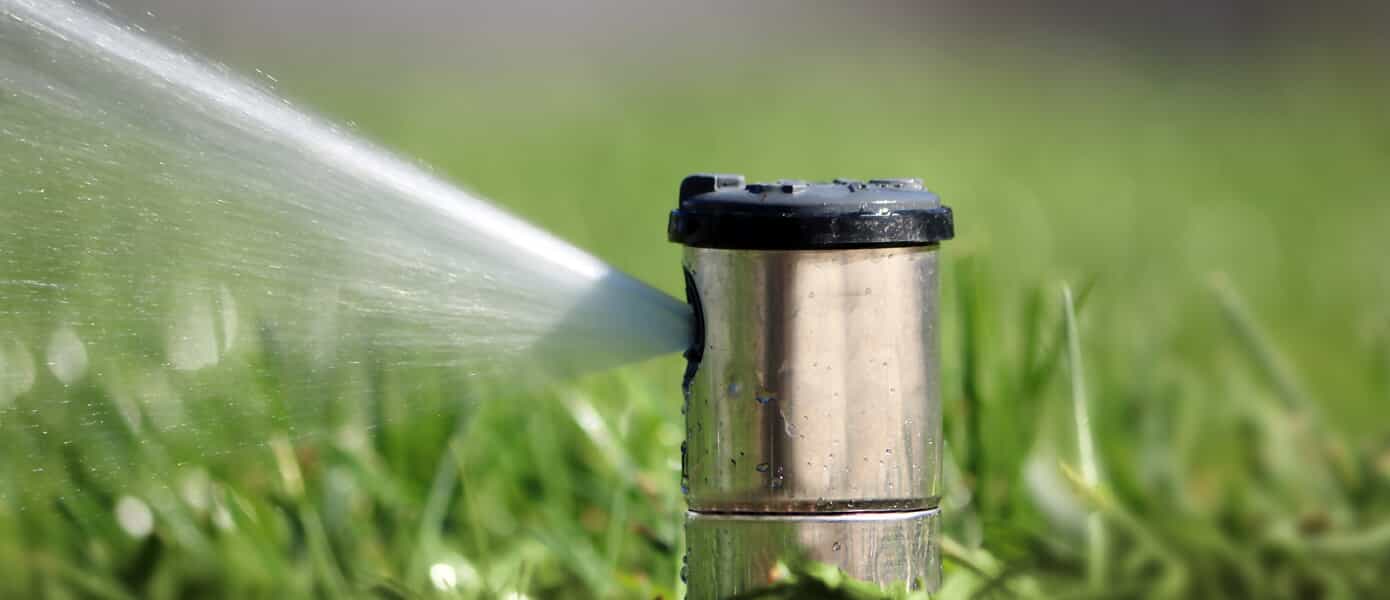 What other irrigation services does Conserva Irrigation offer?
In addition to offering sprinkler system repair in Hudson, OH, we also offer a variety of other irrigation services. This includes irrigation system installation, irrigation winterization, irrigation maintenance, irrigation summerization, and backflow inspections. We are Your Sprinkler System Caretakers™ in Hudson, Ohio, and surrounding areas. We are your one-stop-shop for any and everything irrigation related.
Through our 100% free, no-obligation irrigation system inspection, we'll be fully capable of pointing out all areas of your system in need of critical repairs. Furthermore, we'll show you areas of your system that could benefit from smart irrigation technology or other means to improve your system's water-efficiency. Smart irrigation technology aside, we'll correctly program your irrigation system's controller, ensure your rain sensor is functioning properly and we'll leave you with a free estimate for any repair needs.
Smart irrigation technology is where we truly excel. We utilize smart irrigation controllers designed to be proactive in your watering schedule. This ensures that your lawn receives the correct amount of irrigation and not a drop more. We also utilize controllers that can be controlled remotely from your phone or tablet. With the combination of a weather or rain sensor and smart irrigation controller, you can expect to reduce your water usage for irrigation by up to 60% while keeping your lawn looking lush and green all year long.
Conserva Irrigation is leading the irrigation industry in the application of smart, water-efficient irrigation technology. To learn more about why Conserva Irrigation of Northern Ohio is the premier irrigation repair and installation company in Hudson, OH, and surrounding areas, call us today at (440) 510-3462 or fill out our contact form. We look forward to hearing from you!