Irrigation System Repair and Installation in Avon, Ohio
When you are in need of professional irrigation repair in Avon, OH, and surrounding areas, make sure to perform your due diligence before just hiring anyone. At Conserva Irrigation of Northern Ohio, we're a nationally-backed irrigation franchise that's locally-owned and operated. We offer all new customers a free sprinkler system inspection and we offer flat-rate pricing, which will ensure there's never any surprise fees. Make sure to rely on the local experts for your Avon, OH, irrigation repair and installation needs by calling us at (440) 510-3462.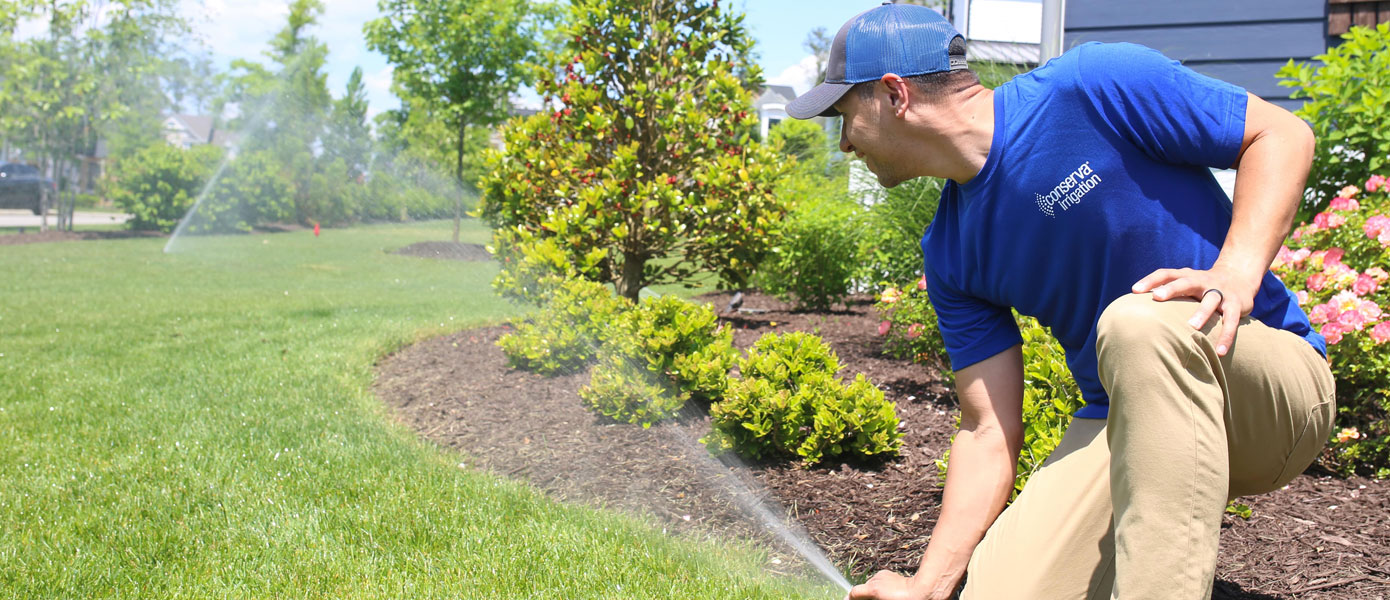 What irrigation services does Conserva Irrigation of Northern Ohio offer?
Conserva Irrigation of Northern Ohio is your one-stop-shop for anything and everything irrigation related. Below are just a few of the irrigation services we provide in Avon, Ohio:
As you can see, we're Your Sprinkler System Caretakers™ in Avon, Ohio. We handle irrigation services for both residential and commercial properties and will help to ensure your system is running at peak performance. Not only will we ensure that your irrigation system is delivering water effectively, we'll also ensure it's doing so efficiently. After all, with a Conserva Irrigation sprinkler system, you can expect to utilize up to 60% less water for irrigation than most standard irrigation systems on the market. This is a direct result of our unrivaled commitment to utilizing smart irrigation technology.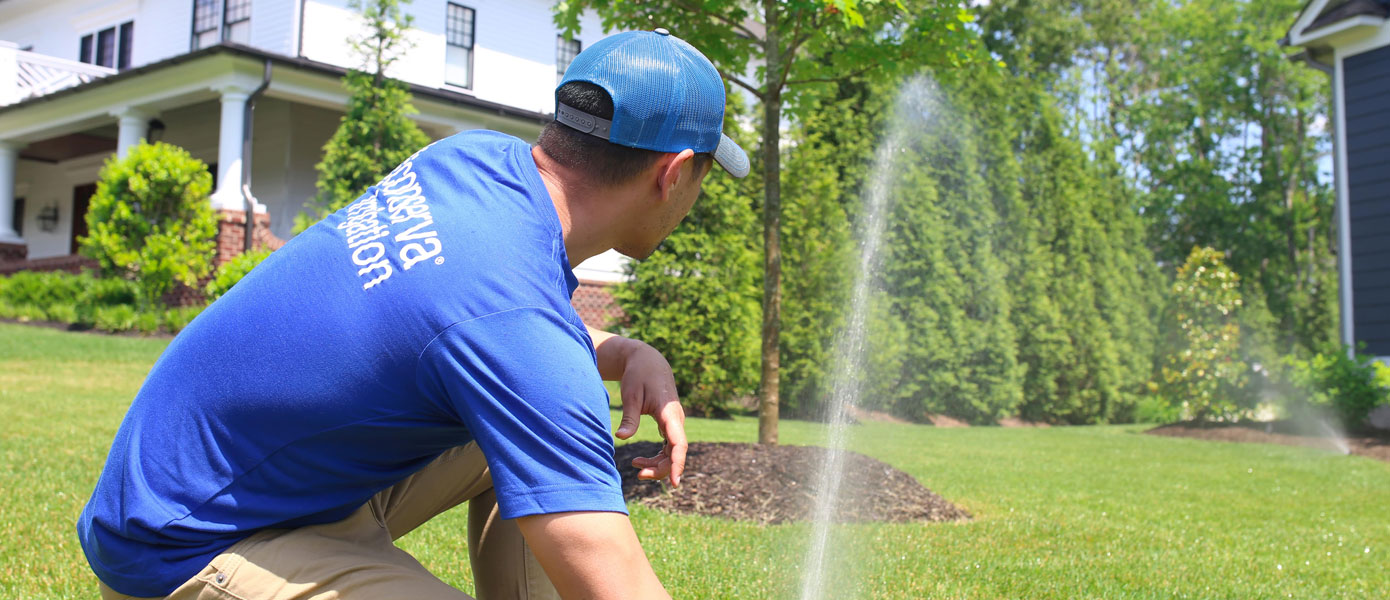 What is smart irrigation technology?
Smart irrigation technology is an expansion of existing irrigation technology. Simply put, smart irrigation technology has bridged the gap and now allows for most irrigation systems to operate nearly completely autonomously. So, if you're looking for a "set it and forget it" irrigation system, then look no further than Conserva Irrigation of Northern Ohio.
We utilize smart controllers that can be controlled remotely, either via smartphone or tablet. Additionally, the controller will communicate with the wireless rain sensor to ensure your system isn't running when there is current or recent precipitation. Furthermore, the smart controller we utilize has predictive watering capabilities that take your current location into account, as well as the time of year to ensure optimal irrigation.
So, if you're interested in irrigation services in Avon, Ohio, then rely on the local professionals at Conserva Irrigation of Northern Ohio. You can reach us anytime by calling us at (440) 510-3462 or by filling out our contact form. We look forward to hearing from you soon!