Local and Reliable Englewood Beach Irrigation Repair from Conserva Irrigation
Irrigation systems are a vital component of any Southwest Florida lawn or landscape. They ensure that your lawn and plants receive the right amount of water to thrive in the hot, sunny climate. However, like any other system, irrigation systems can develop problems over time. If you notice any issues with your irrigation system, it's essential to get them repaired promptly to avoid costly damage to your lawn or landscape. When your sprinkler system is starting to fail, contact the professionals of Conserva Irrigation for the best irrigation repair in Englewood Beach, FL.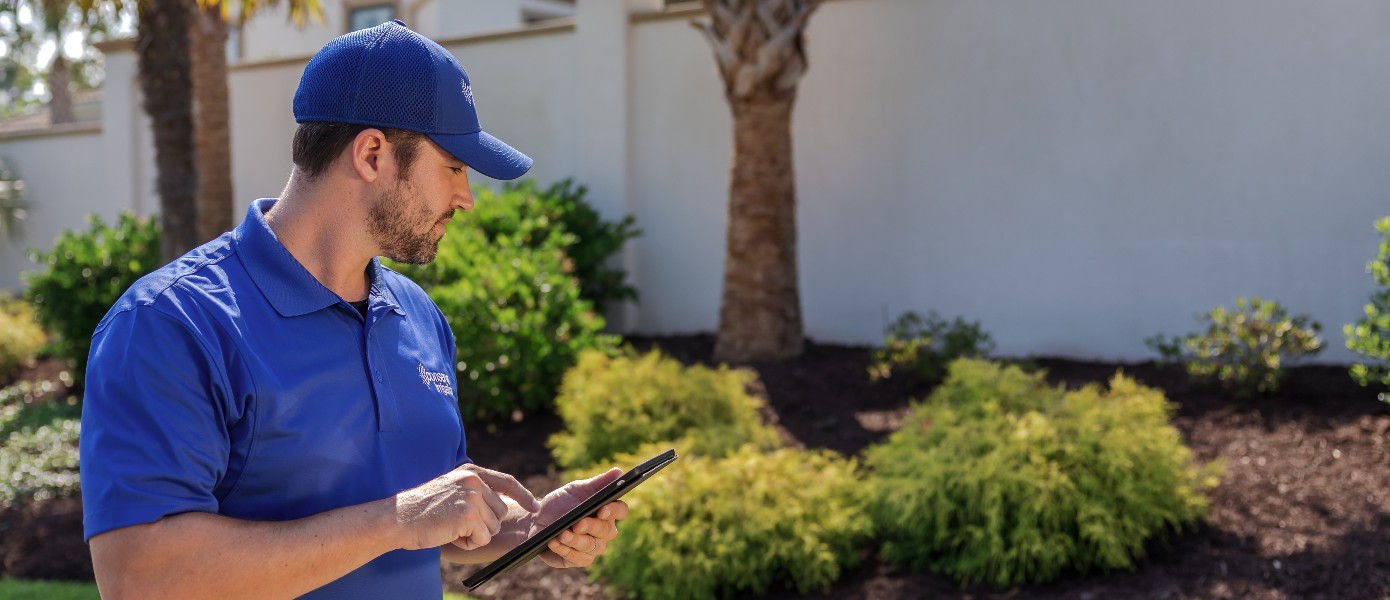 Conserva Irrigation of Southwest Florida is the team to contact when you need irrigation services and maintenance in area. Before we begin any irrigation system repairs in Englewood Beach, FL, we will thoroughly inspect your sprinkler system and provide you with a detailed report outlining the system's current state as well as the recommended irrigation system repairs needed to get it back up and running efficiently. Our report will include any additional maintenance necessities and sprinkler system upgrades that we believe are required to get your system up and running optimally. In the long run, these modern components may help you save money by lowering your water usage.
New customers are eligible for a free, no-obligation sprinkler inspection. Contact Conserva Irrigation today to find out more!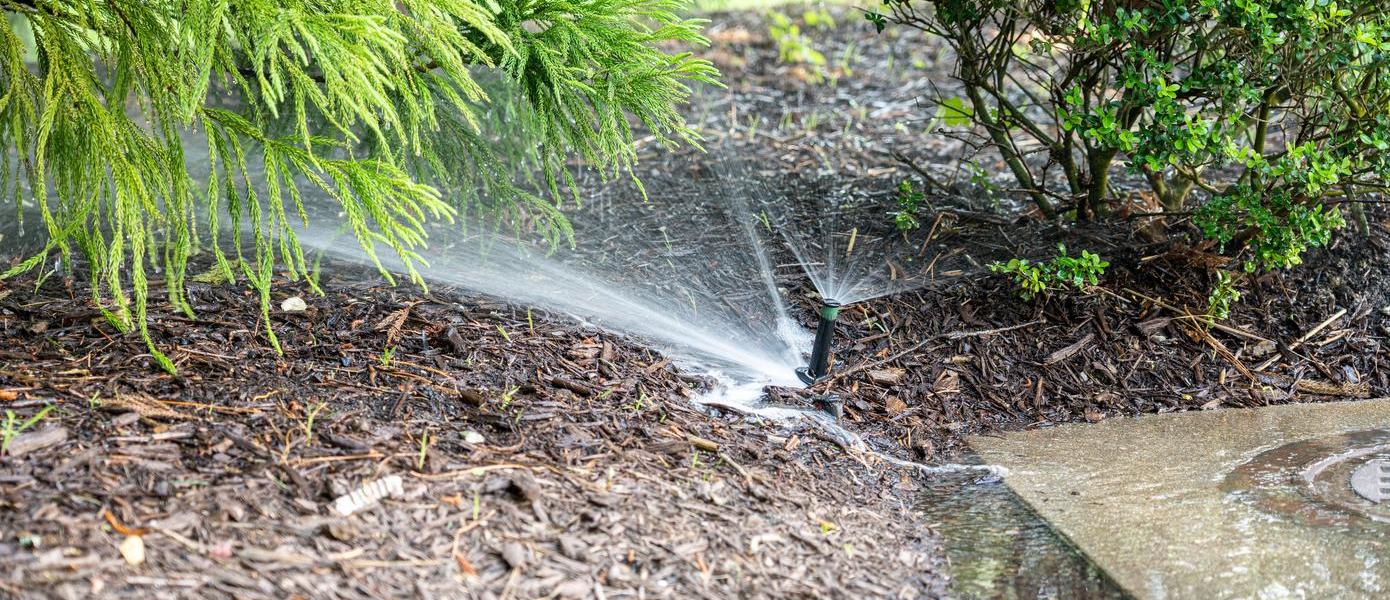 Fully Stocked and Ready to Repair
All of our repair vehicles come standard with the most recent Toro® irrigation products, enabling us to get to work right away. We can decrease your system's water consumption by up to 60% simply by making these changes to repair and optimize your irrigation system.
If you give us the go-ahead to start working on your Englewood Beach irrigation repairs and any improvements you want to implement, we can have you back up and running in no time. If you prefer, we can return at a later time to complete the irrigation system repair. It is the goal of Conserva Irrigation to be as transparent as possible to provide water conservation while keeping your property looking stunning.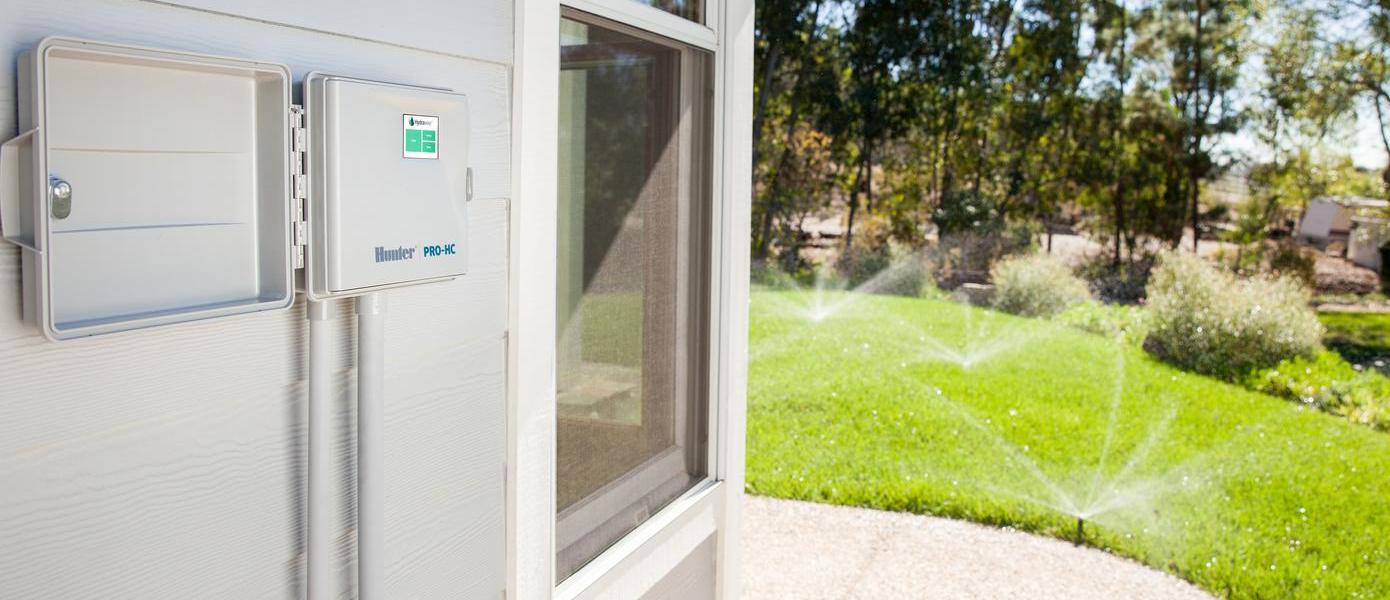 Making the Switch to a Smart Irrigation System in Englewood Beach can Start Saving You Money Right Away!
Conserva Irrigation of Southwest Florida is committed to assisting you in saving money without sacrificing the beauty of your grass or plants. We can accomplish this by incorporating cutting-edge, industry-leading smart irrigation technology into your water management system. We provide irrigation system improvements in Englewood Beach, FL that use cutting-edge, web-enabled technology, allowing you to care for your lawn from anywhere. These devices track everything from the weather to the moisture levels in your soil to ensure that your vegetation gets enough water.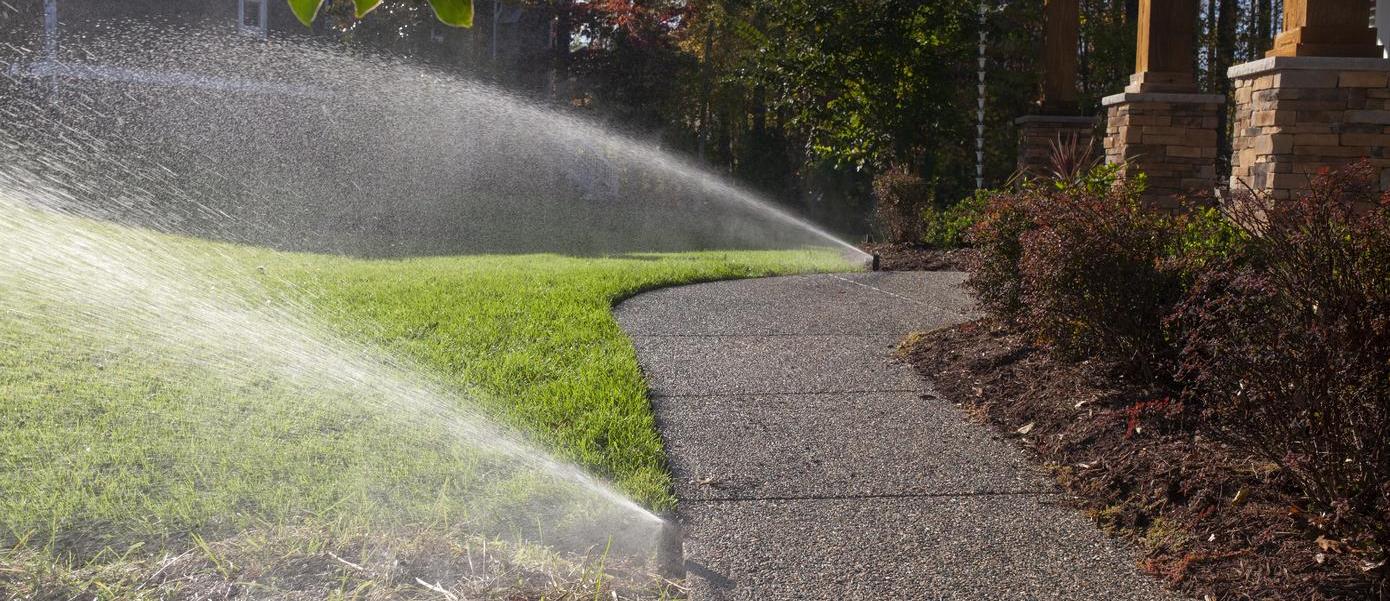 Contact Conserva Irrigation of Southwest Florida if you need irrigation repairs in Englewood Beach or any smart irrigation upgrades performed. Feel free to call us at any time at (941) 208-1449 or feel free to fill out our contact form and we will get back to you as soon as we can. We look forward to hearing from you soon!