When you need Irrigation System Repair and Maintenance in Port Charlotte, FL, Call on the Experts at Conserva Irrigation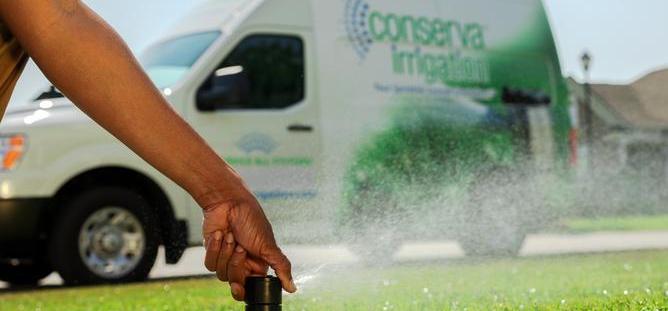 Can you tell if your sprinklers are giving the lawn what it needs? When you run your irrigation system, do you end up with dry patches or swamps? Instead, you want preventative care for your sprinkler system. Conserva Irrigation of Southwest Florida is the company to call if you need irrigation system repair and maintenance in Port Charlotte, FL.
When it comes to sprinkler system installation and maintenance, no one can match our level of attention to precision and knowledge. We specialize in smart irrigation systems that are designed to reduce irrigation water use by as much as 60%, therefore contributing to water conservation efforts that are more conscious of the environment. To schedule a free irrigation system inspection for new clients right away, contact us at (F:P:Sub:Phone).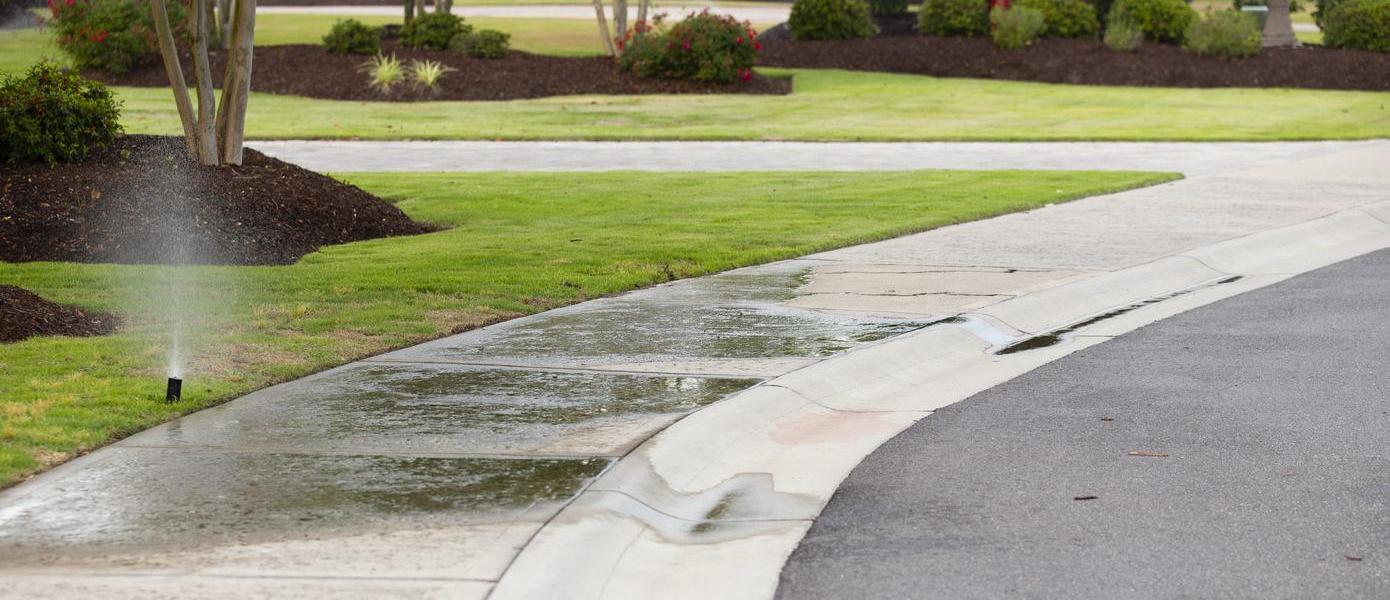 If you have a problem with your sprinkler system in Port Charlotte, FL, do not hesitate to call Conserva Irrigation. Our trained experts will do a comprehensive system inspection, looking for any problems with the hardware and software. After we finish our assessment, we will go over the results with you, answer any questions you have, and explain why we think certain alterations or improvements are necessary.
If our findings satisfy you, we can go to work straight away. Our trucks are always stocked with the latest Toro® products, so we can repair your sprinkler system as soon as you're ready. To save you time, one of our irrigation specialists will give you a written estimate of the cost of the sprinkler repairs they recommend once they have examined your system.
When you improve your sprinkler system with the help of Conserva Irrigation, not only will your water bill go down, but your investment will pay for itself in about four years.
Call Conserva Irrigation of Southwest Florida for irrigation system repair and maintenance in Port Charlotte, FL. All new customers are eligible for a complimentary, no-obligation sprinkler inspection.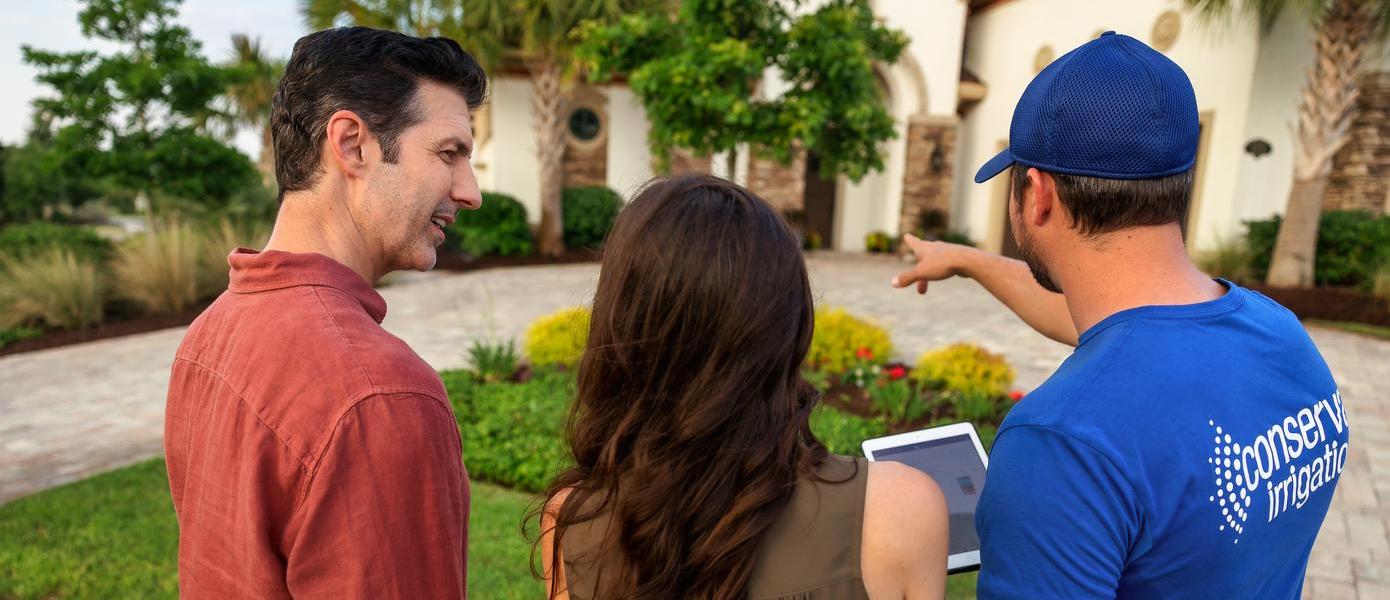 Maintaining Your Irrigation System in Port Charlotte, FL to Save Your Grass
Conserva Irrigation of Southwest Florida provides irrigation maintenance packages to Port Charlotte, FL residents to ensure their sprinkler systems are always functioning properly. To ensure that your home's irrigation system continues to function properly, we incorporate periodic maintenance checks as part of each of our maintenance packages. These Port Charlotte irrigation maintenance packages include seasonal tune-ups and inspections. Plus, with a maintenance plan, you can save 10% on future system updates!
Locally Owned and Operated, Nationally Recognized
Knowing how much effort you put into your garden, we want to make sure it flourishes in its best shape possible. The locally owned and managed irrigation company Conserva Irrigation of Southwest Florida is backed by the Conserva Irrigation name. This ensures the greatest quality of service and shows our experience with Port Charlotte and how the climate and soil may affect your irrigation system. To assist you in reducing your water usage, Conserva Irrigation of Southwest Florida employs nothing but the most cutting-edge and reliable Toro® equipment, and we never forget to keep water conservation in mind when doing business. In this way, we can reduce your expenses without sacrificing the quality of your lawn.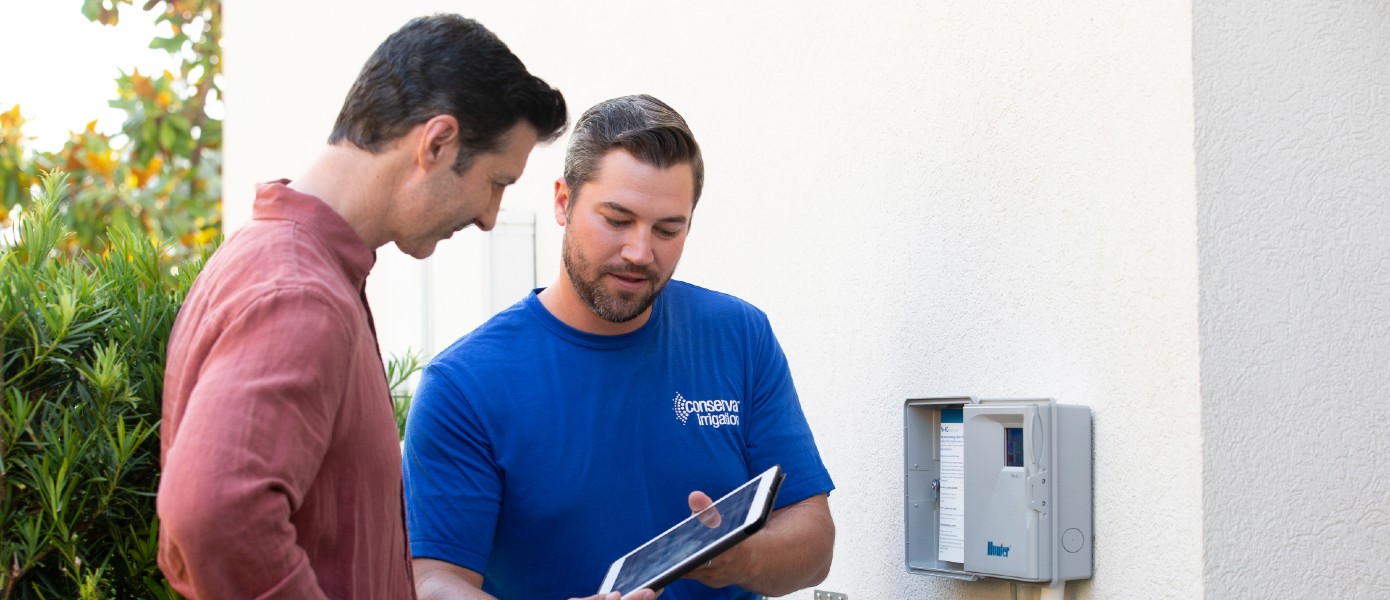 If you require prompt and comprehensive irrigation system repair and maintenance in Port Charlotte, FL, contact Conserva Irrigation of Southwest Florida. Call us at (F:P:Sub:Phone) or use our contact form to request our 100% free sprinkler system examination, which is available to all new clients. We hope to hear from you very soon!