Hampton, VA Irrigation Services
Whether you are looking to install a new irrigation system or just want to improve your existing one, we are happy to help. At Conserva Irrigation of Hampton Roads we are passionate about conserving water through efficient sprinkler systems. We want to help our customers get the most out of their Hampton, VA irrigation system.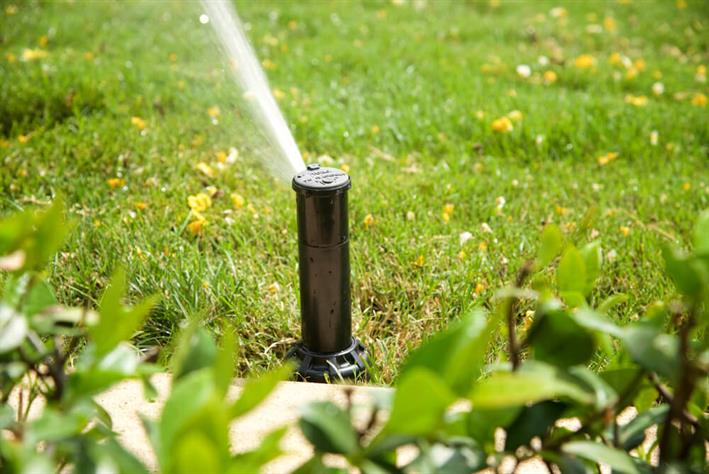 Sprinkler System Inspection
We offer our customers a complimentary full irrigation system evaluation and lawn analysis. Since your system typically runs early in the morning hours, it is easy for unseen issues to be causing dry or yellowing spots throughout the lawn. During the irrigation system evaluation our Conserva technician will run a test of every zone putting focus on each sprinkler head.
Sprinkler System Repairs
Conserva Irrigation is the best choice for Hampton sprinkler system repairs. Having a long summer season means your irrigation system is working hard to maintain a healthy lawn and landscape. Care for the outside features of your home by having your sprinkler repaired and maintained.
Sprinkler Maintenance and Upgrades
Irrigation systems go through a lot with the continuously changing elements. That's why you should have your Hampton sprinkler system inspected, repaired and maintained by Conserva Irrigation. During the maintenance and upgrades we will adjust sprinkler heads, reprogram your system, replace an outdated controller and ad or replace rain and soil sensors to ensure your sprinkler system is running its best.
Having an inspection completed on your irrigation system can save your lawn and landscape while saving you water. So call us at (757) 702-5170 or email us to further discuss your irrigation needs!