Irrigation Repair in Norfolk, VA
Repairing Irrigation Systems Throughout the Hampton Roads Area
Conserva Irrigation of Hampton Roads is proud to provide superior irrigation repair services to homes throughout the Hampton Roads region, including Norfolk, Chesapeake, Hampton, Suffolk, Virginia Beach, and surrounding areas. If your irrigation system is leaking, not running for the correct intervals, or otherwise failing to perform optimally, give us a call today to schedule a service with our qualified team. Our irrigation experts know exactly how to ensure the efficiency and reliability of your sprinkler system!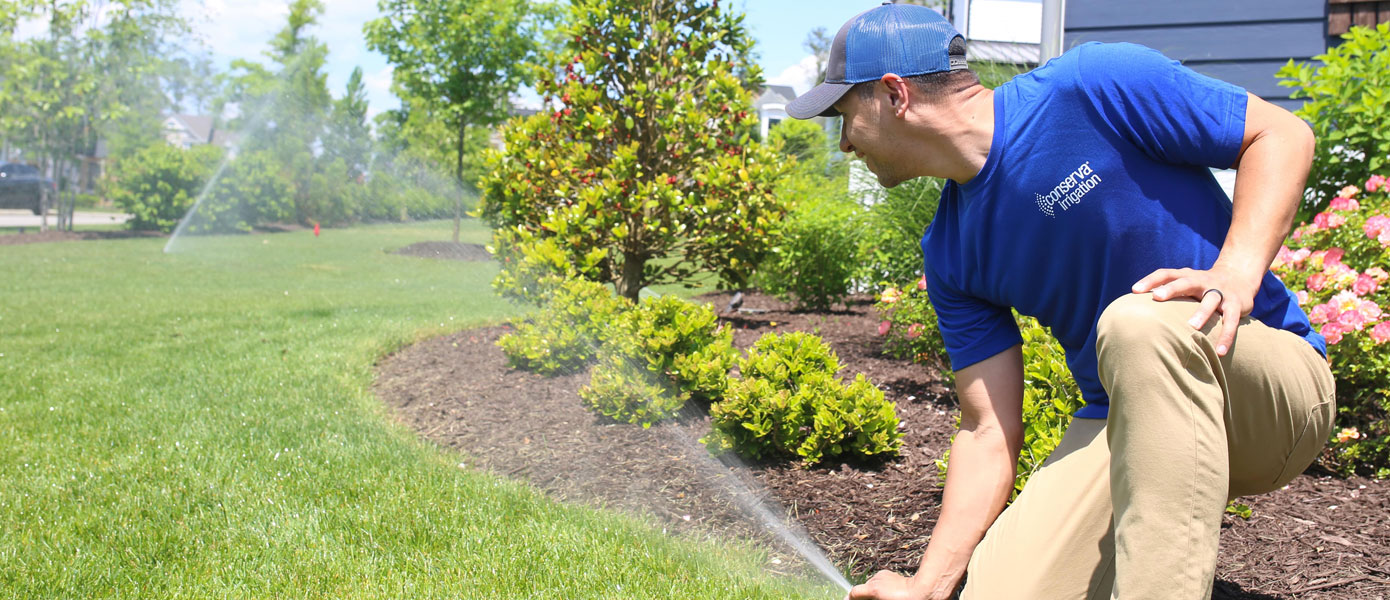 Signs You Need Irrigation Repair
Owning a home comes with a lot of responsibility. One important duty of a homeowner is making sure that their irrigation system is working properly. Unfortunately, irrigation systems can break down over time and often show subtle signs before they stop working entirely.
Here are some signs that you may need irrigation repair:
Your grass is browning or dying even though you are watering it regularly. This could be a sign of a broken sprinkler head or an issue with your irrigation system's timing.
Puddles are forming in your yard after you water it. This could be due to a broken sprinkler head or a leak in your irrigation system.
Your irrigation system is running more often than usual. This could be due to a clog in the system or an issue with the timer.
If you notice any of these signs, it's important to call a professional for irrigation repair in Norfolk as soon as possible. Waiting too long to fix your irrigation system could lead to larger problems, such as dried-out landscaping or even foundation damage. In serious cases, you may need to install an entirely new irrigation system.
Save Water with Conserva Irrigation
A broken irrigation system has the potential to cause serious trouble for your landscape. If your sprinklers aren't turning on or off at the right times, or if a broken water line or sprinkler head is causing a huge leak, you could end up wasting a ton of water. Not only is overwatering bad for your lawn and plants, it's also a huge burden for your wallet.
Water conservation is so important to us, it's in our name! Our irrigation system repairs can help you put a stop to wasted water and get your watering schedule back on track.
Call Now to Schedule
At the first sign of a problem with your sprinklers or sprinkler control system, get in touch with the area's most trusted name in lawn irrigation. Our team is committed to providing our customers with prompt, effective solutions to all types of common irrigation system issues.
Schedule your irrigation repair service today when you call (757) 702-5170.