Smart Irrigation Month – Save Water You Might Not Know You're Wasting
July has been designated Smart Irrigation Month by the Irrigation Association, enacted to inform everyone about wastewater management through innovative irrigation technologies, products, and services.
You might not have noticed that your sprinkler system is producing wastewater, or perhaps you have missed the signs. Grass or plant life on your property, which is not thriving, or looks anything but lush and green, could be a victim of overwatering. This all-too-common occurrence is responsible for 9,000,000,000 gallons of daily water waste from residential irrigation systems across the United States.
The average residential water utility bill is $19.20 per month in Chattanooga. If you have an irrigation system, your monthly charges could range from $55 to $75 per month – or much more. While this is less money than we pay for other utilities, such as electricity, your water bill could grow even smaller with a more efficient irrigation system. It is estimated that inefficient residential irrigation systems can produce enough monthly wastewater to account for 53% of the total irrigation water utility bill. Less than half your bill could be going to actual irrigation. It makes sense to ensure that your sprinkler system works properly and efficiently. Saving water equates to money savings. It will save your lawn too!
Healthy irrigation systems produce beautiful lawns
If you are looking at your lawn, noticing that it is not the lush green it once was, this could be due to overwatering. Don't allow an unhealthy sprinkler system and lawn to put a damper on your summer holiday celebrations. Conserva Irrigation of Chattanooga is at your service.
Our irrigation services include a 12-point system inspection to identify areas where your sprinklers are underperforming and offer solutions for water efficiency. Your summer cookouts will be a hit with a properly-watered, photo-worthy lawn!

Conserva Irrigation will make your lawn a haven of respite
If you have spent much more time at home in recent months and have been noticing more and more that your lawn is not up to par, Conserva Irrigation of Chattanooga can help. No one wishes to look at an unhealthy lawn, much less walk on it. Have you fallen victim to splashing through unseen puddles or dry, prickly grass outside your home? It takes just a small amount of time to speak with an irrigation expert at Conserva Irrigation to get your lawn on the path to recovery. Once you see and feel the results of a properly-hydrated lawn, you will be so glad you called!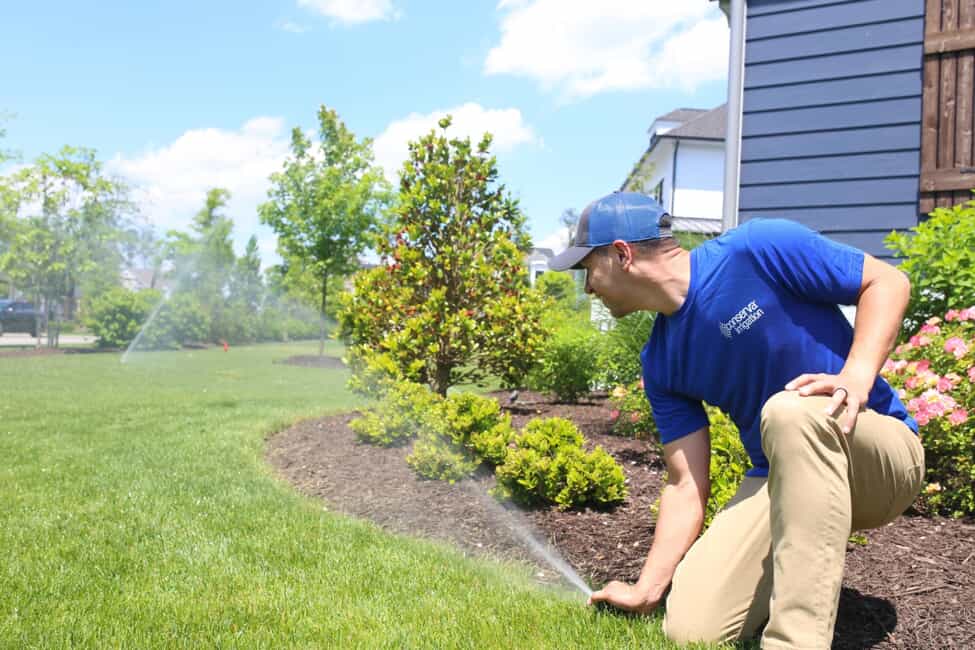 Celebrate Smart Irrigation Month in July, but enjoy a beautiful, healthy lawn all year long with the suite of irrigation services offered by Conserva Irrigation of Chattanooga.
Call us at (423) 680-6369 to ask about our sprinkler repairs and upgrades for ultimate water efficiency!
Posted By
Categories: