Your Backyard Oasis Awaits, Make Your Vision a Reality with Conserva Irrigation of Chattanooga
Right now, our environments are a bit limited, so that means more time at home in Chattanooga. As the days grow warmer and longer, it's time to take advantage of your backyard. But what's keeping it from being your backyard oasis? If instead, you're looking out into a drab landscape, it's time to rethink how you water and irrigate.
Is Your Backyard a Pain Point Right Now?
Maybe you'd love to be spending more time outside with your family, but it's not very inviting. Perhaps your grass is crunchy from being scorched by the sun. Your lawn could also be diseased with fungus from improper and inconsistent water.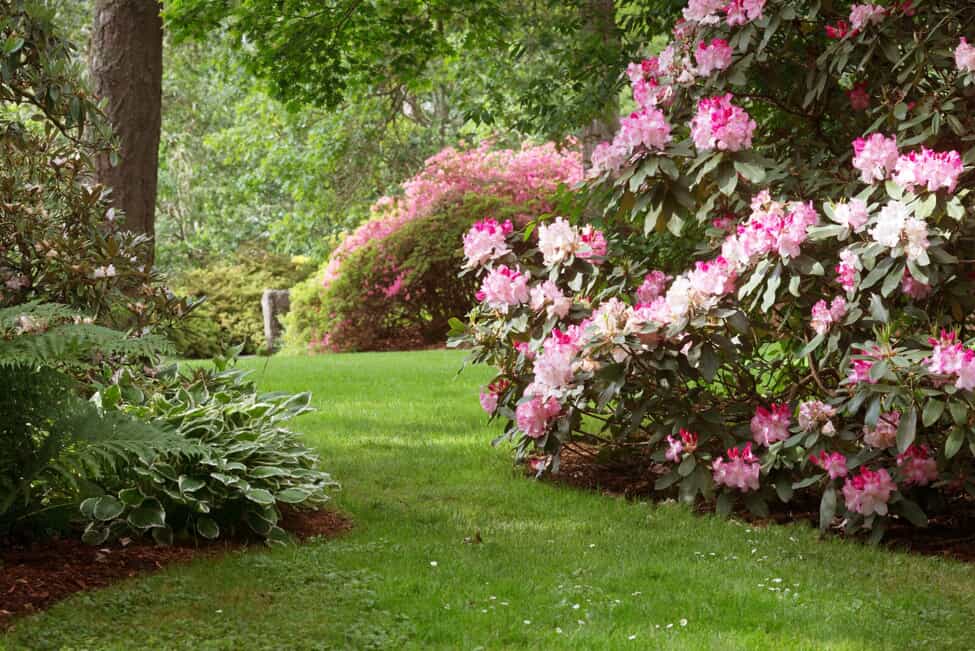 Your current sprinkler system may be undependable, always needing a repair and not watering the areas that need it most. Plus, you could be wasting water and contributing to rising water bills.
As you look at your back window, you want a lawn you can be proud of and is a reflection of who you are. If you haven't made a move to save your backyard, now's the time to make a worthwhile investment with a sprinkler system from Conserva Irrigation of Chattanooga.
Why Choose a Conserva Irrigation Sprinkler System
Our sprinkler systems are specially designed to deliver the right amount of water to every landscape. We consider multiple factors in creating a system, including:
Precipitation rate
Type of soil
Sun and shade
Percolation rate
Slope
By looking at your specific needs, our systems are more effective and efficient. You'll typically use 40-60% less water! Our dedication to conservation has shaped how we design sprinklers. We use smart controls to test groundwater levels before any water is dispersed. Using this data helps the sprinkler water appropriately, so there's no waste.
Start Your Vision of a Backyard Oasis with an Inspection
We can start by providing a free sprinkler system inspection to evaluate your current one, if applicable. In this thorough assessment, we'll look for leaks, failures, broken heads, controller issues, and misalignment. Based on what we find, we'll provide you with a System Efficiency Score (SES) and document our recommendations.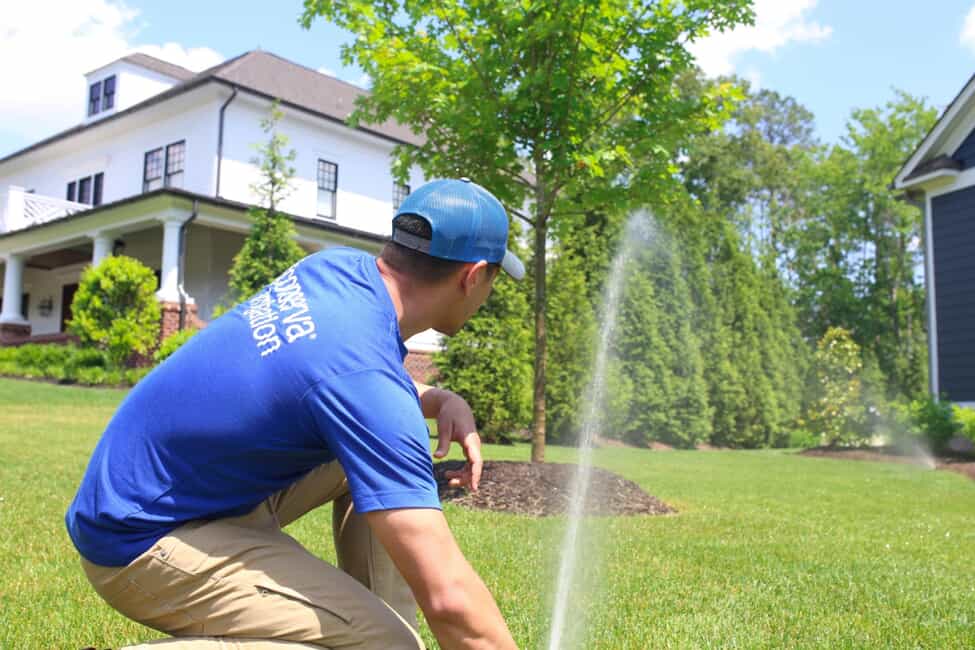 Once you see the difference in how our solution works, you'll have all the information you need to achieve that backyard paradise you've been dreaming of. Get your lawn back to being green and plush. Call us today to learn more.
Posted By
Categories: