HOA Irrigation and Sprinkler Systems: Keep Your Neighborhood Greener for Less
One of the major responsibilities of an HOA (homeowners association) is landscaping, which could include both common areas in the neighborhood as well as each individual lawn. Communities need to look fresh and green, but it's also a significant expense. Most HOAs run tight budgets, with landscaping taking a huge chunk. So, saving money while ensuring the areas remain in good health is something every HOA wants. And you can realize these goals by rethinking HOA irrigation and sprinkler systems.
Is Your Landscaping Company Handling Irrigation and Sprinkler Systems?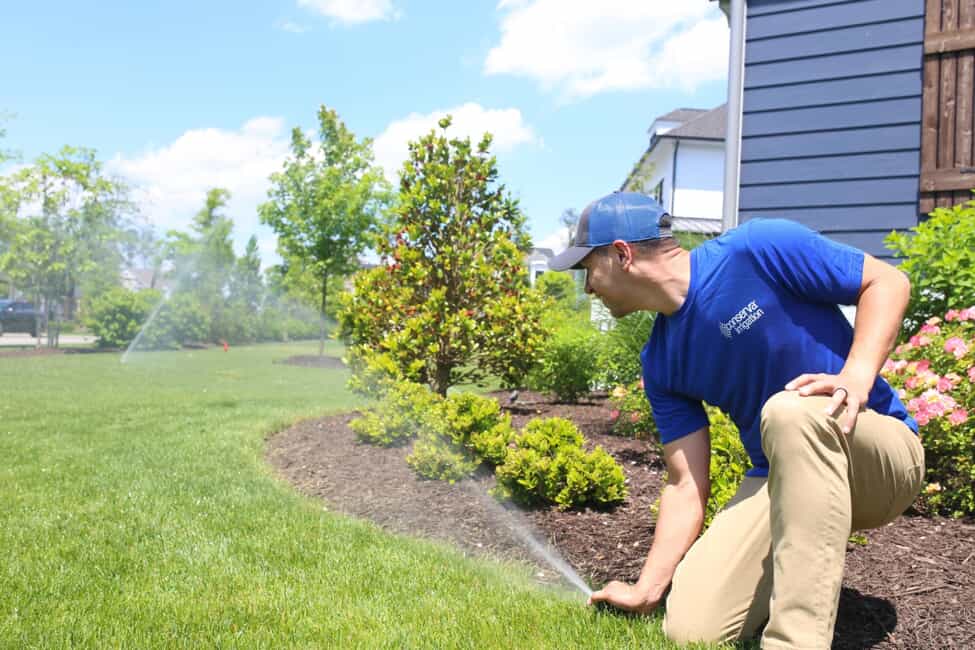 It's typical for an HOA to tap their landscaping company to support irrigation and sprinkler systems. However, this practice might be costing you money and draining resources. Landscapers have their own expertise, and it's not in irrigation and sprinkler systems. Partnering with experts in the field that do only this can save you money and provide you with a more efficient system.
How to Find a More Efficient Irrigation and Sprinkler System for Your HOA
First, you'll want to engage in a system assessment and inspection. Depending on your system's age and condition, it probably isn't working as effectively as you'd like. It may be pumping out too much water, costing your HOA considerably, and possibly damaging the landscape.
Conserva Irrigation of Chattanooga is glad to offer these services, providing you with a thorough evaluation of the system, documenting needed repairs, and opportunities for improvement. We'll outline the efficiency upgrades that can improve your system. The assessment provides you a score between 1-100—the closer to 100, the more efficient.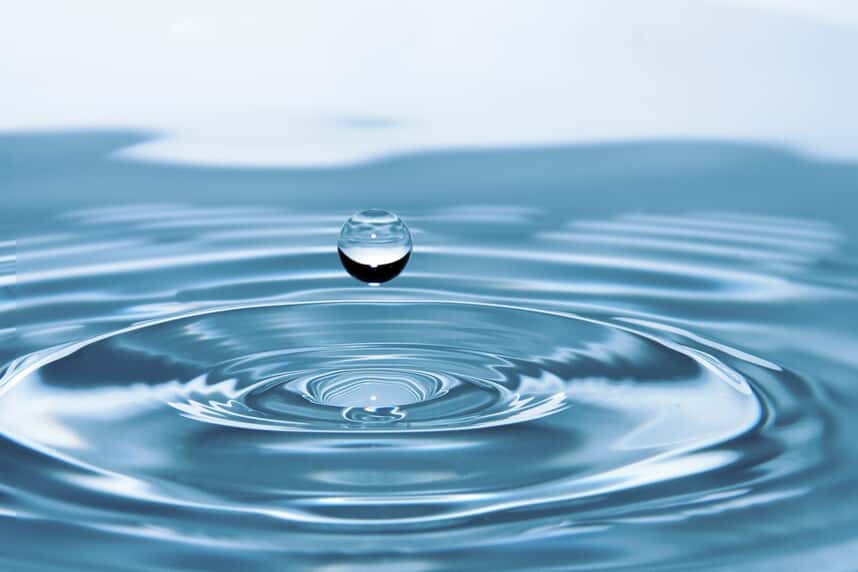 Many HOAs find that when they use our system, there is an immediate reduction in water usage, which is a win for all. But how are our irrigation and sprinklers systems different?
The Conserva Irrigation Difference
Our irrigation and sprinkler installations are what we term "smart," meaning they are specially designed for the environment and use data to determine watering. In developing a system, we consider the precipitation rate, soil type, sun and shade variants, percolation rate, and slope. By customizing the system, you can expect to use 40-50% less water!
The other element of the "smart" system is the use of weather and soil sensors. The weather sensor collects data about rainfall patterns, while the soil senor measures saturation. These data points are communicated to the controller, which then dictates when and where the sprinkler spreads water. This innovative solution conserves water and eliminates waste. Your neighborhood will look healthy and well cared for—you'll just be using less water.
Keep Your Community Greener for Less
It's a great time to rethink your HOA's landscape water usage. Whether you only need a system for common areas or the entire neighborhood, we can help. Contact us today to schedule an assessment.
Posted By
Categories: