Conserve water and money with a Chattanooga sprinkler system upgrade
Conserva Irrigation offers smart solutions for retrofitting and repairing your sprinkler system, which offer essential water conservation and cost savings.

Have you noticed that your Chattanooga sprinkler system allows downhill drainage, resulting in overly-saturated areas in your lawn? There such a thing as too much water. Not only is puddling water annoying, it can be detrimental to the vegetation that lies within those questionably swampy areas. Conserva Irrigation of Chattanooga has your solution to water waste and puddling lawns!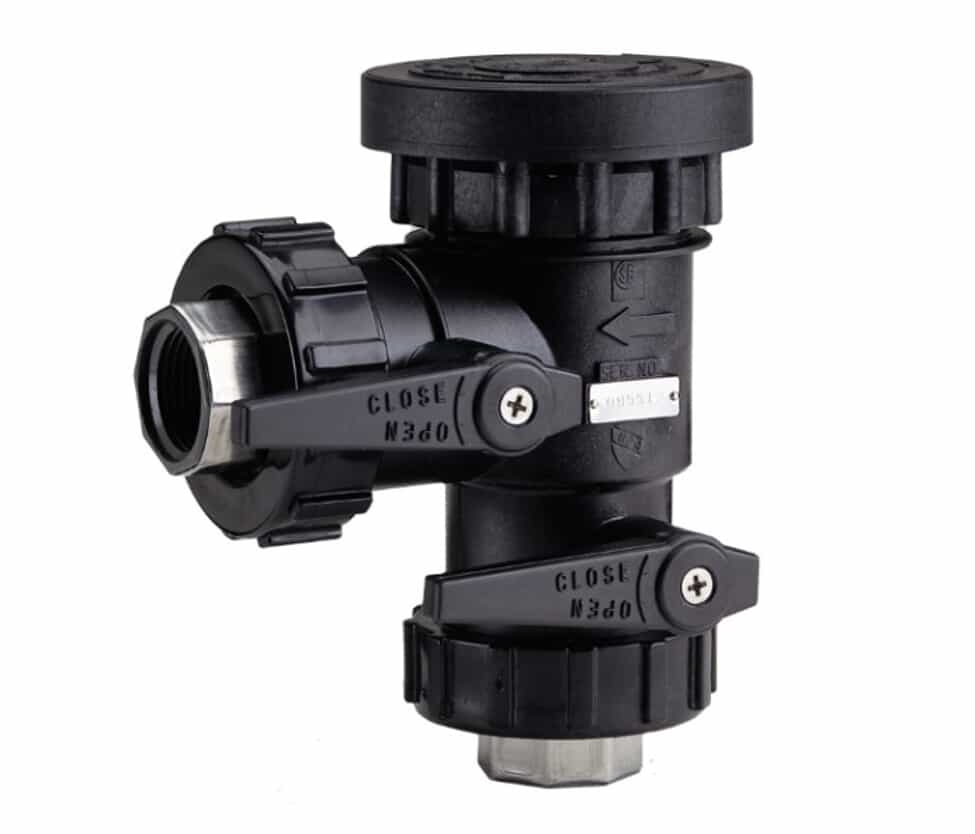 Conserva Irrigation of Chattanooga offers sprinkler system retrofitting. By retrofitting your sprinkler system with our high-efficiency heads, you can expect to save up to 12 gallons of water waste in each zone of your system per year. Our high-efficiency sprinkler heads use check valves, which keep water inside irrigation pipes from seeping out, eliminating downhill drainage and overly-saturated areas in your lawn.
But it's not just about your sprinkler heads!

Adding our weather-based, smart irrigation controllers to your sprinkler system will work double-time to conserve water and offer savings on your utility bill each month. In fact, our irrigation controllers offer clients between 40 and 60% water conservation over traditional systems. By sensing weather conditions, our weather-based irrigation controllers will adjust water output required to keep your lawn and vegetation properly irrigated. There is no guess work involved. Warmer temperatures and dry environmental conditions will engage your sprinkler system to offer more water. Conversely, cooler, wetter conditions will keep your system from providing too much water. Daily and seasonal fluctuations are no match for our irrigation controllers, as they work 24/7 – 365 to deliver precisely the water required to keep your lawn healthy.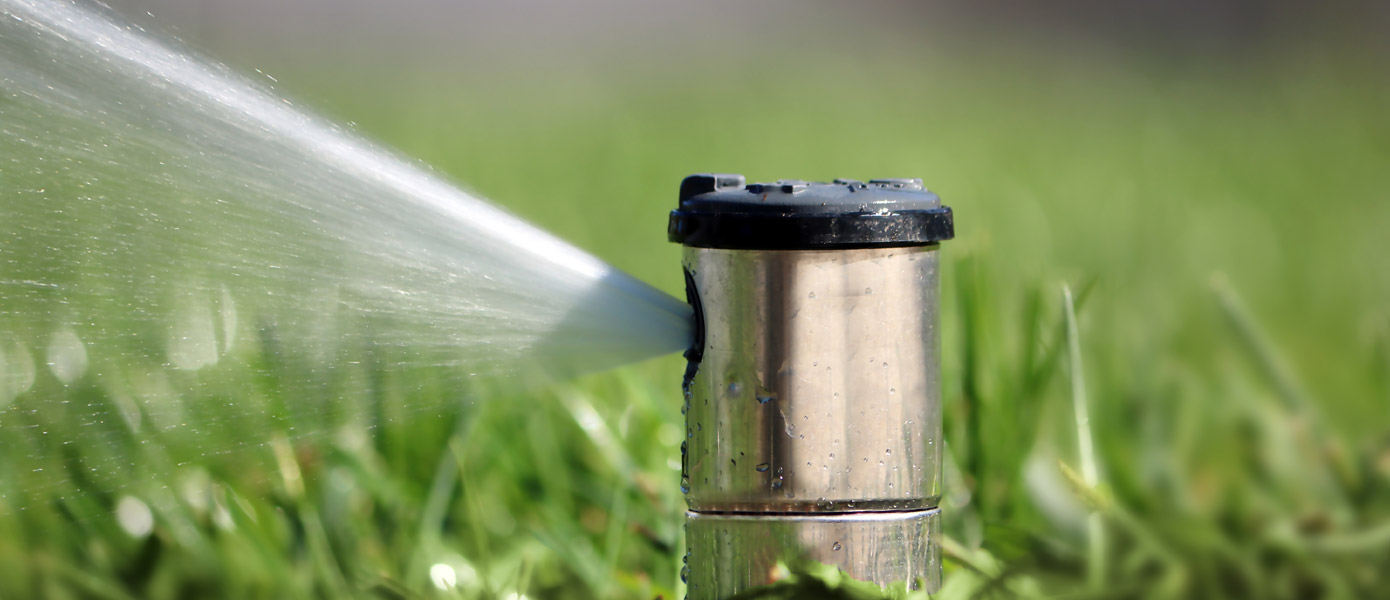 Conserva Irrigation can address any irrigation anomaly to create a water and cost-saving sprinkler system. It doesn't matter how old your sprinkler system is, not does it matter if your system was installed by Conserva Irrigation. We will repair any irrigation system! Each sprinkler system repair comes with our free 12-point irrigation inspection. During this inspection, your entire system will be scrutinized for necessary repairs and adjustments and given a grade from 1 to 100 denoting the health of your system. We will offer solutions for repairs, which will have your irrigation system on the mend, and working properly once more.
With Conserva Irrigation of Chattanooga's specialty sprinkler system services, your lawn AND your wallet will be greener!
Call us at (423) 680-6369 to ask about our sprinkler repairs and retrofitting!
Posted By
Categories: