Backflow Testing
Backflow Testing, Replacements, and Rebuilds in Chattanooga
Chattanooga residences and businesses with an irrigation system, you need to test your backflow device, also called a pressure vacuum breaker (PVB), or reduced pressure zone value (RPZ) annually before turning it back on in the spring. Beyond annual testing, you'll need to rebuild your backflow every five years. Many local water companies require this in Chattanooga, and you'll need a backflow inspector.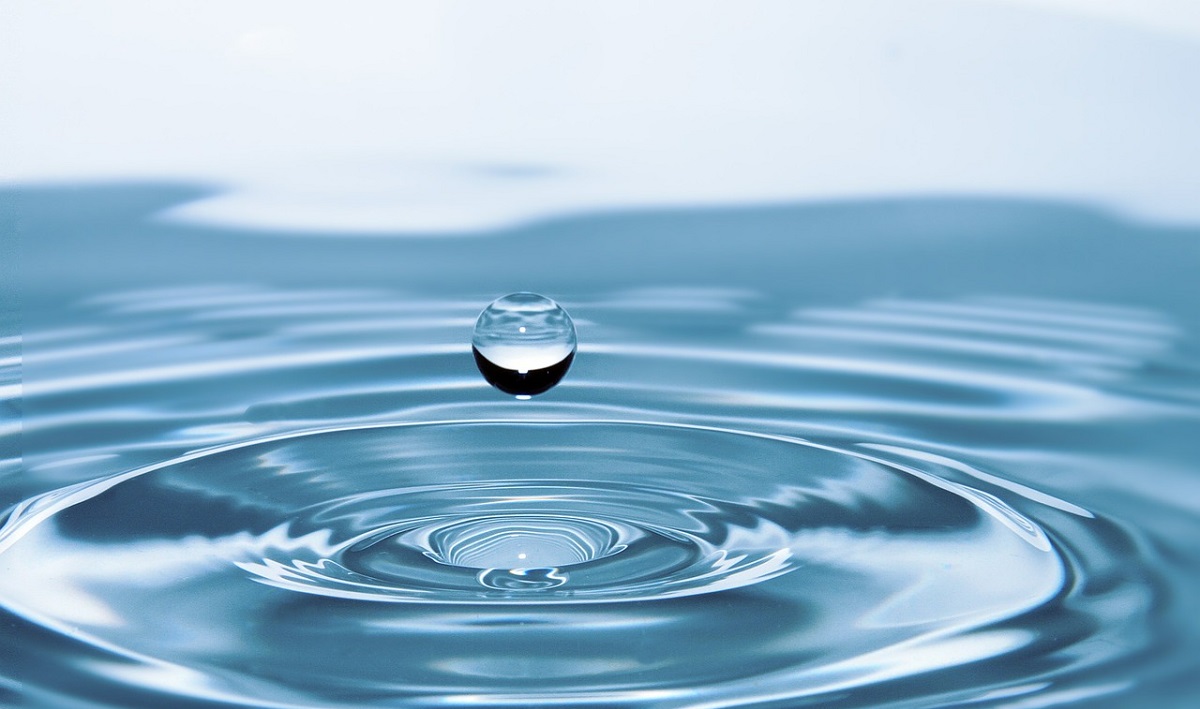 Conserva Chattanooga Is a TN State Certified Backflow Tester
Conserva Chattanooga offers all backflow related services, testing, replacements, and rebuilds. Our TN state certified backflow technicians have the experience and expertise to deliver quality and affordable backflow services. We can perform these services on any irrigation system, including those we didn't install.
We are licensed for backflow testing with the following Chattanooga area water companies:
Tennessee American Water
East Side Utility
Savannah Valley Utility District
Signal Mountain Utility
Walden Ridge Utility
What Is Backflow? Why Do You Need a Backflow Device?
Fertilizers, pesticides, and other chemicals for lawn care eventually end up in your irrigation system. This becomes a problem if you experience a backflow, which is a reversal of water that occurs if a water line's pressure drops. If this happens, those contaminants can end up in the potable water supply. A backflow device prevents contamination, keeping drinking water safe. These mechanisms are necessary at every cross-section in all water systems, including residential and commercial systems.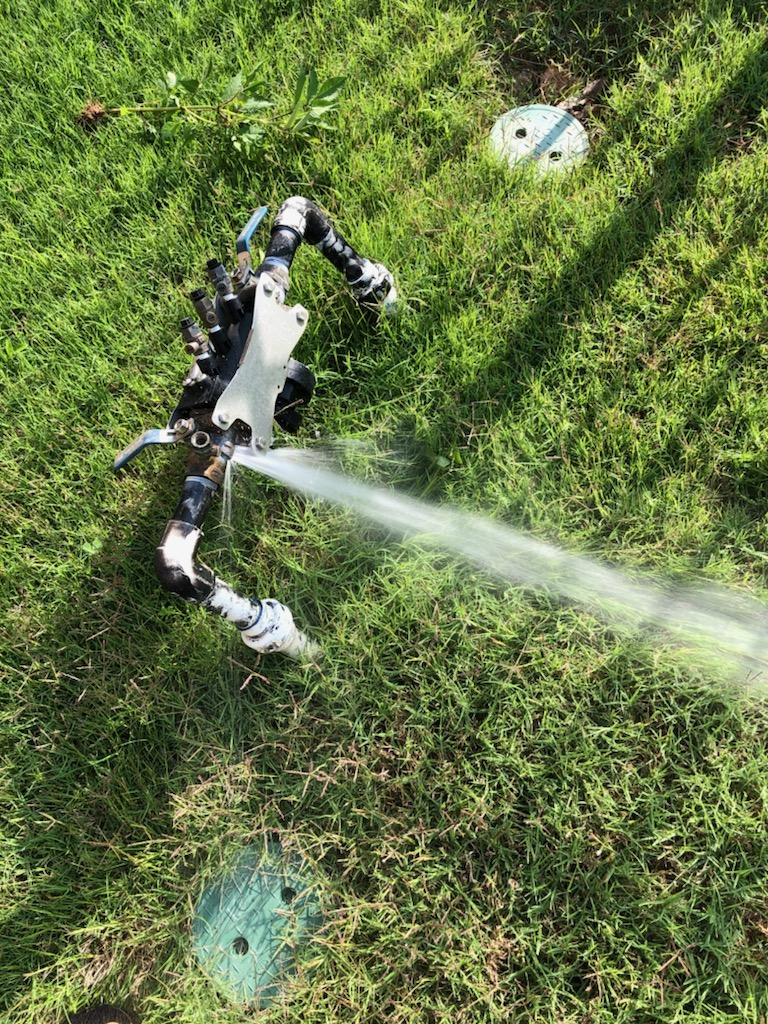 During the winter months, the backflow device can freeze like other components of your sprinkler system. The State of Tennessee requires paperwork from the water company to ensure your backflow device is operating well, and there are no concerns with water quality.
Keep Your Drinking Water Safe: Backflow Testing and Services for Chattanooga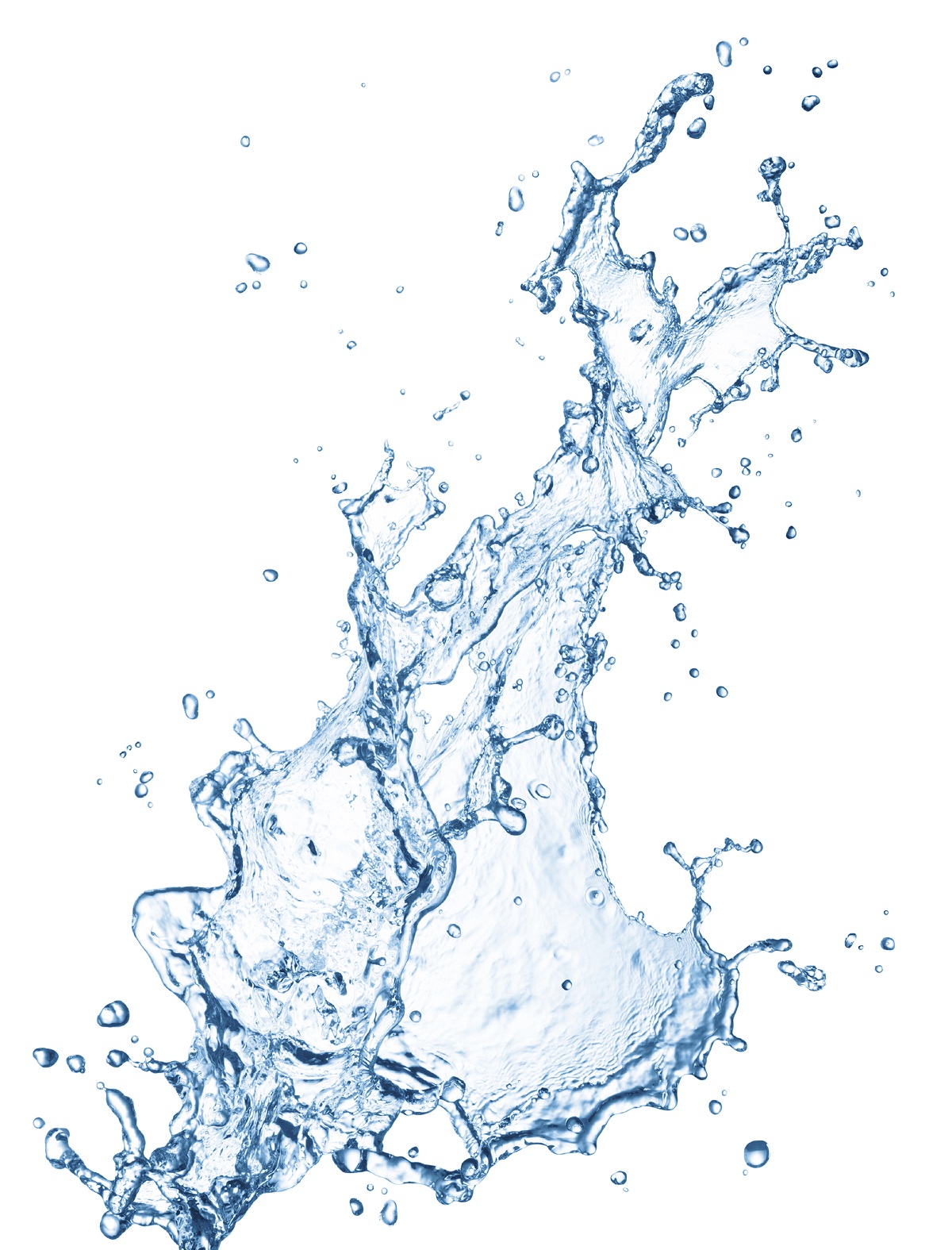 Backflow testing is an essential part of turning your irrigation system back on after the winter. Before you do this, reach out to our team to schedule your backflow testing. During the backflow inspection, our technicians will either pass the system or identify necessary repairs. Should you need backflow repairs, we can typically fix it at the same appointment. Once everything is in good working order, you can use your sprinklers again with no concerns for contamination. We'll then file the paperwork with the water company.
Contact Us Today for Backflow Testing
If you need backflow testing, repairs, or rebuilds, we're ready to help. Call us today or fill out the contact form on our website to schedule your appointment.