Irrigation Repair and Installation Services in Norman, OK
When searching for irrigation repair in Norman, Oklahoma, look no further than the locally-owned and operated experts at Conserva Irrigation of North Oklahoma City. We are a nationally-backed irrigation franchise with years of experience in the field. If your irrigation system is in need of repair, you can count on us. Furthermore, we also offer irrigation installation, irrigation winterization, springtime irrigation startup and we even offer maintenance packages to ensure your system operates at peak effectiveness and efficiency all year long. Call us today at (405) 896-5739!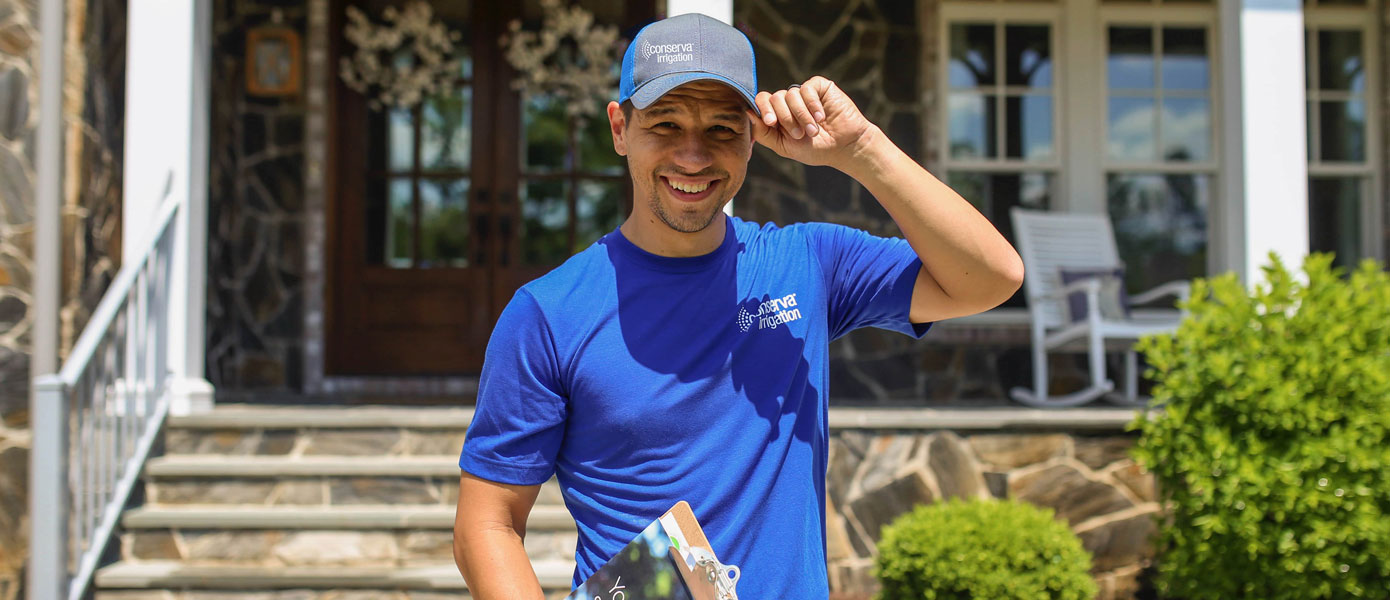 We offer all new customers a 100% free, no-obligation sprinkler system inspection. Through our comprehensive system inspection of your system, we will identify any and all critical repair needs, as well as areas that could use improvement in terms of water-efficiency. Water conservation is at the core of everything we do. We believe that all irrigation systems can and must operate more efficiently. That's precisely why we are the industry leads in the utilization of smart irrigation technology to ensure your lawn receives the perfect amount of watering and not a single drop more.
As Your Sprinkler System Caretakers™ in Norman, OK, you can rest easy knowing we are your one-stop-shop for any and everything irrigation related. Furthermore, a Conserva Irrigation sprinkler system is designed to utilize up to 60% less water than standard irrigation systems, all while keeping your lawn lush and green all year long.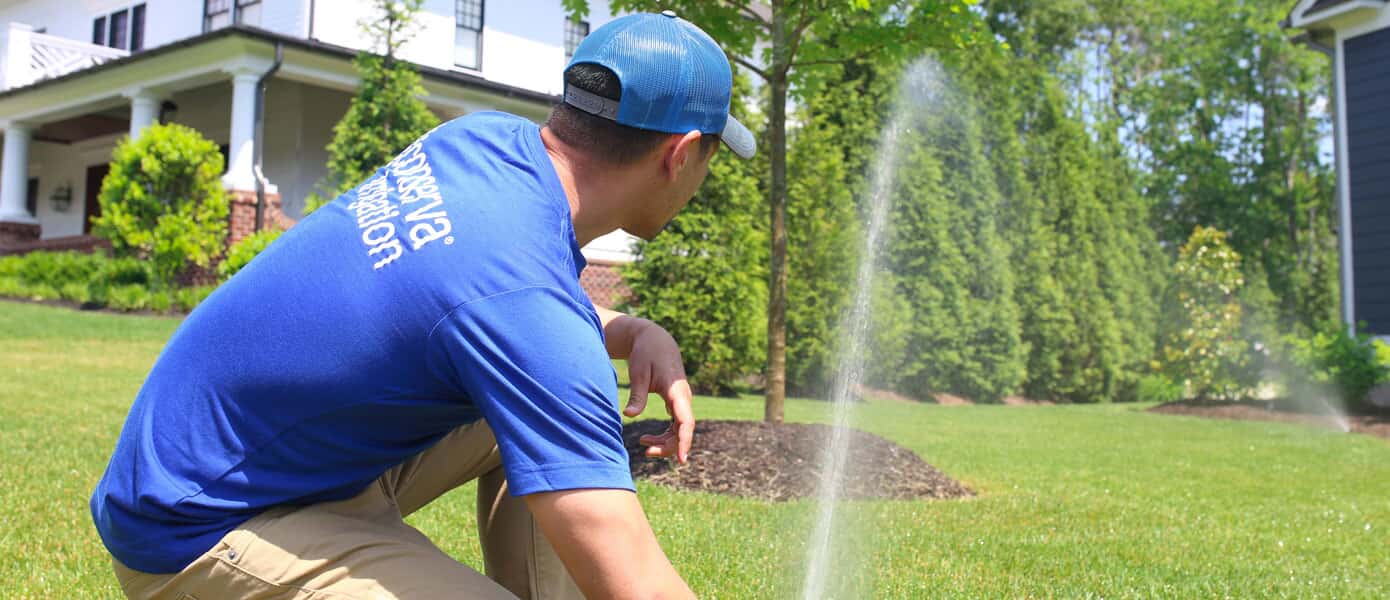 If you're in need of sprinkler system winterization, sprinkler system repair, sprinkler system startup, the installation of a new sprinkler system, or simply need a new controller and rain sensor, we're the company to turn to in Norman, OK. We offer both residential irrigation services, as well as commercial irrigation services. There is literally no irrigation project that is too big or too small.
To learn more as to why Conserva Irrigation of North Oklahoma City is the premier irrigation service provider in Norman, OK, and surrounding areas, call us today at (405) 896-5739 or fill out our contact form. We look forward to hearing from you soon!