Irrigation Repair and Installation Services in Edmond, OK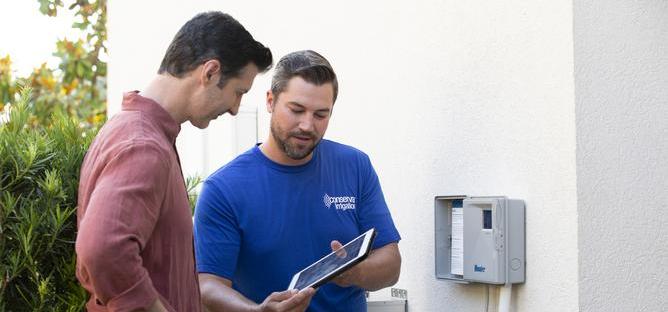 IIf you are looking for irrigation system repair in Edmon, Oklahoma, there's no question about who you should call: Conserva Irrigation of OKC. Conserva Irrigation of North Oklahoma City is locally owned and operated experts for all things irrigation system related. We are skilled at taking care of all manner of irrigation systems, and not just for repairs. We offer numerous services for irrigation systems and sprinkler systems.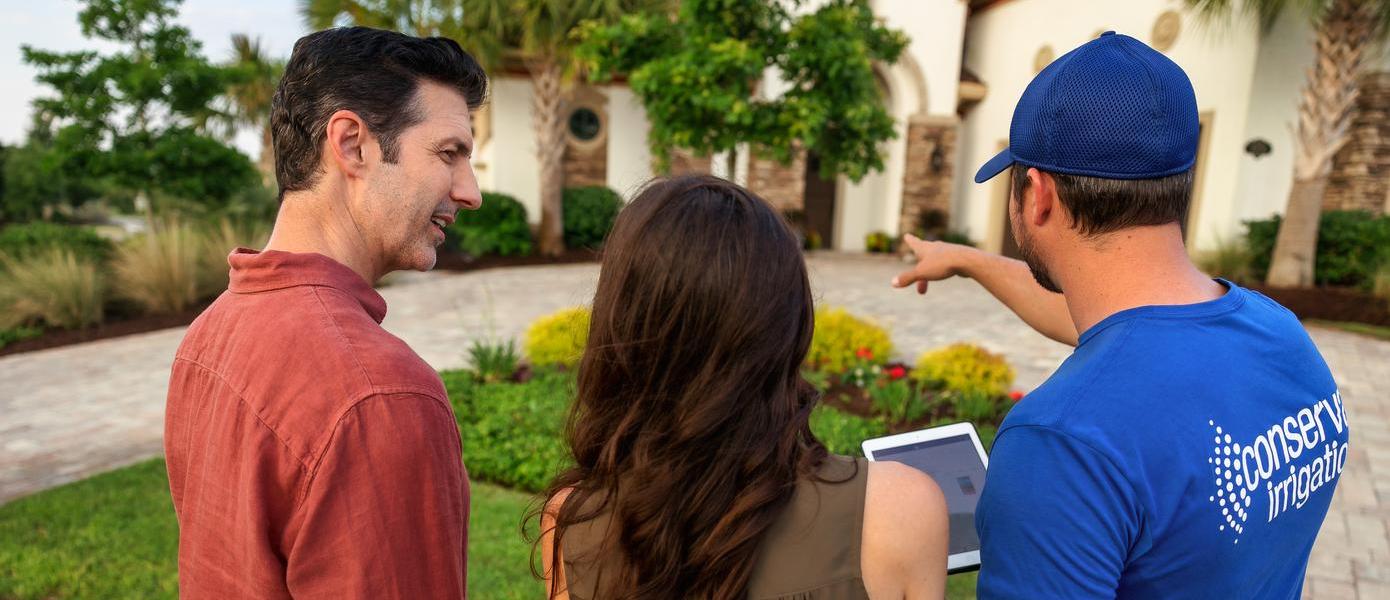 Is your irrigation system outdated and in need of upgrades or repairs? Our trucks are stocked with the leading products for both irrigation repairs and upgrades to your system. Do you need an irrigation installation? We have you covered! We specialize in smart irrigation systems and take special care to conserve water, both for environmental consciousness as well as reducing your water bill.
What about services such as winterization or summarization? We provide those as well. Not only that, but we provide seasonal packages to see that your irrigation system is properly tended to throughout the year. Each of our packages includes summarization and winterization of your operational systems as well as 10% off any system upgrades. Our Full Season Package also includes 2 mid-season inspections to not only adjust your system's watering times for each zone but will consider seasonality and root development. These inspections also will allow us to bring any issues to your attention, so they do not become large costly problems.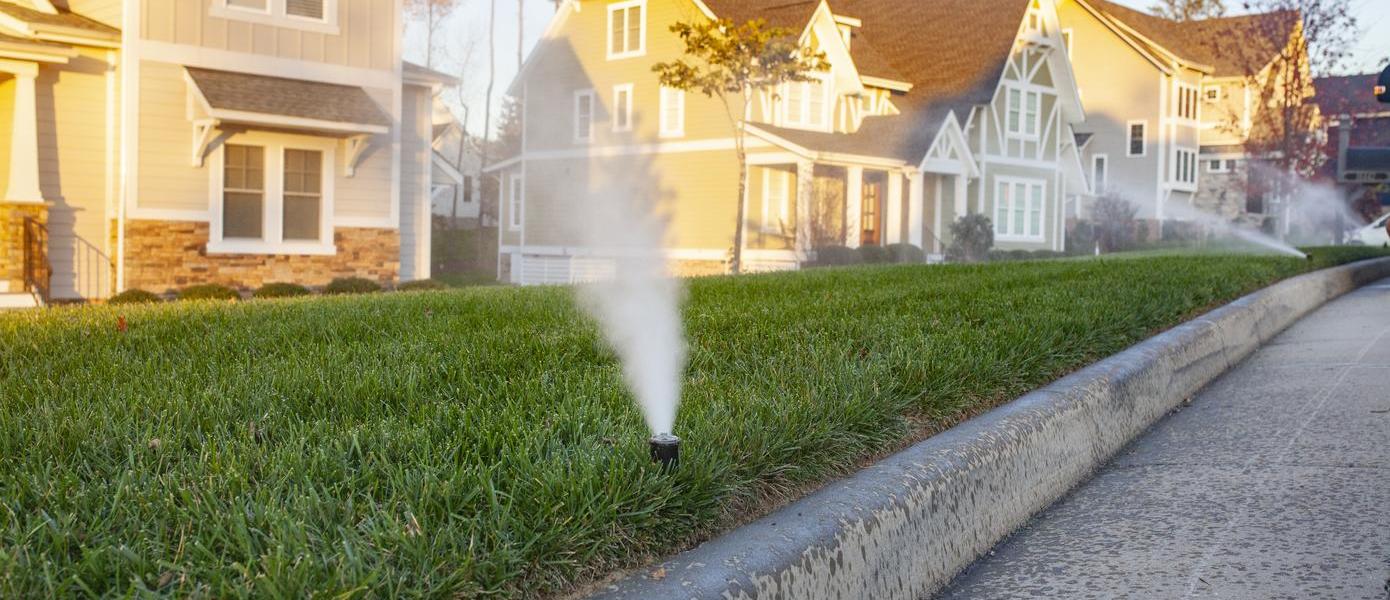 Your Sprinkler System Caretakers™ in Edmond, OK
Conserva Irrigation of North Oklahoma City works hard to see that your Edmond lawn is properly tended to. To keep your lawn looking its best, we will make sure that it is lawned optimally without wasting resources. That is why we are the irrigation industry's leaders in utilizing smart irrigation technology. Overwatering and underwatering your lawn will be a thing of the past with a Conserva Irrigation sprinkler system. You will be able to maintain a beautiful lawn but reduce your water usage by up to 60% when compared to a standard irrigation system.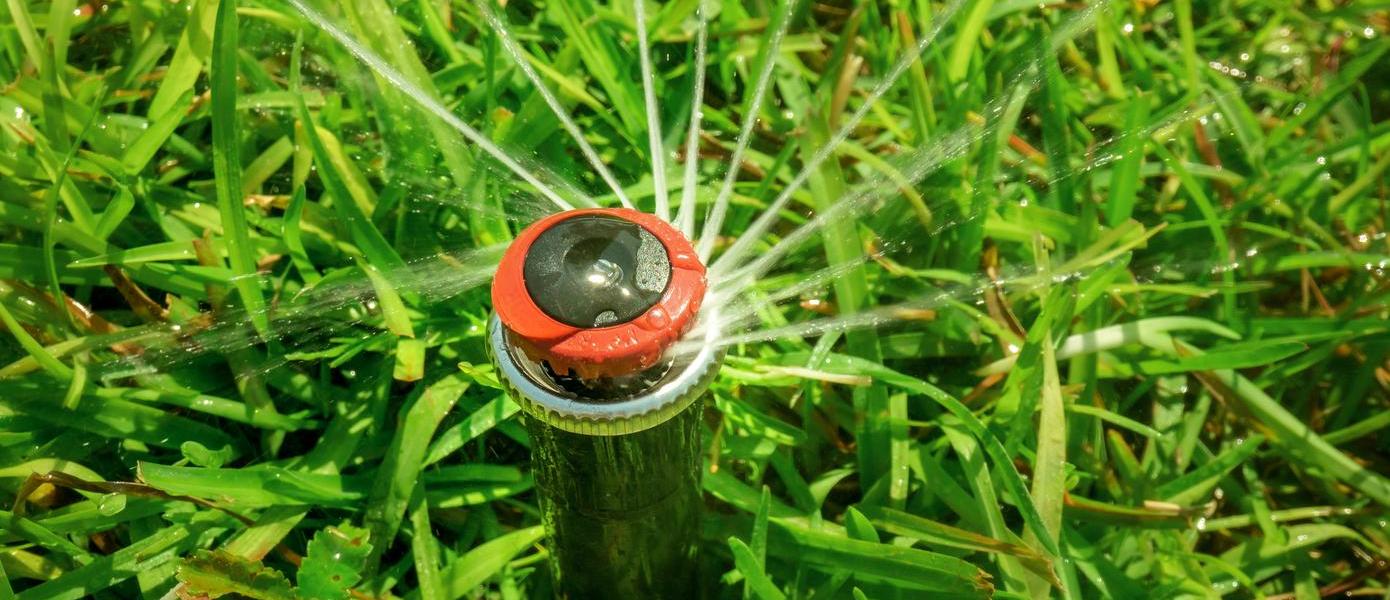 100% Free, No-Obligation Sprinkler System Inspection
All new customers are eligible for a 100% free, no-obligation sprinkler system inspection. This comprehensive system inspection will carefully address any needs of your system as well as locate any improvements that could be made in water usage. At the end of our evaluation, you will receive a System Efficiency Score (SES) along with a report detailing every problem that was found. A list of sprinkler repair options will also be provided, along with an estimation for your convenience. We aim to be as transparent with our findings as possible.
To learn more as to why Conserva Irrigation of North Oklahoma City is the premier irrigation service provider in Edmond, OK, and surrounding areas, call us today at (405) 896-5739 or fill out our contact form. We look forward to hearing from you soon!