Special Pricing in Honor of Smart Irrigation Month
The month of July is dedicated to smart irrigation, and Conserva Irrigation of Chattanooga is offering great deals all month long.
If you have been on the fence about investing in sprinkler head replacements or a full irrigation upgrade, July is your time to take advantage of great savings with Conserva of Chattanooga. Smart Irrigation Month is all about bringing outdated sprinkler systems to rights with necessary replacements, repairs, and upgrades, which will conserve water and make your lawn and vegetation more beautiful than ever.
Folks are on their heads for awesome irrigation savings
There is no time like the present to save money and bring your irrigation system up to standards. Here in the mid-summer season, it's just the right time to get your sprinklers working ahead of the hottest days of the year. Schedule your mid-season inspection with Conserva NOW. What's more, you can expect future savings on your water bill, with a system that doesn't leak and works more efficiently. Call on Conserva Irrigation of Chattanooga to take advantage of these great deals!
Save $50 on a 10-head sprinkler head replacement
Save $50 on a brand new weather-based smart irrigation controller
Even though we are offering specials in honor of Smart Irrigation Month, there is never a bad time to get the best service out of your existing irrigation system. If you are dealing with leaky, broken sprinkler heads, or want to upgrade your system to one with smart controllers for high-efficiency, call on Conserva Irrigation of Chattanooga any time. Stop worrying with puddles in your once-perfect lawn, under-saturated dry areas, or high water utility costs. We'll perform our proprietary 12-point sprinkler inspection and show you all the ways we can make your system better.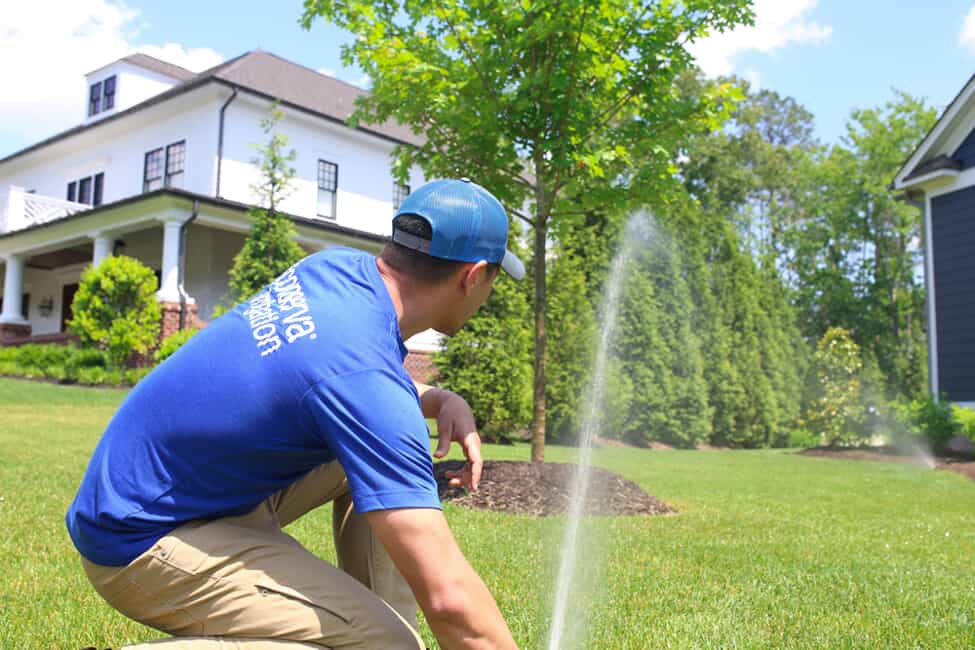 Conserva Irrigation of Chattanooga can retrofit your aging sprinkler system in two ways with innovative solutions by Toro. The first way is by retrofitting your current system with all-new Toro irrigation components. The second way is by outfitting your system with the Toro EVOLUTION controller and weather, rain, and soil sensors for peak performance. Make Smart Irrigation Month the time to invest in a top-performance sprinkler system, which will offer savings for many years to come, and turn your lawn into lush outdoor oasis. There's never been a better time to enjoy your yard than now!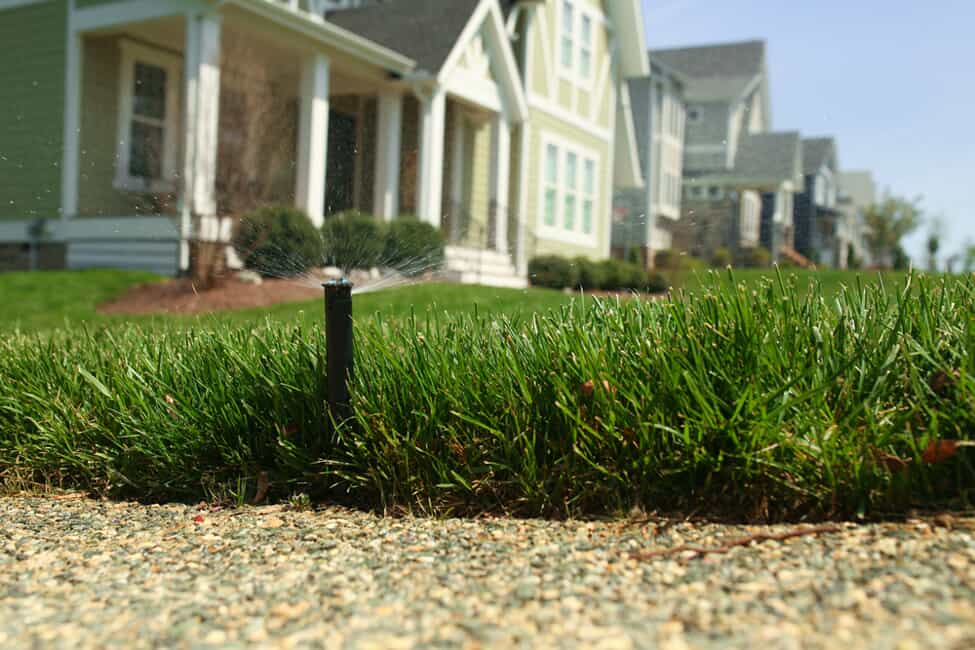 Celebrate Smart Irrigation Month in July, with fantastic savings offered only by Conserva Irrigation of Chattanooga.
Call us at (423) 680-6369 to ask about our sprinkler repairs and upgrades for ultimate water efficiency!
Posted By
Categories: