Irrigation Services in Chapel Hill, NC
Eco-Friendly Lawn Irrigation and Sprinkler Services to Save You Money
Did you know that about 1.5 billion gallons of wasted water comes directly from our sprinkler systems? Not only is that a lot of wasted water for the planet, but a lot of wasted money on your water bills! And, no matter what type of property you own, your irrigation system is likely contributing to the problem.
Conserva Irrigation of the Triangle wants to help. We've developed an eco-friendly sprinkler system designed to reduce your water usage by up to 60% without sacrificing any of your landscaping. Our team of conservation experts is committed to helping you save money and the planet, and that starts with the irrigation systems you use to water your lawn and landscaping.
Want to reduce water waste and lower your water bill, all while helping save the planet? Contact Conserva Irrigation of the Triangle by dialing (919) 689-4551 to schedule a FREE sprinkler inspection.
Conserva Irrigation of the Triangle Grows National Footprint in Chapel Hill, NC
Conserva Irrigation is happy to announce that Josh Williams will be opening a new franchise location on March 23, 2020, serving the greater Chapel Hill, Raleigh, and Durham area.
Known as Conserva Irrigation of the Triangle, Williams will lead a team of irrigation designers and technicians in repair, maintenance, and installation of home and commercial irrigation systems.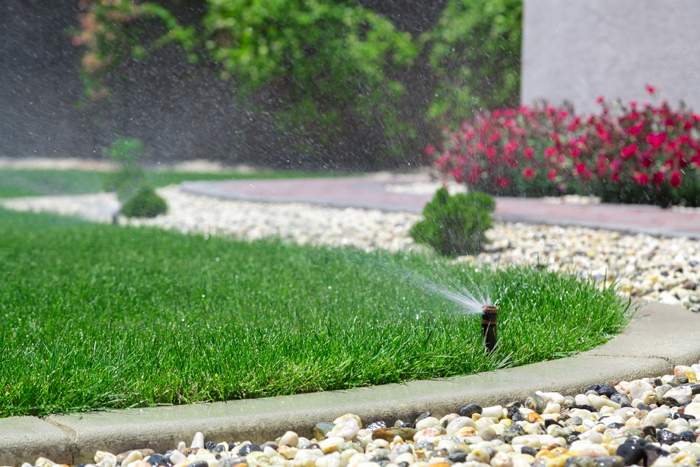 Some of the Chapel Hill areas that Conserva Irrigation will serve include Apex, Cary, Morrisville, Fuquay Varina, and Holly Springs. They will also cover Durham and Hillsborough.
"We are very excited to see where Josh takes his operation in Chapel Hill," announced Russ Jundt, Founder and Brand Leader for Conserva Irrigation. "He has an amazing business background, and his laser focus on customer satisfaction will make him a very successful Conserva franchisee."
Conserva Irrigation of the Triangle is the fourth location to open in the state of North Carolina. Before purchasing Conserva Irrigation of the Triangle, Williams worked within the insurance and employee benefits industry in various sales and marketing roles.
A native of Charlotte, NC Williams relocated to The Triangle in 2002. He and his son, Henry, reside in Apex, NC. He is also an accomplished golfer and enjoys mentoring junior golfers of all ages and skill levels in his free time. Williams is thankful for his family, friends, fellow franchisees and franchisor, Outdoor Living Brands. "Without their collective support, none of this would be possible," Williams noted. "I can't wait to serve Chapel Hill and Southwestern Wake County for all of their irrigation needs".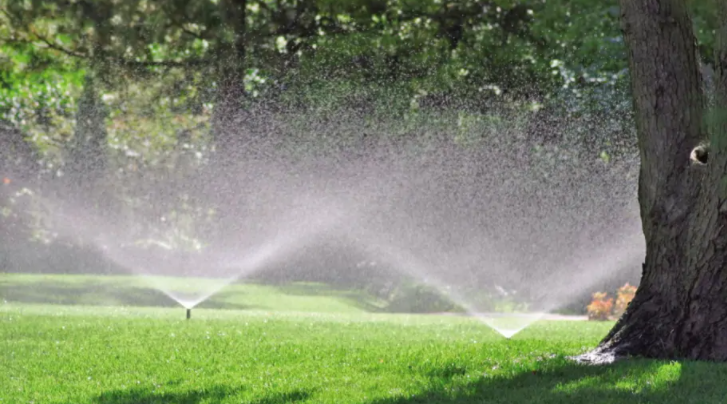 Conserva Irrigation, established in 2017, is an irrigation franchise focused on repair, maintenance, and upgrades for residential and commercial sprinkler systems. Founded on the principles of water conservation, Conserva employs a 45-point sprinkler system inspection designed to identify system inefficiencies and eliminate water waste. As a part of Outdoor Living Brands, Conserva Irrigation is your sprinkler system caretaker.
We're a trusted source for Chapel Hill and Apex lawn irrigation and sprinkler services. Contact us today by calling (919) 689-4551!