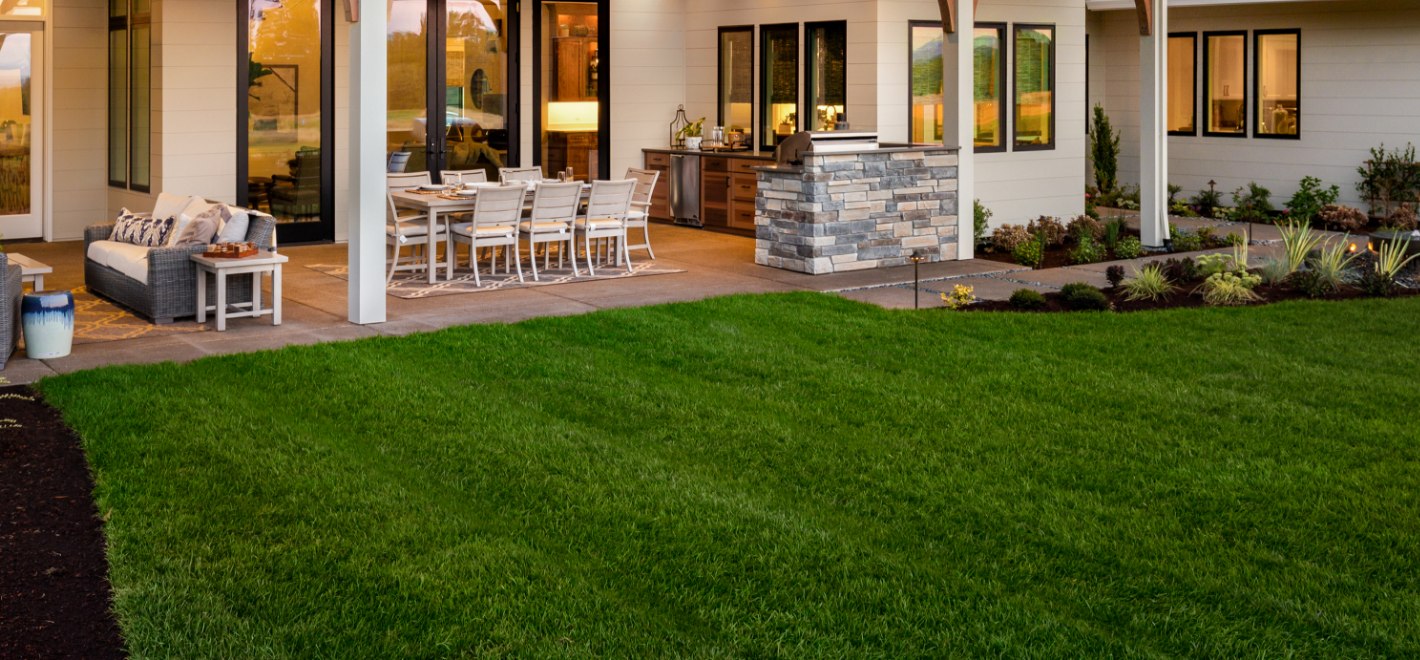 What to Expect at Your Southern Winterization Appointment
Arrive on Time
Even during one of the busiest times of the year, it is our top priority to arrive on time and have all the tools on hand to finish the job as proficiently and efficiently as possible. Our winterization process ensures that your system is professionally put away and protected for the winter season.
Winterize
To prepare your system for the colder months, our expert technician will shut the system down. This means, shutting off the water supply, evacuating draining the water from the lines, and shutting down the making any necessary controller adjustments.
Inspect & Optimize
While winterizing your system, our certified technician will make note of any broken components and leave you with a proposal for spring. This proposal will also include an annual maintenance package option for the next season. Along with the recommended repairs, this will ensure your system is running efficiently for the year to come.