Why Conserva Irrigation of the Triangle?
We Offer Smart Irrigation Technology
If you're like most people, you probably don't associate an irrigation repair company with water conservation. However, that's exactly our goal at Conserva Irrigation of the Triangle. It's our passion, and truly is one aspect of our business model that separates us from other sprinkler system repair companies here in the Raleigh area. Proper coverage combined with the proper amount of watering result in lush, green lawns; so there's never any over or under watering. The overall goal is to have a lush, green lawn and landscape all year long, while utilizing less water to do so. Our typical upgrades reduce water usage for irrigation purposes by 40% – 60% and our customers experience a 100% payback on their system within three years!
In addition to reducing water usage for irrigation purposes through smart irrigation technology, we also happen to specialize in sprinkler system repairs. In fact, we offer a 100% free sprinkler system inspection using a Comprehensive evaluation known as our SES (system efficiency score). Through fully analyzing your home's sprinkler system, from top to bottom, we'll be able to recommend necessary repairs as well as areas for improvement. Additionally, we carry almost every possible tool and/or part on our work vehicles, so you can expect us to complete repairs the same day we arrive at your home. So, if you woke up to see a geyser of water spraying out in the middle of your front yard, relax and call the sprinkler system repair experts at Conserva Irrigation of the Triangle.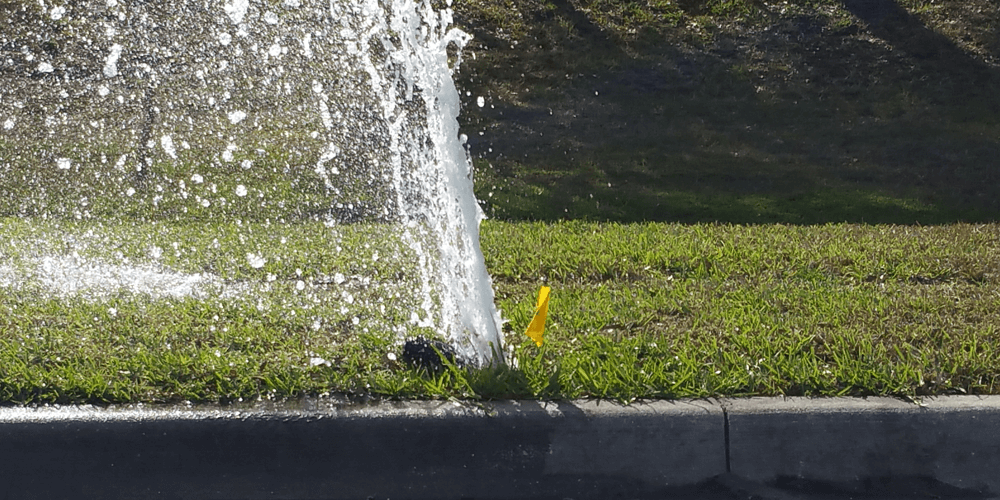 When searching for a reliable, professional sprinkler system company in Raleigh, NC, trust the local experts at Conserva Irrigation. Not only can we fix your sprinkler system's issues, but we can also show you how smart irrigation technology can completely revolutionize how you utilize water for irrigation purposes. Inefficient watering is bad for the environment, bad for your lawn, and bad for your wallet.
What makes Conserva Irrigation of the Triangle the better choice?
We received the Top Rated and Elite Service Provider award from Home Advisor
A Rated on Angi