The Benefits of Smart Irrigation System Technology in Avon Lake, OH
If you're considering having an irrigation system installed at your Avon Lake, OH, home, then look no further than the local smart irrigation experts at Conserva Irrigation of Northern Ohio. We install smart irrigation systems that can reduce your water usage for irrigation by up to 60%, compared to the average irrigation systems out there. Furthermore, your lawn and landscape will be healthier for it. If you've ever seen irrigation systems running during a rainstorm, that's the exact type of water waste our systems will ensure do not occur. Remember, Conserva Irrigation offers all new customers a 100% free analysis and estimate for your new irrigation system installation. All you have to do is call us at (440) 510-3462!
At Conserva Irrigation of Northern Ohio, we take great pride in our ability to install complex irrigation systems that you can control with your smartphone or tablet with a simple app. However, our systems are designed to run autonomously, so you can technically set it and forget it. The only thing you'll have to be mindful of is signing up for annual maintenance and your irrigation system's winterization. Thankfully, we offer a variety of annual maintenance packages that will ensure your system is properly winterized and started up in the spring, but it will also ensure your system isn't suffering from any inefficiencies like broken sprinkler heads or heads that are out of alignment.
It may sound strange that an irrigation company is so heavily vested in water conservation, but that's precisely part of our core principles. We believe that every irrigation system can and should be more water-efficient. In fact, it's literally in our name. So, when considering having a new irrigation system installed at your Avon Lake, OH, home, call the professionals at Conserva Irrigation of Northern Ohio.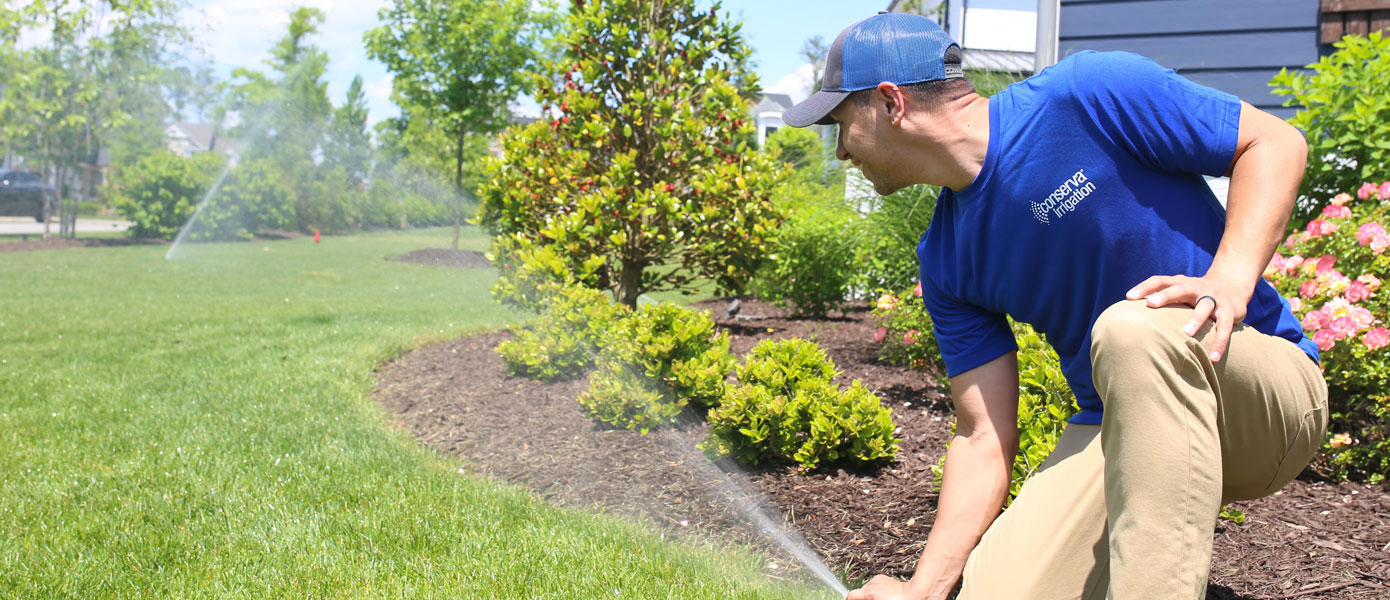 Brand new irrigation systems aren't cheap, so why cut corners just to save a few dollars? We highly recommend the application of a smart irrigation controller, as well as a rain sensor. Smart controllers have come a long way and will even have the added benefit of predictive watering based on your location for a specific time of year. You won't have to constantly adjust the watering durations for each zone, as the smart irrigation technology comes with this already embedded in its software.
If you'd like to claim a free consultation for sprinkler system installation in Avon Lake, OH, and surrounding areas, call us today at (440) 510-3462 or fill out our contact form anytime. We look forward to hearing from you!
Posted By
Conserva Irrigation
Categories: