Ensure Optimal Irrigation in Cleveland Heights, OH by Relying on the Experts
Is your irrigation system running too long or too short of a duration? What's the first way you'd even notice? Would it be swampy, oversaturated grass or brown spots developing on your lawn and landscape? Well, in most cases, people will have their irrigation system set to run very early in the morning before the sun rises. Additionally, you're not highly likely to go out in your lawn immediately or even shortly after it's run to check for oversaturation. It's for this reason that we recommend checking your irrigation system's run times for each zone. During the middle of the summer is when you're most likely to have your controller set to run for too long of a duration – this is compounded when we have a rain storm and your controller isn't connected to a rain sensor. This, in and of itself, can mean all the difference for your lawn's health.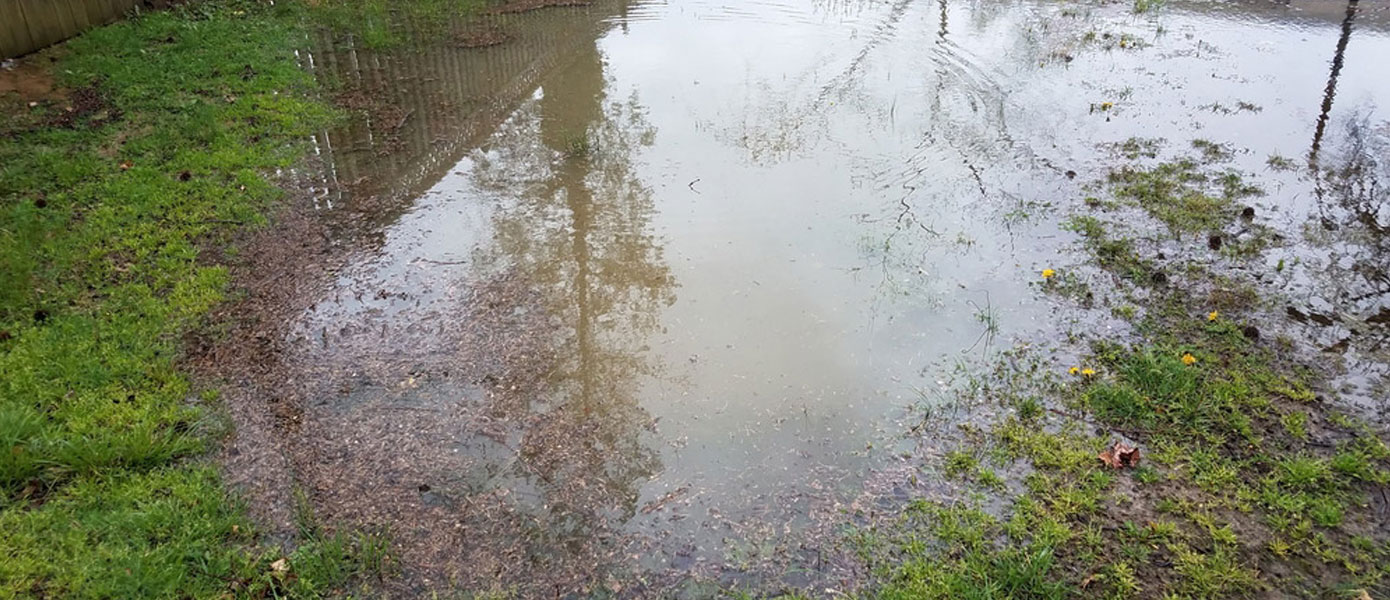 As you can see in the image above, this irrigation system was set incorrectly and it resulted in their lawn becoming flooded upon their return from vacation. Who knows exactly how much money was wasted here, but it did result in the yard dying off, as it was nearly completely under water in some sections for over a week. While most overwatering doesn't result in extreme results like in the image above, it does have a very negative impact on your lawn's health. It will result in your grass' roots becoming stunted in their growth, inviting insects to breed, and can result in increased fungal growth.
In addition to stunting the growth of your grass's roots, you can actually cause your soil to become overly acidic, which will result in increased weed growth that will suck up the precious nutrients that are so important for the health of your lawn. It's very important to check your irrigation controller's run durations for each zone of your system and ensure you have a functioning rain sensor attached to your controller. We recommend calling the professionals at Conserva Irrigation of Northern Ohio and having our highly-trained technicians determine if your controller is functioning properly and that your run times and durations are correct for optimal lawn health.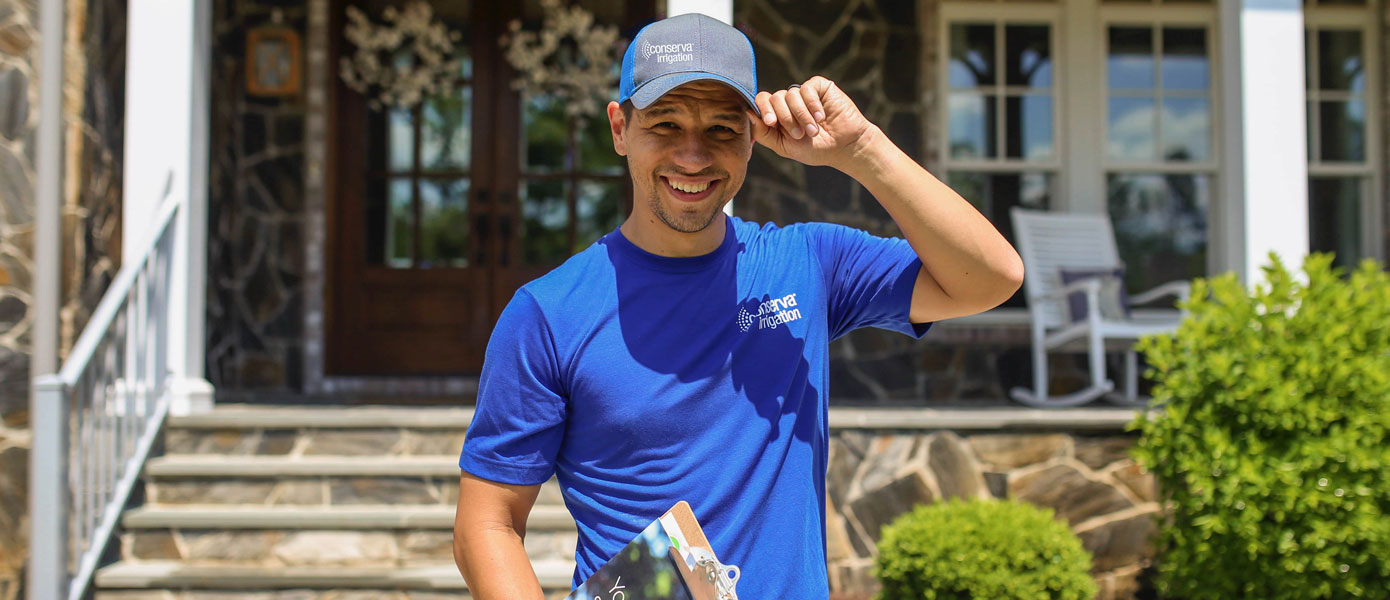 Through our 100% free irrigation system inspection, our technicians will ensure that your Cleveland Heights, OH, controller isn't afunctional and will also ensure that it's programmed to run at the correct times of day and for the correct durations given the time of year. This is supremely important, as overwatering and underwatering your lawn can be terribly detrimental for your lawn and landscape's overall health.
Claim your free irrigation system inspection today by calling Conserva Irrigation of Northern Ohio at (440) 510-3462 or fill out our contact form anytime. We look forward to hearing from you soon!
Posted By
Categories: