Sprinkler System Startup Experts in Solon, Ohio
While the weather can't currently seem to decide which season we're in, it is, in fact, time for irrigation system startups. Furthermore, we're overdue for sprinkler system startups in Solon, OH, but the weather doesn't want to cooperate. If you're looking for a reliable, timely and professional irrigation company in Solon, OH, to startup your sprinkler system, look no further than Conserva Irrigation of Northern Ohio.
It's important to understand that sprinkler system startups are critical in how they're approached to ensure your sprinkler system is operating efficiently for the heavy-watering months ahead. Most sprinkler and irrigation companies in our area will hurriedly turn on your controller, your water source and be on their way. We take a very in-depth approach to fully analyze the effectiveness of your sprinkler system and to determine if any damage occurred over the winter. The last thing you want is to power on your irrigation system only to notice a geyser spraying from your front yard.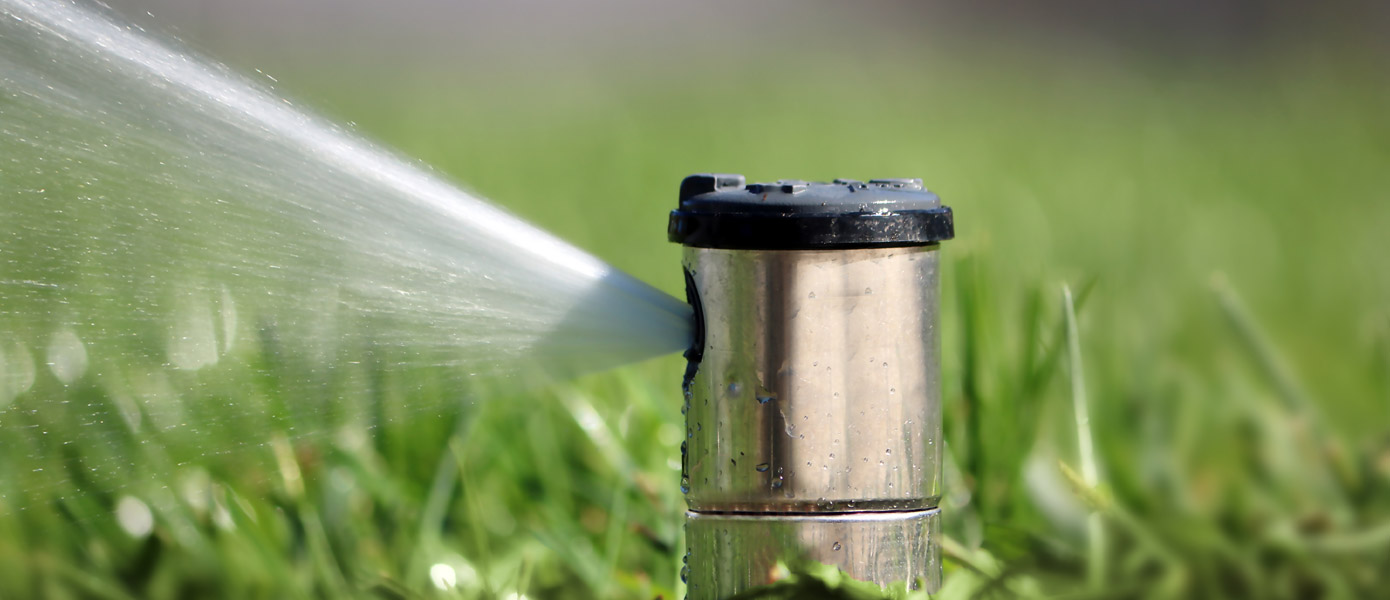 Remember, we are an irrigation company that places a very strong emphasis on water conservation. In addition to ensuring your sprinkler system is running properly, we'll also ensure that your system's controller is correctly programmed for the upcoming watering season. Additionally, we'll make notifications that will help you to reduce your water usage for irrigation purposes while keeping your lawn looking lush and green all year long.
We are known in the irrigation industry as Your Sprinkler System Caretakers™. It's a title we've worked hard to earn and plan on keeping. Make the smart choice when researching "irrigation startup companies in Solon OH". We'll start your system up and then perform a thorough irrigation system analysis to check every aspect of your system to ensure it's ready to run during the spring and summer months.
If you're still looking for irrigation system startups in Solon, OH, and surrounding areas of Northern Ohio, call Conserva Irrigation of Northern Ohio today at (440) 510-3462 or fill out our contact form. We look forward to hearing from you very soon!
Posted By
Categories: