Smart Irrigation Installation in Norman, OK by Conserva
As we approach the end of summer here in Norman, OK, this is the prime time of the year that new irrigation system installations begin. At Conserva Irrigation of North Oklahoma City, you can rest easy knowing that we utilize smart irrigation technology to ensure that you have the most effective and efficient irrigation system possible. We utilize wireless rain sensors, the Hunter Hydrawise controller, and can even implement a flowmeter to detect water leaks in real time. So, if you're looking for the best-of-the-best in new irrigation system installation in Norman, OK, call Conserva Irrigation of North Oklahoma City today at (405) 896-5739.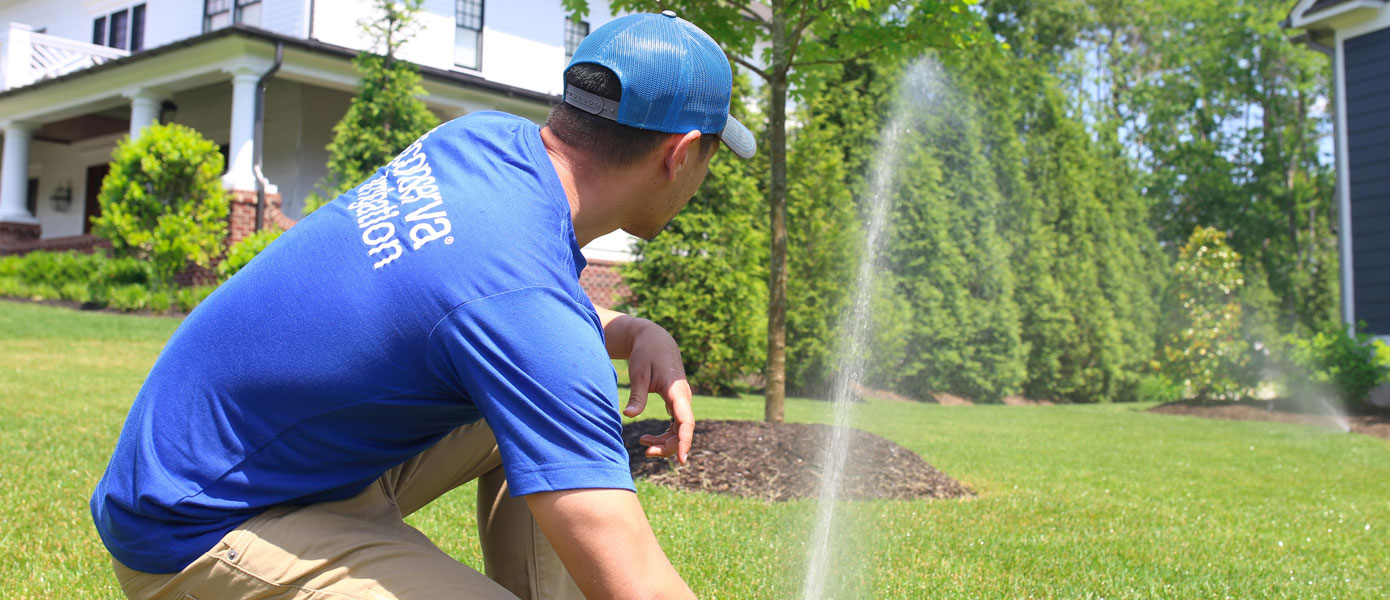 We'll analyze your lawn to take into account each and every variable possible to ensure that we're installing the perfect system for your lawn and your lawn alone. We take a custom-designed process and turn it into a reality. A few of the factors of your lawn that will determine the layout of your newly installed irrigation system are the slope of your lawn, the sun/shade levels in each area, as well as the type of grass you have and the foliage that will require irrigation. This allows us to create different zones with different, unique purposes. While some zones may require rotors, others may require spray nozzles or even drip irrigation. This is very important to determine prior to the system's installation, as it will ensure that each and every part of your lawn is perfectly watered.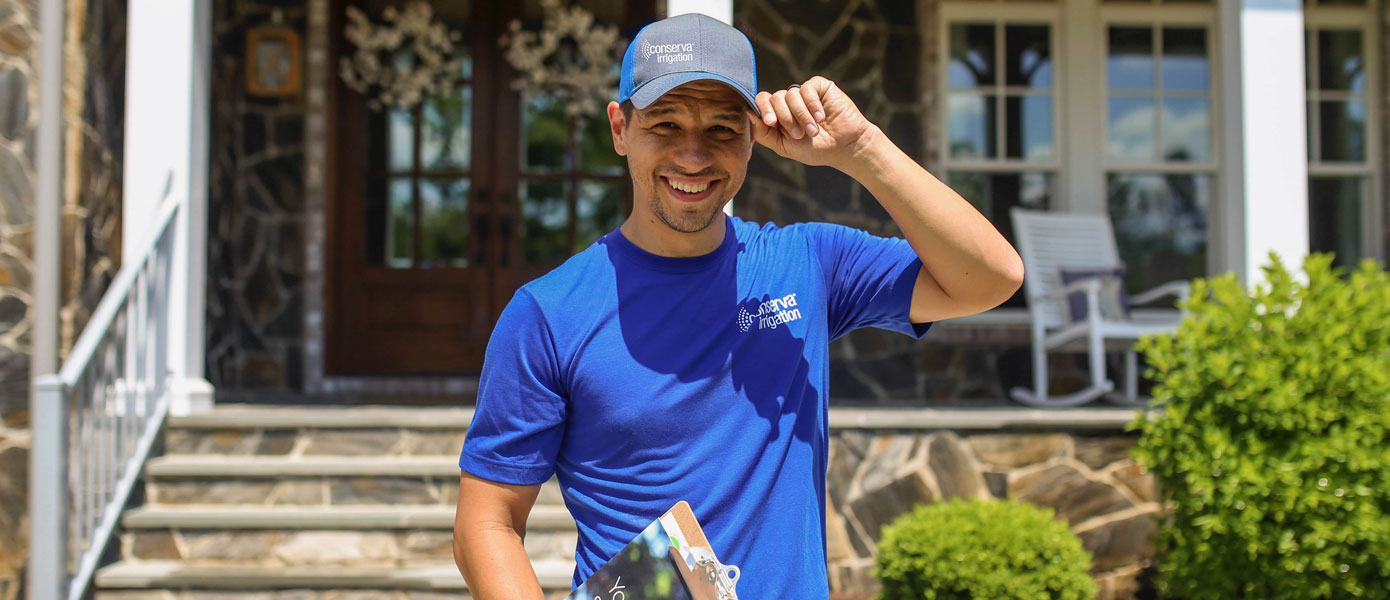 The best part about our new irrigation system installation is our 100% free analysis. We'll check your lawn and provide you with our plan and how we'll implement it. We'll then provide you with a written and emailed proposal, which you can accept directly from the email you receive. Once you've approved your proposal, our office will call you to determine a date and time that works best for you. We take great pride in our ability to make the process as easy and seamless as possible for each and every one of our customers.
So, if you're looking for a new irrigation system in Norman, OK, and surrounding areas, rely on the local professionals at Conserva Irrigation of North Oklahoma City. You can reach us anytime by calling us at (405) 896-5739 or by filling out our contact form. We look forward to hearing from you soon!
Posted By
Categories: