Why Irrigation Maintenance in Norman, OK, Is So Essential
When you think of irrigation system maintenance, do you think of replacing a broken sprinkler head or calling a company to fix your broken controller? If so, that's not maintenance. At Conserva Irrigation of North Oklahoma City, we understand that proper irrigation maintenance in Norman, OK, is imperative to ensuring your system operates effectively and efficiently all year long. We offer multiple maintenance packages that will ensure your system is properly winterized, started up for the spring, and more. Additionally, we offer a 100% free sprinkler system analysis to all new customers. Why is it free? Honestly, most irrigation systems out there are already operating terribly inefficiently. To learn more about our annual irrigation maintenance packages, call us today at (405) 896-5739.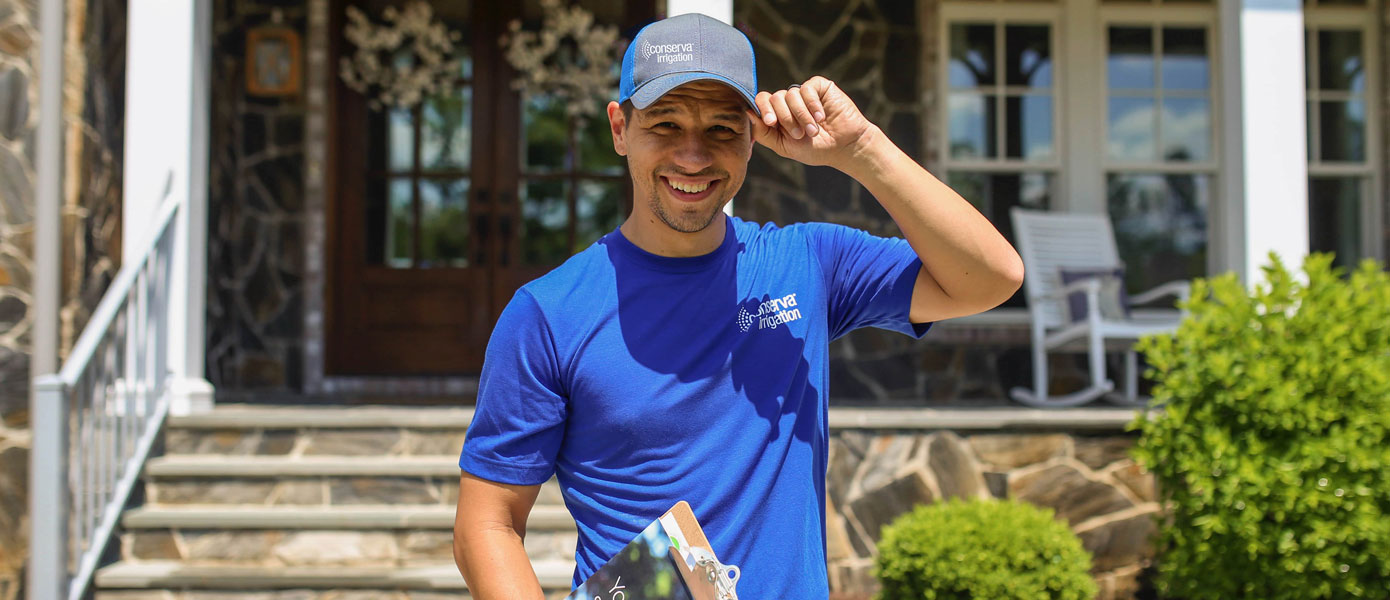 Believe it or not, but proactive irrigation maintenance is vital to us. We believe in being proactive, rather than reactive, when it comes to your irrigation repair needs. We can even install a flowmeter that connects to your new sprinkler system controller in order to monitor your system and receive alerts if there are any issues with your system's pressure or water usage. This helps us to know immediately that there is an issue and we will then contact you to schedule a sprinkler system inspection to determine the primary cause of your system's issue.
Again, our annual maintenance packages will ensure you're already on the schedule for your irrigation system's schedule spring activation, as well as ensure that it's properly winterized. By purchasing a package, it's not only cheaper than a one-off winterization and/or springtime startup, but it will ensure that you're pre-scheduled for a winterization and springtime startup. Again, we believe in being proactive when it comes to irrigation system maintenance in Norman, OK.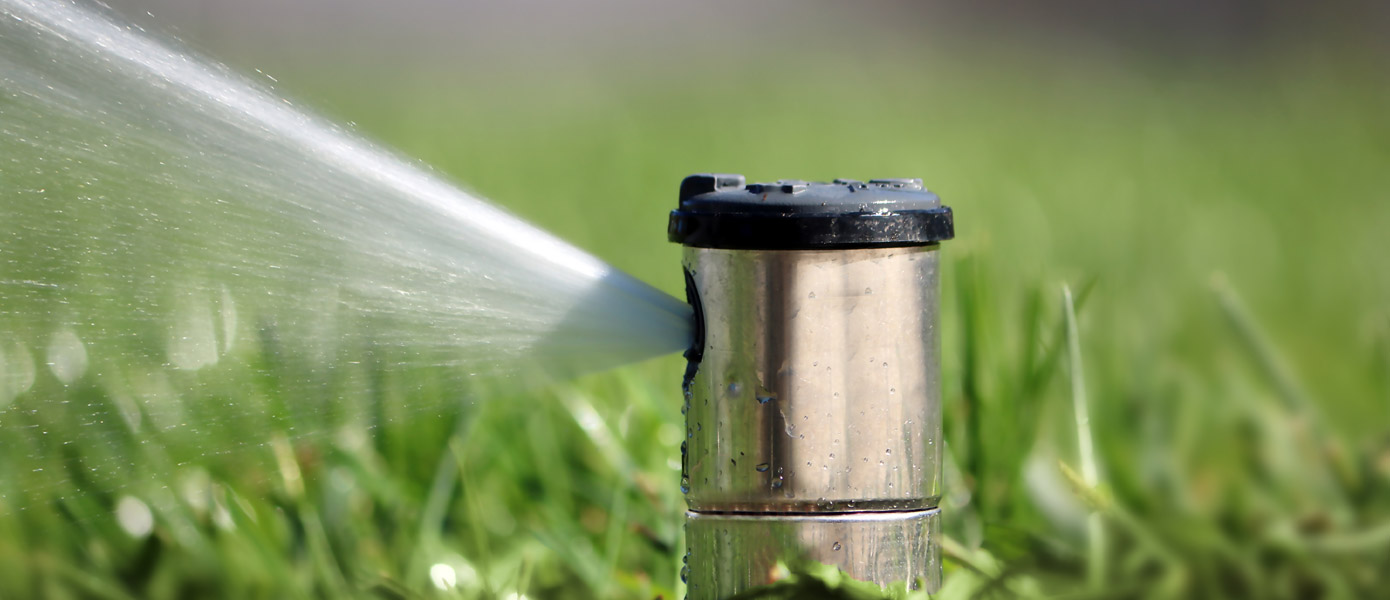 So, if you're searching for irrigation repair in Norman, OK, learn more about how our annual maintenance packages will help lower the frequency for your repair needs. Irrigation systems don't age like a fine wine, but rather the opposite. Your system is exposed to the elements all day, every day. To learn more about how to purchase an annual maintenance package, call us today at (405) 896-5739 or fill out our contact form. We look forward to hearing from you soon!
Posted By
Conserva Irrigation
Categories: