Why is Smart Irrigation Becoming So Popular in Oklahoma City?
Just as with any other type of technology, irrigation technology is constantly improving and being upgraded and updated. Is your home's sprinkler system still utilizing antiquated irrigation technology? Would you know if it were? Here are a few questions that should help:
Can you operate your irrigation system's controller from your smartphone or tablet?
Does your controller communicate wirelessly with your rain or weather sensor?
Can your sprinkler system's controller make data calculations and adjust your watering schedule based on that data?
If your sprinkler system can't do all of these things, your system is out of date. While you may think that your sprinkler system works "just fine", it is more than likely using more water than it should. In some cases, it could be using hundreds or even thousands of gallons of water more than is necessary over the course of just one season. A perfect example of this your rain sensor. If you run your sprinkler system during the very early morning, you may never know if your system runs when it's raining or when it's recently rained. This is an enormous waste of water and money and smart irrigation technology can fix that.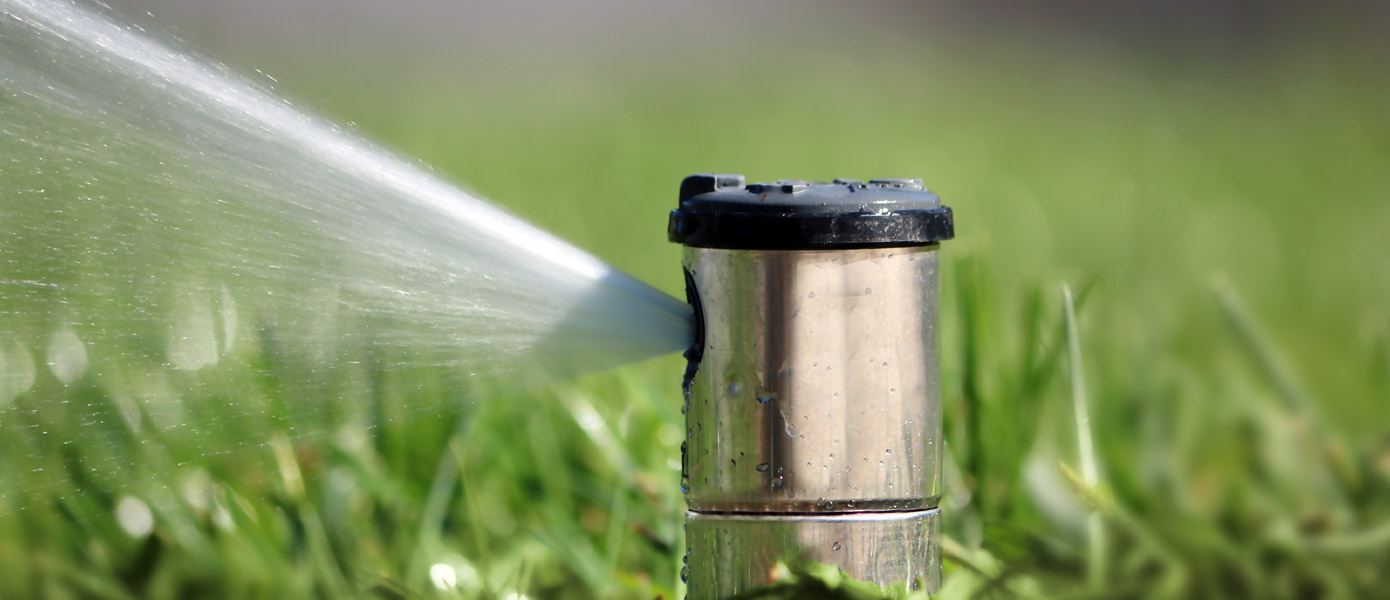 In addition to your sprinkler system's controller, we also utilize Toro® smart irrigation technology on our spray nozzles and rotors that are designed to utilize much less water than traditional sprinkler heads. Our technicians are trained to combine smart controllers, rain and weather sensors and water-efficient rotors and spray nozzles to reduce your water usage for irrigation by up to 60%. This will ensure you reduce the amount of money you pay for water for irrigation and it will simultaneously ensure your lawn and landscape receives the perfect amount of irrigation.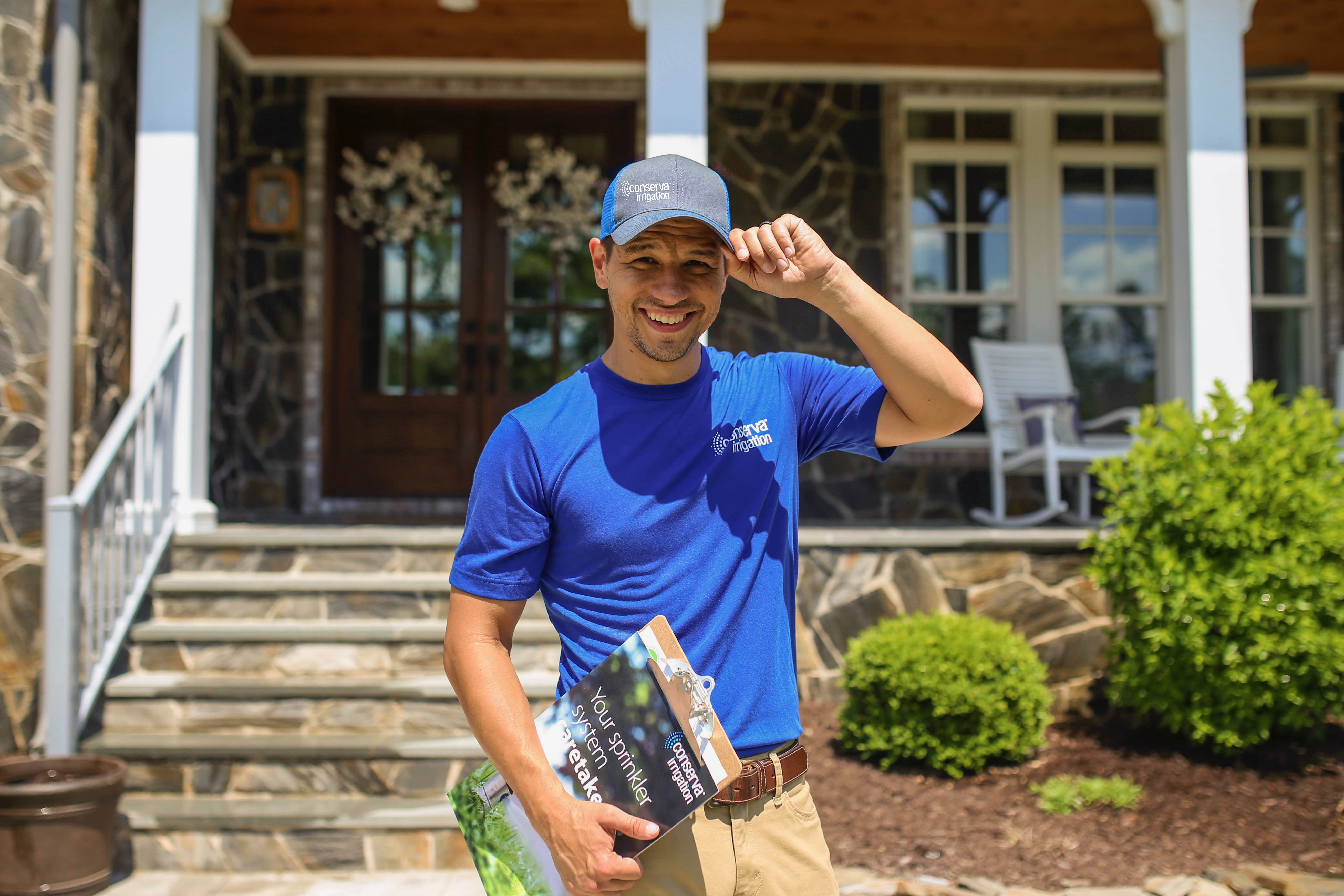 Conserva Irrigation of North Oklahoma City is Your Sprinkler System Caretaker™. Our goal is to ensure your sprinkler system uses the least amount of water possible, while keeping your lawn lush and green all year long. It's for this reason we offer a 100% free sprinkler system analysis to everyone in our area. During our analysis, we'll perform a System Efficiency Score (SES) audit of how water-efficient your sprinkler system is. This is extremely helpful and often eye-opening to our customers. It will show you all of the areas that are in need of immediate repair, as well as the components of your irrigation system that could use improvement in terms of water efficiency.
If you're looking to upgrade your old, antiquated irrigation system controller, rain sensor and leaking, failing sprinkler heads, call Conserva Irrigation of North Oklahoma City. You can reach us by calling us at (405) 896-5739 or by filling out our contact form. We look forward to hearing from you soon!
Posted By
Categories: