Overwatering Your Lawn and the Consequences of Doing So
Your home's irrigation system is a key component of your lawn's and landscape's health. If your system is overwatering or underwatering your lawn and landscape, then your yard is going to show signs of distress. It's very important to note that overwatering of your lawn can be worse for your lawn's health than underwatering it. The reason for this is that it will stunt the development of your lawn and landscape's root structure. Additionally, it will promote insect infestation and likely cause your lawn to die off. Make sure your irrigation system is operating effectively, as well as efficiently. Call Conserva Irrigation of North Oklahoma City for all your Tulsa, OK, irrigation repair needs at (405) 896-5739.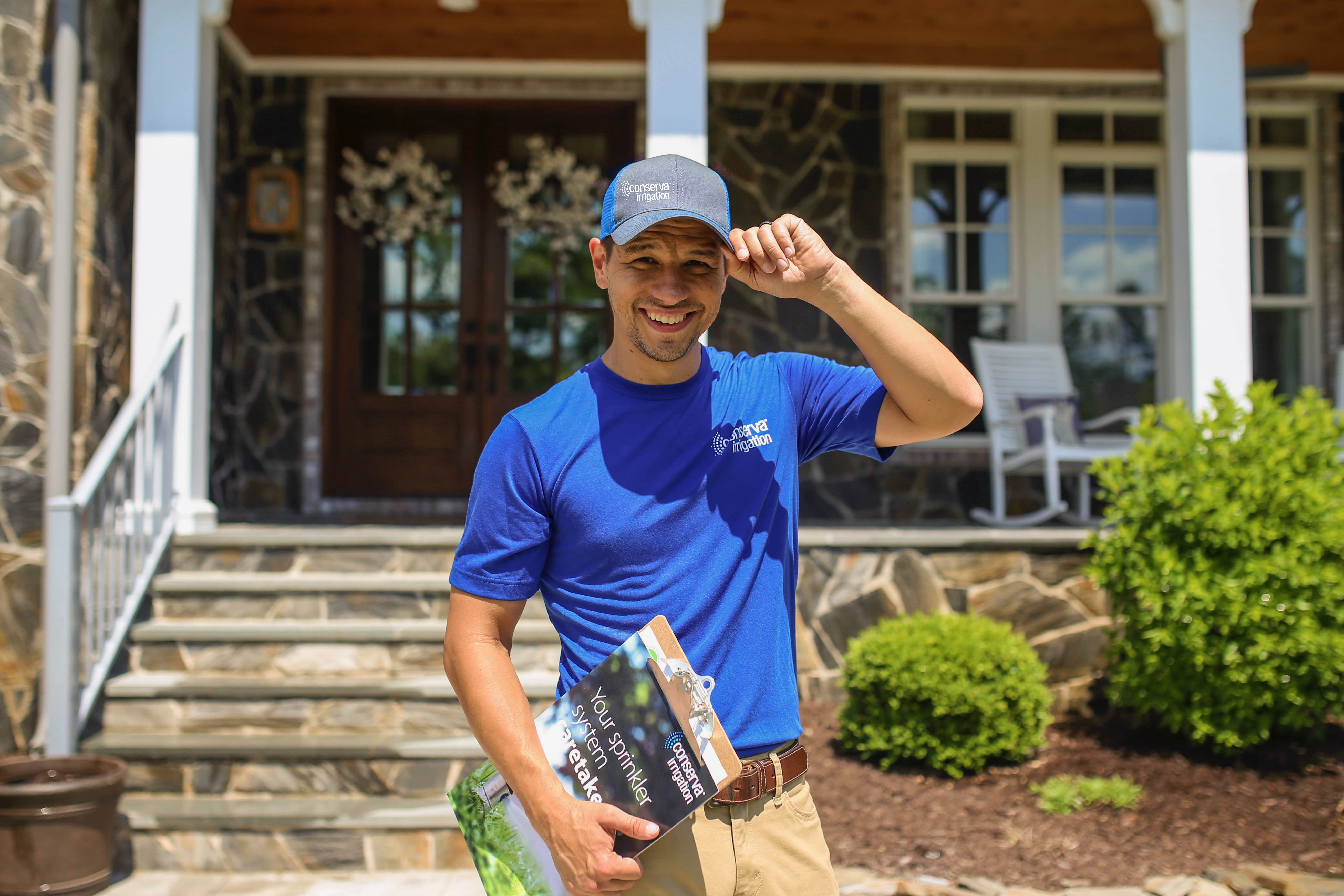 When considering who to hire to repair your Tulsa, OK, irrigation system, make sure to perform your due diligence. Conserva Irrigation of North Oklahoma City is a nationally-backed franchise. We're bringing back professionalism in the irrigation industry. It's a trait that seems to be lacking in the industry, currently. We'll arrive at your home in a clearly wrapped vehicle and all our certified irrigation technicians will be dressed in our uniforms. Never again will you have to worry about an irrigation company showing up late or not at all.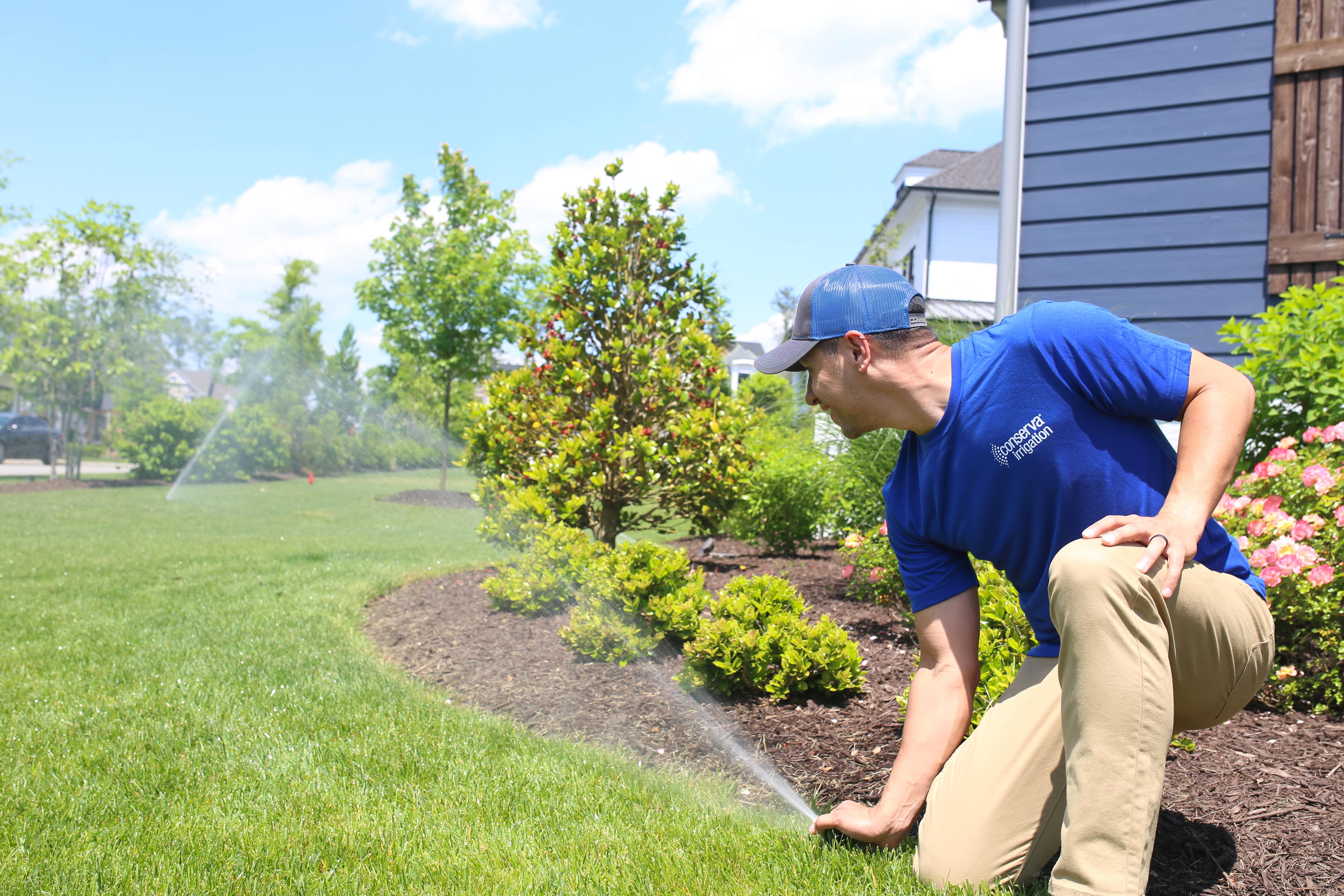 We offer all new customers a 100% FREE irrigation system inspection (valued at $150). We do this to show you how truly inefficient your irrigation system is. Most people use their irrigation system as a complete "set it and forget it" piece of technology. While that's the way it's supposed to work, if your irrigation system is operating inefficiently, then you're wasting massive amounts of water and money. Just one broken sprinkler head will waste thousands of gallons of water over the course of just one season. How much are you paying per gallon of water?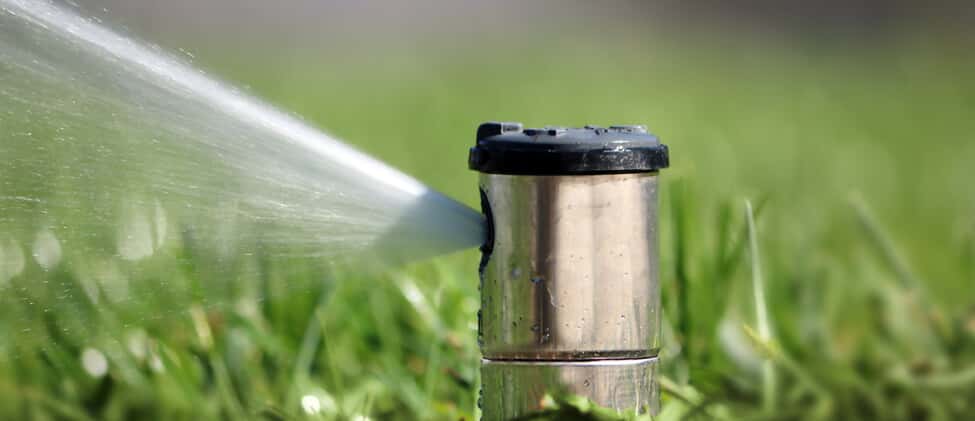 Wasted money is one thing, but this wasted water does your lawn no favors either. That's why it's imperative to call a professional irrigation technician when you need irrigation repair. Conserva Irrigation of North Oklahoma City is the most trusted irrigation repair and installation company in Tulsa, OK, and surrounding areas. To claim your free irrigation system inspection, simply give us a call at (405) 896-5739 or fill out our form here. We look forward to hearing from you soon!
Posted By
Categories: