Why Proper Yard Drainage is Key to Keeping Your Lawn Lush and Green all Year Long
If your Oklahoma City area yard is suffering from poor drainage, you're most likely already aware. If you can't walk in your yard a day after it rains without it feeling like a mud pit, then you have serious yard drainage issues. At Conserva Irrigation of North Oklahoma City, we offer professional yard drainage solutions. No matter how big or small the job is, you can count on us to ensure that your yard finally has proper drainage. Call today for a free consultation at (405) 896-5739.
While standing water in your yard may seem to more of a nuisance than anything else, that's actually not the case. In fact, poor yard drainage can kill off your entire lawn! In addition to killing your lawn, poor yard drainage can result in mold growth, fungal growth and can even become a breeding ground for insects. If the water is pooling near the edge of your home, you may end up with the water entering your house. The last thing you want to have happened is black mold accumulation and removal simply due to poor yard drainage solutions.
If you need a French drain, you can count on us. No matter which type of drainage system your yard requires, you can count on us. A lot of the time a French drain isn't what you need. It's just the most popular terminology in the industry as of now.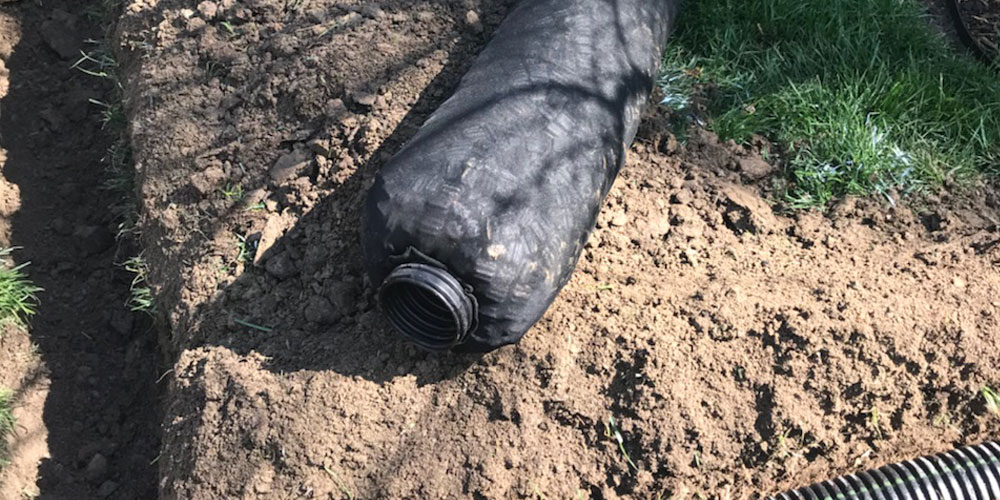 If you're looking for a professional yard drainage company in Oklahoma City, Edmond, Yukon, or surrounding areas, call the local professionals at Conserva Irrigation of North Oklahoma City. You can reach us by calling us at (405) 896-5739 or filling out our form here. We look forward to hearing from you soon!
Posted By
Conserva Irrigation of North Oklahoma City
Categories: