Conserva Irrigation of Hampton Roads is Your Irrigation System Freeze Damage Expert
Conserva Irrigation of Hampton Roads is Your Irrigation System Freeze Damage Expert
While we have yet to reach truly sustained freezing temperatures in the Hampton Roads area, rest assured they will arrive. If your irrigation system wasn't properly and professionally winterized, you're more than likely going to experience some signs of freeze damage with your irrigation system. Whether you're experiencing a busted backflow preventer, cracked lateral lines or random water leaks you can't explain, Conserva Irrigation is the company to turn to.
We offer all new customers a 100% free sprinkler system inspection and will properly identify all the critical repair needs your system is suffering from. Make the smart choice and call the local irrigation freeze damage experts sooner rather than later. Once freezing temperatures settle in, usually these occur during January and February, you'll have peace of mind in knowing you have a nationally-backed irrigation franchise to handle your system's problem areas in a quick and efficient manner.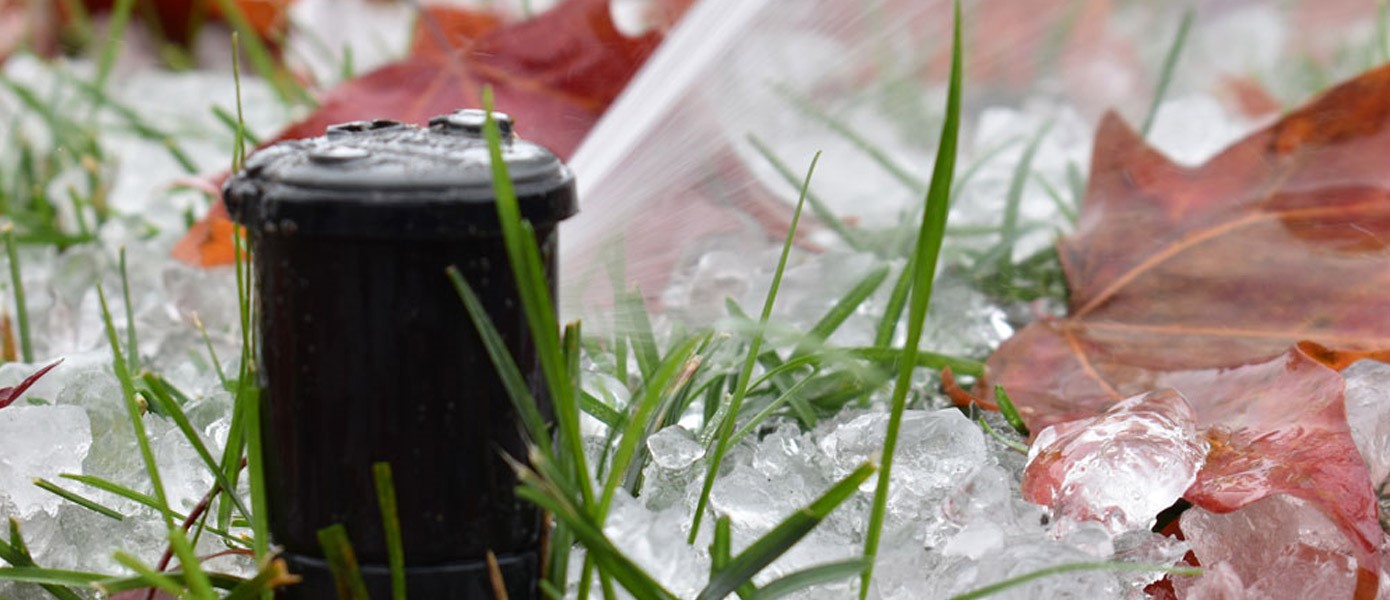 In addition to rectifying your sprinkler system's freeze damage, we'll also complete an in-depth report indicating which areas of your system could improve in terms of efficiency. This could range from simple things, such as reprogramming your sprinkler system's controller, recommending a new rain or weather sensor, or even the adjustment or replacement of sprinkler heads. After all, our goal is to ensure your sprinkler system is not only functional, but also ensure it operates at peak efficiency.
.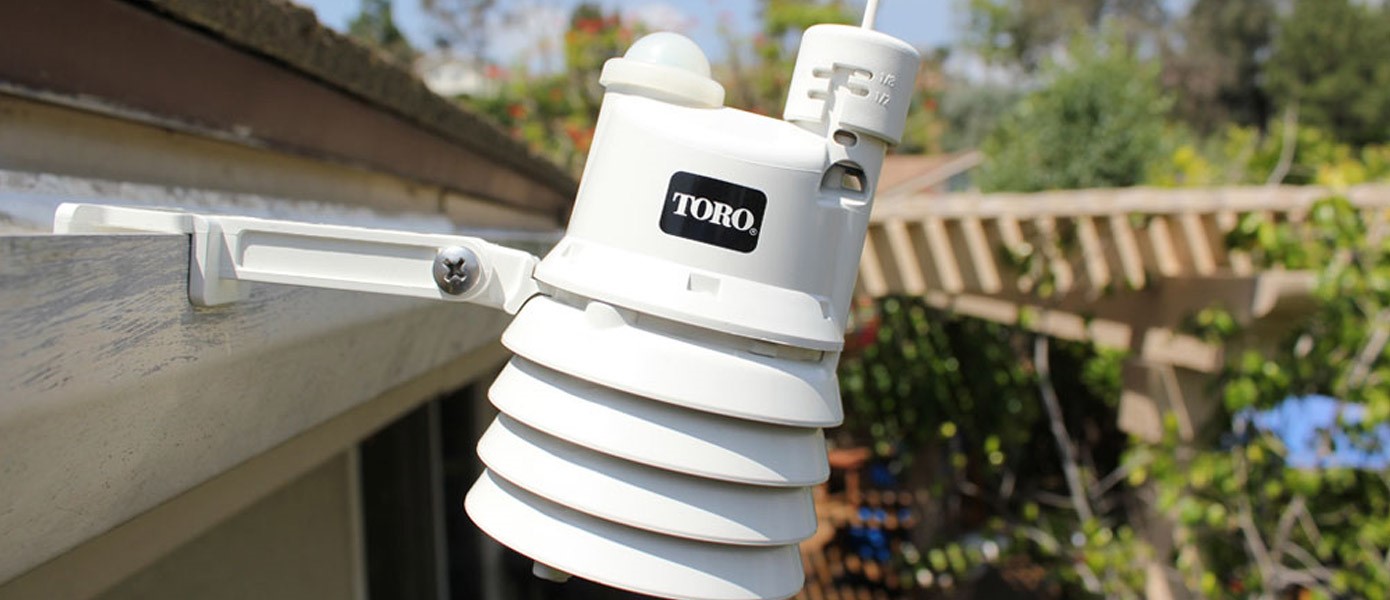 If your sprinkler system is exposed to sustained, sub-freezing temperatures for a day or more, and it has not been winterized, then it's most likely going to suffer some type of freeze damage. As mentioned previously, backflow preventers failing are the most common type of freeze damage in our area. Year after year, without fail, backflow preventers all across the Hampton Roads area of Virginia will burst due to freeze damage. You won't immediately notice the damage until the freezing temperatures subside.
Once temperatures rise above freezing, that's when the extent of the damage will be visible. You'll notice water streaming or spewing from the vicinity of your backflow preventer. In other cases, you'll notice your backflow preventer covered in a bulky chunk of ice. Either way, you can count on us to shut off your water supply to the backflow preventer, replace it and have your system fully repaired.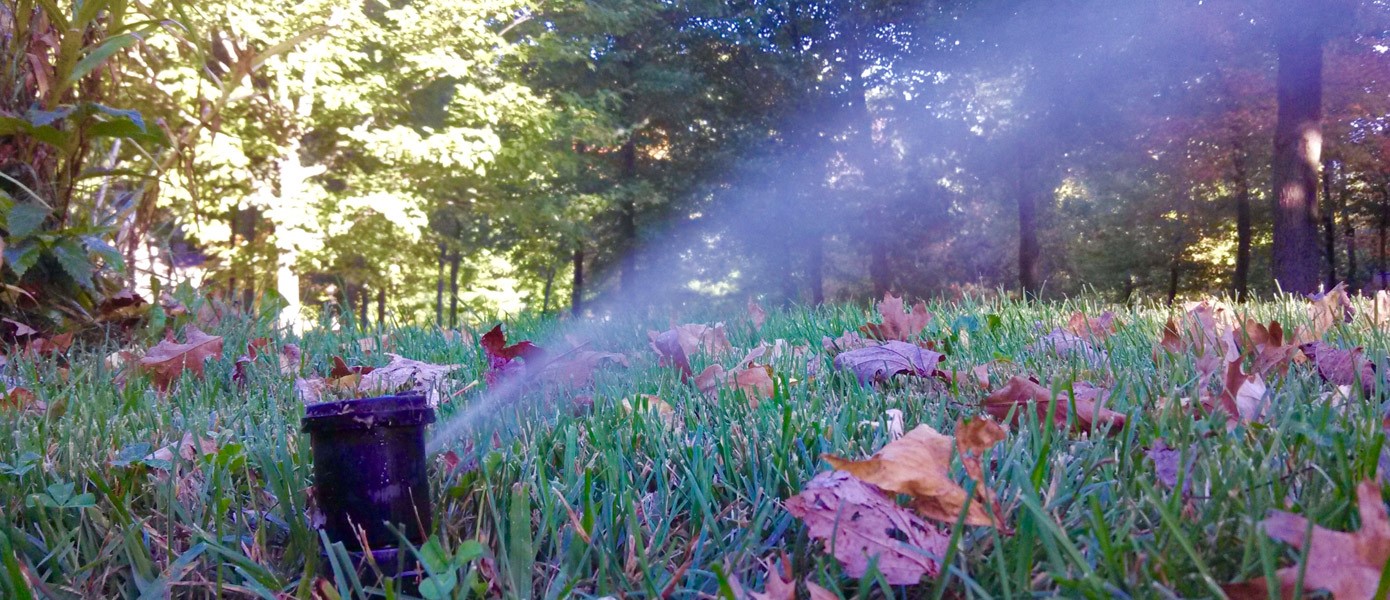 We're known in the irrigation industry as Your Sprinkler System Caretaker™. It's a title we've worked hard to earn and it illustrates that you can count on us for any and all your irrigation needs. So, if your sprinkler system suffers freeze damage in the upcoming weeks, call us at (757) 702-5170 or fill out our form here. We look forward to working with you in the future.
Posted By
Categories: