Is It Time to Resurrect Your Sprinkler System? Learn How Chattanooga Homeowners Can Save Water and Money with a Smart Irrigation System
Old sprinkler systems aren't efficient. They waste water and drive up costs. If you're considering "resurrecting" your current system, you should really think about an upgrade. Home and property owners in Chattanooga are saving water and money with smart irrigation systems.
How Old Is Your Sprinkler System?
If your current sprinkler system is showing its age, it's time to rethink your options. Sprinkler systems don't get better with age. What's troubling about this older system is how much water they waste. Water conservation was not a guiding principle for the design of these outdated units. The technology used today just wasn't available.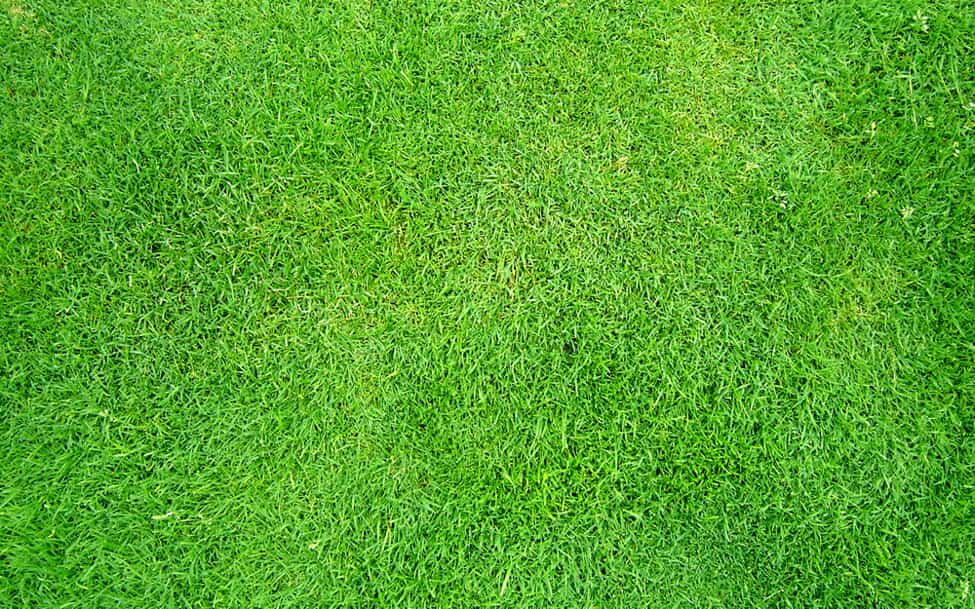 The differences are akin to legacy mobile phones and new smartphones. Those legacy phones still "work," but they don't do so very effectively. Just as you upgrade your phone or other technology, you should do the same with your sprinkler system.
Why Upgrade to a Smart Irrigation System?
Conserva Irrigation of Chattanooga has the ideal solution to improve your irrigation system. The resurrection is the retrofit for sprinkler heads, valves, sensors, and the controller. Our Toro® technology allows you to nurture your Chattanooga yard, but sustainably, that also leads to cost savings. These sprinklers are also easy to use and control. You can do so with an app!
Water delivery is critical to if your yard thrives and your costs stay down. With the boost of technology, the Toro® sprinkler system is smart. It uses wireless sensors and historical data to water efficiently. With this superior equipment and our expertise, we can develop a retrofit that fits your needs, taking into account weather, soil type, slopes, and sun exposure.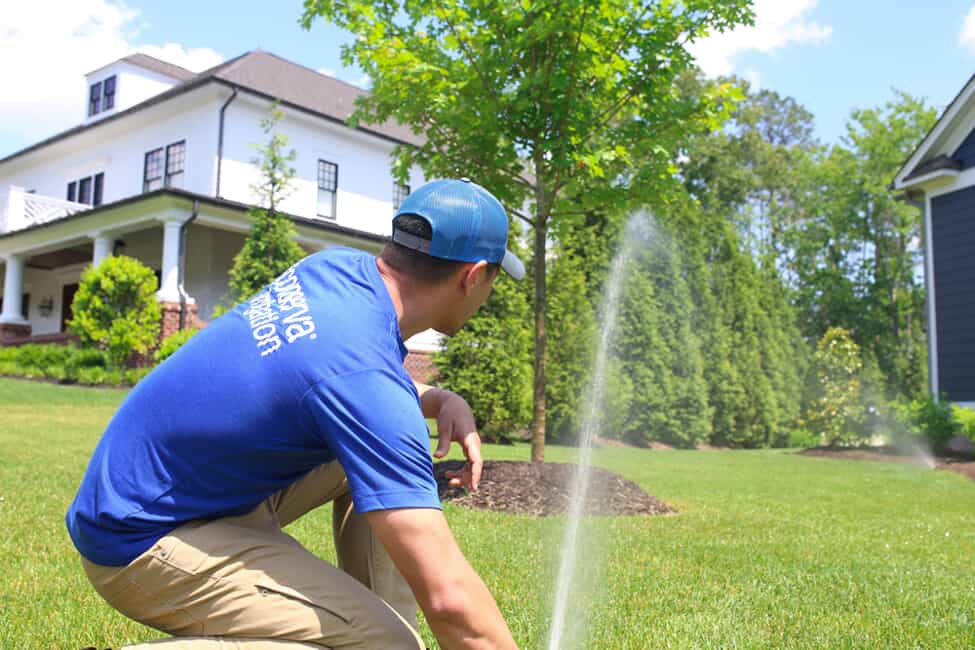 On average, our customers see a 40 to 60% water conservation versus traditional options. That's because the system is always adjusting based on new data. It knows it just rained or the temperature rose. It's the most effective way to manage water usage properly.
Ready to Water Smarter?
It's time to find a better way to care for your lawn. Outdated sprinkler systems are a drain on resources. With a retrofit, you can have confidence that your grass will look lush with less water and costs. We can start with our free 12-point irrigation inspection. Post evaluation, we'll let you know how your current system is performing and how to improve it.
Call us at (423)401-9517to learn more about our sprinkler retrofit solutions.
Posted By
Categories: