Stop the Ongoing Cycle of Marlboro Irrigation Repairs!
Does your Marlboro irrigation system go on the fritz more than expected? Have you had someone out to fix your sprinkler more than once this season? If you're tired of ongoing irrigation repairs, it's time to call in a professional irrigation company that you can trust to get the job done right the first time.
If you notice dry spots on your lawn or areas that are oversaturated and you hear yourself saying, "Not again," it's likely time to get to the root of your irrigation problem. While you may have tried to repair your system yourself or relied on your lawn guy to do the job, this isn't a good idea. Only a professional irrigation technician has the experience, expertise, and tools to accurately diagnose your Marlboro irrigation repair and get your system running the way it should.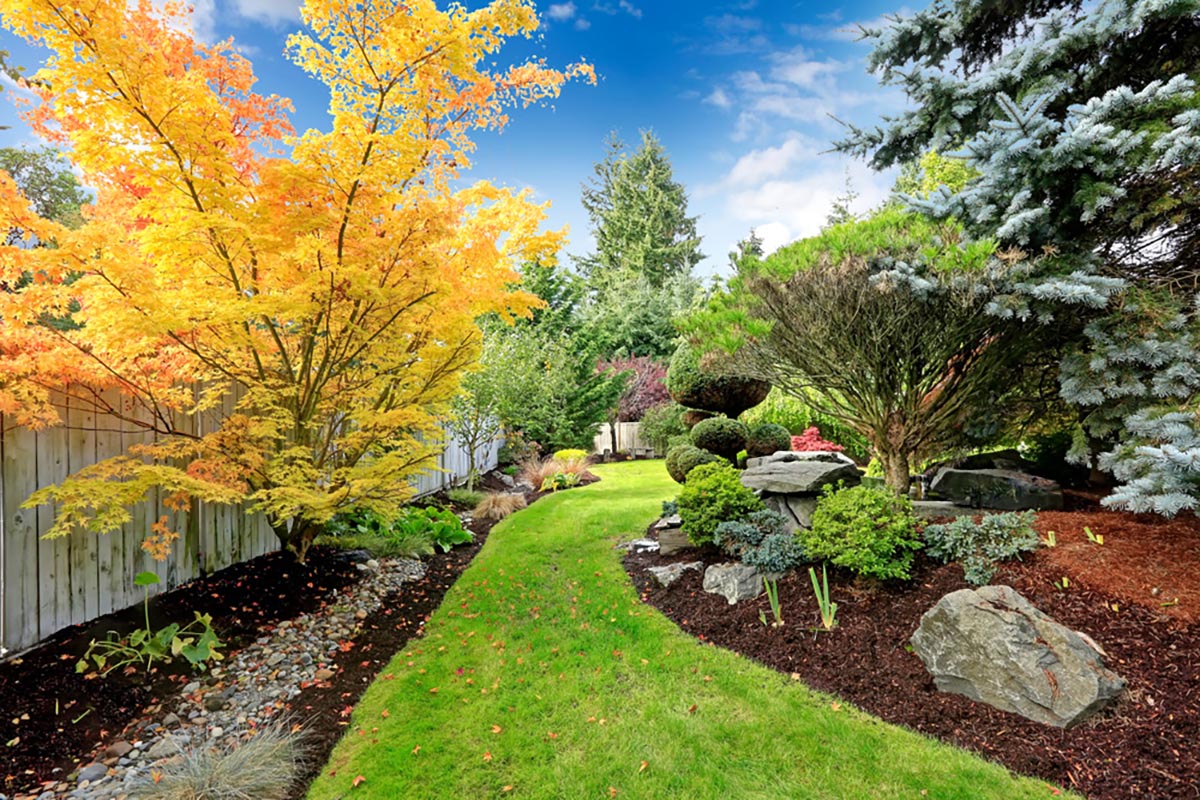 Make the Professional Choice for Your Marlboro Irrigation Repair
Not sure who to call to take care of your Marlboro irrigation repair? Like many homeowners, you may have experienced sloppily dressed irrigation technicians with poor communication skills coming out to dig around in your yard, which doesn't instill a lot of confidence in your repair. You know what you don't want, but how do you find a local irrigation company that you can trust?
Conserva Irrigation of Central NJ is a professional, locally owned and operated irrigation company that is licensed and insured. While many companies offer a suite of services and dabble in irrigation, irrigation is all we do. Our highly trained technicians are certified, friendly, and professional in every sense of the word. When we come out for a repair, we arrive in our Conserva truck sporting our company attire. We're clean-cut and on time!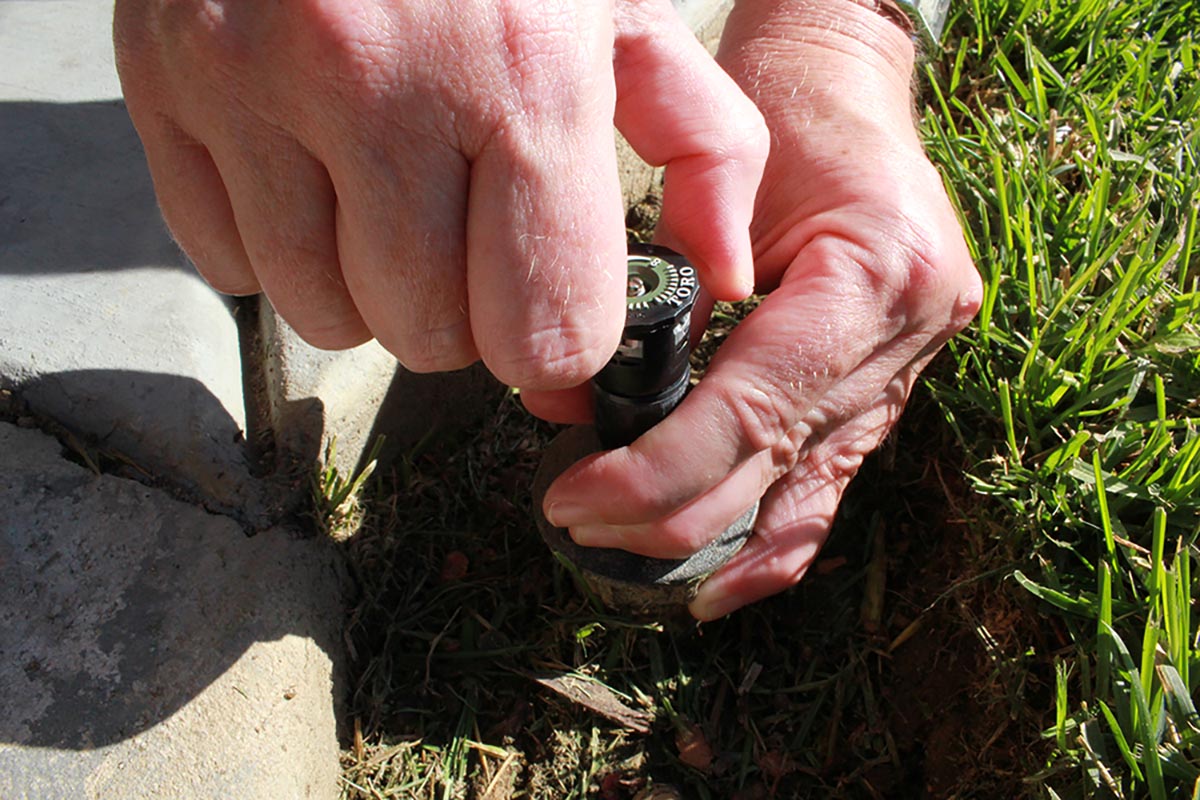 Free Marlboro Irrigation System Inspection at Time of Repair
At the time of repair, we inspect your sprinkler system from top to bottom at no additional cost to you. We examine every sprinkler head in every zone, check for leaks and line breaks, and assess every component for proper programming, functioning, and efficiency. This way, we can get to the root of your repair and head off any other problems that may cause you frustration in the future.
Once we evaluate your system, we'll share our inspection report, making you aware of any needed repairs and opportunities to increase efficiency. Additionally, we'll rate your system for efficiency from 1-100 using our proprietary System Efficiency Score (SES). When working with clients in Northern and Central New Jersey to increase their SES to 100, they report a decrease in water usage for irrigation by 40%-60%.
Upon completion, you'll have a full understanding of what it takes to get your sprinkler system operating the way it should. Since our trucks are fully stocked with top-of-the-line products from Toro®, we can almost always take care of your repair on the same visit!
If you're tired of ongoing sprinkler repairs, call Conserva of Central NJ today to schedule your Marlboro irrigation repair. We'll get to the root of your repair and get you up and running in no time!
Posted By
Conserva Irrigation
Categories: