Protect Your Monroe Irrigation System from Freezing Temperatures This Winter with a Winterization Blowout from Conserva!
In North and Central New Jersey, the first good freeze usually arrives sometime in November, and you want to make sure your irrigation system is protected from the cold weather well in advance. Is your irrigation system ready?
While it may be tempting to hire your landscaper to blow out your sprinkler system or even try to take on the job yourself, this isn't a good idea. When the temperatures drop below freezing, any leaks or water remaining below the surface will freeze and wreak havoc on your system. Unless you hire a certified irrigation professional to handle your winterization, you're putting your system at risk for a partial or full replacement come spring.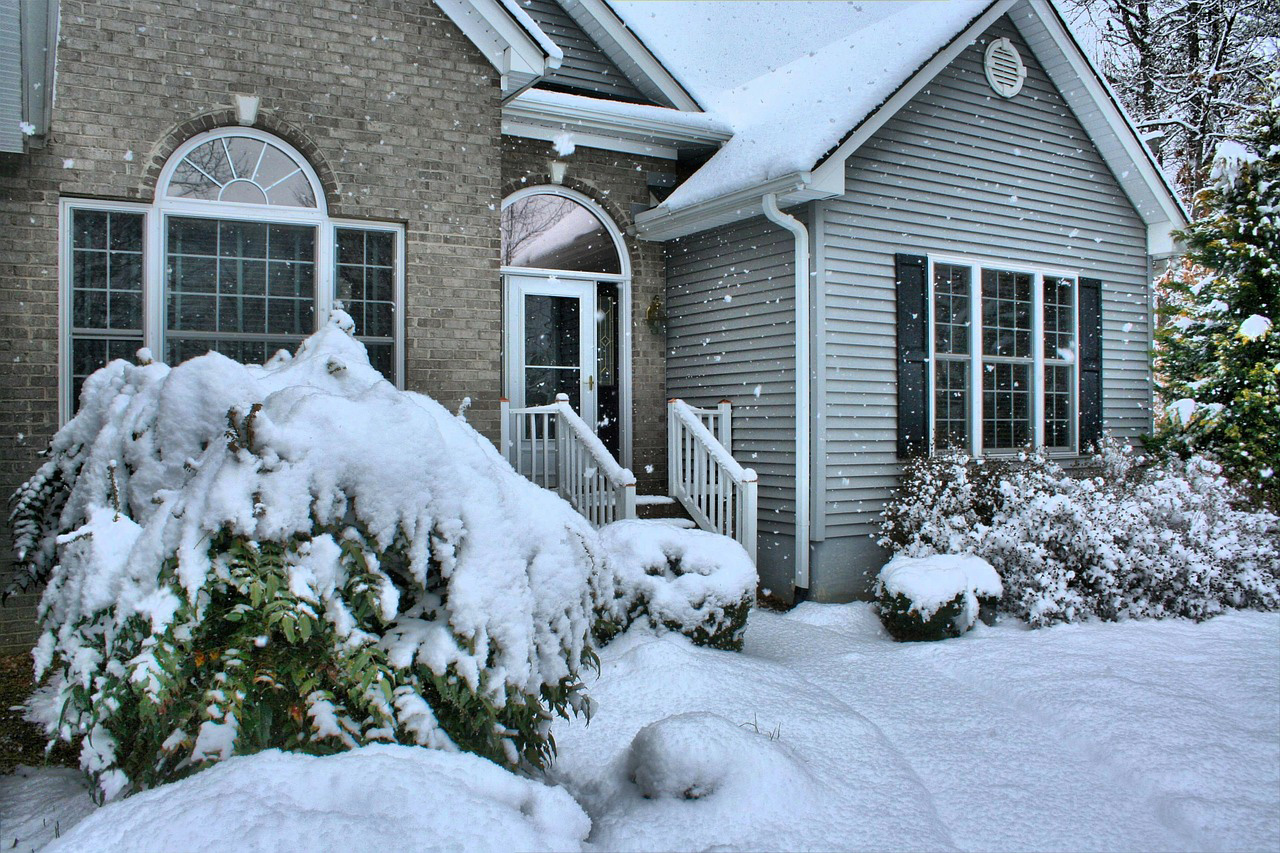 Professional Monroe Irrigation Winterizations You Can Trust
Looking for an irrigation company you can trust? Conserva Irrigation of Central New Jersey is a locally-owned, nationally-backed, professional irrigation company that is licensed and insured. Our certified technicians are friendly, courteous, and will walk you through our irrigation winterization process, answering any questions you may have along the way.
Unlike other companies, irrigation is all we do, and we have the experience and expertise to winterize your system so that it is completely protected from freezing temperatures during the colder months. You can feel confident that you're working with highly-trained technicians that are the best in the business and will complete your irrigation winterization to the highest quality standard.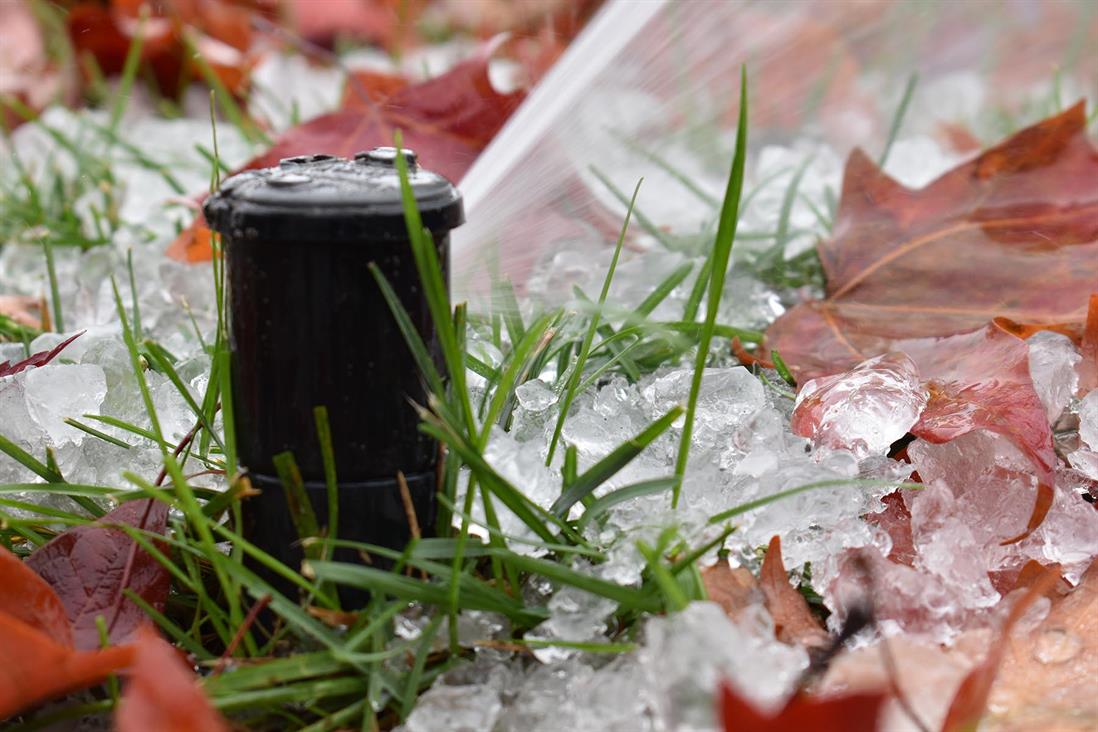 Our Irrigation Winterization Process
During our winterization process, we turn off the water and the controller and evacuate all the water from your system. We also use sophisticated diagnostics to perform safety and quality checks that someone other than an irrigation expert may overlook. Without the proper checks in place, you're opening your system up for damages during the winter months.
Our certified technicians also perform a 12-point inspection at the time of winterization to evaluate your system for repairs and efficiency. Repairs can often go undetected below the surface and, left unattended, can cause extensive damage to your irrigation system, costing you hundreds, even thousands, of dollars in the future. By examining every sprinkler head in every zone, checking for leaks and line breaks, and evaluating each system component for proper programming and functioning, we are able to prevent a cycle of ongoing repairs and unnecessary expenses.
We also offer a No Freeze Guarantee® so that you can feel confident that your system will not be damaged due to freezing temperatures this winter. In the unlikely event that damages occur due to our negligence, we will repair your system free of charge*. Some exclusions to our guarantee include but are not limited to:
Winterization took place after the first frost
The vacuum breaker was built incorrectly
A zone did not work properly, or we couldn't find the valve
If you live in Marlboro or surrounding areas and need an irrigation winterization blowout, call us today or complete our online contact form to schedule an appointment. Remember, all it takes is one good freeze!
Posted By
Conserva Irrigation
Categories: