Marlboro Irrigation Repair Experts Use Innovative Sprinkler System Technology to Save Water & Money
If your sprinkler system has broken heads, leaks, line breaks, or poor programming, you could be wasting thousands of gallons of water each season. While it's obvious that your system isn't operating the way it should when there's a geyser in your front yard, what if something malfunctions below the surface? You might be wasting water and not even know it.
At Conserva Irrigation of Central New Jersey, we work with clients in Marlboro and surrounding areas to conserve water used for irrigation, and we can do the same for you. Whether it's an installation, irrigation repair, or upgrade, responsible water management is always our top priority. By helping preserve of nature's most valuable resources, we can do what's right for the environment and save you money on your water bill in the process.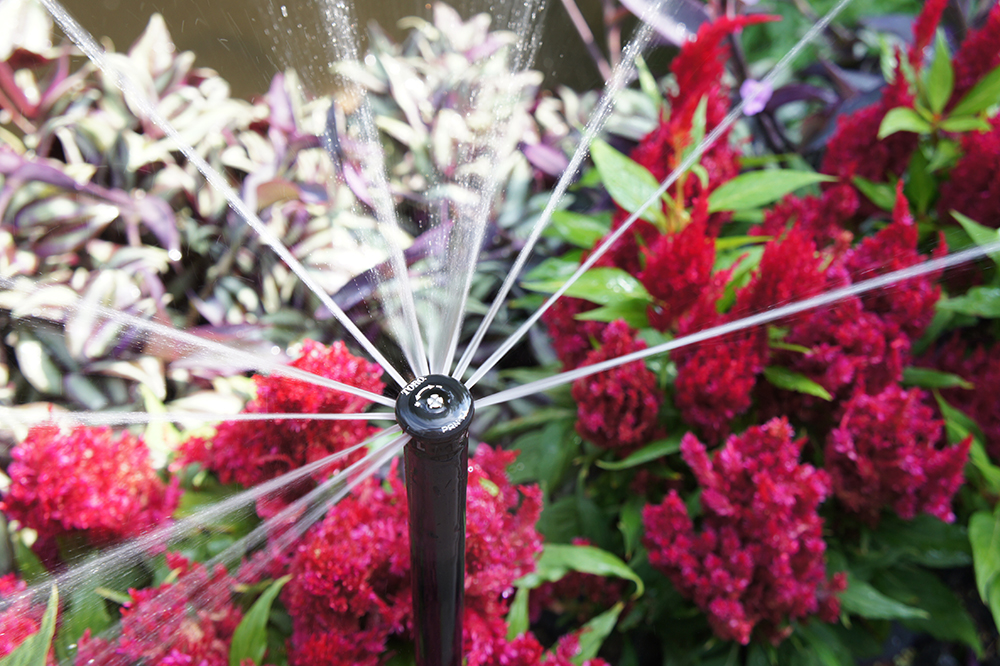 Smart Irrigation Technology from Toro®
At Conserva, it's our goal to help you maintain a beautiful, lush landscape without wasting water. Through our exclusive partnership with Toro®, the world leader in innovative irrigation technology, we are able to offer water-saving products that allow your landscape to thrive.
While the average irrigation system uses 2,500 gallons of water each day, typically half of that water is wasted due to inefficiency and undetected repairs. By attending to repairs to the highest-quality standard and upgrading inefficient components with innovative smart irrigation products from Toro®, we're able to help clients reduce water by 40%-60%.
Smart irrigation is the latest in innovative irrigation products from Toro® that work together to maintain a healthy landscape by delivering the right amount of water at the right time, and no more. By upgrading to the Toro® EVOLUTION controller, you have access to forty years of historical weather data for your exact location that integrates with real-time weather data as well as moisture levels in the soil. This allows your system to distribute precise amounts of water throughout your landscape at optimal times of the day. At night, real-time weather data updates your watering schedule and adjusts for rain and impending rain.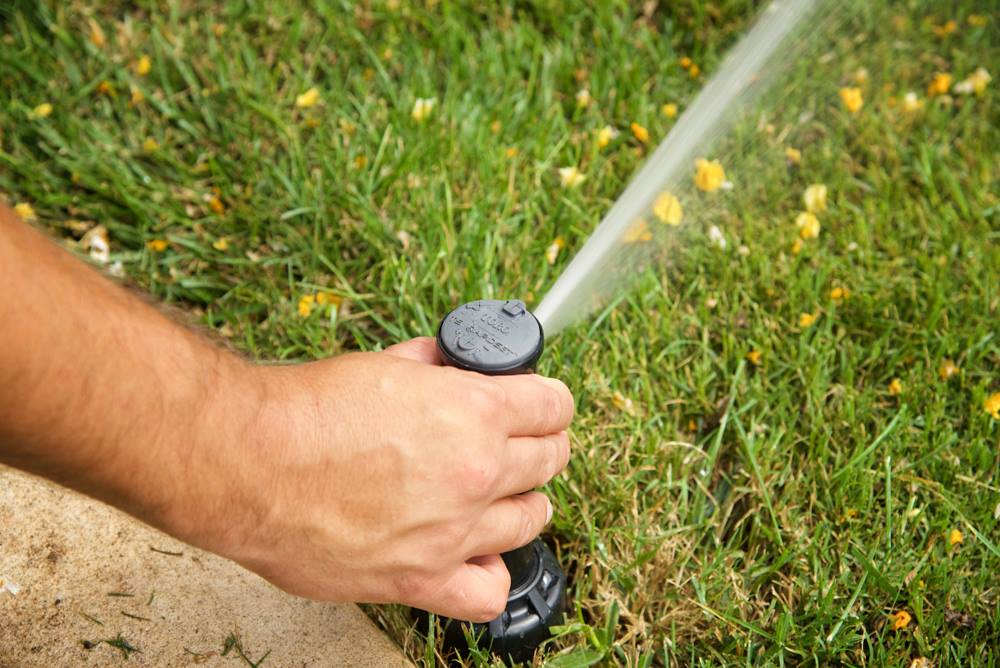 Diagnosing Marlboro Irrigation Repairs & Efficiency
At Conserva, we offer FREE 12-point system inspections to evaluate your system for repairs and efficiency. Using sophisticated diagnostics, our certified irrigation technicians examine every sprinkler head in every zone, check for leaks and line breaks, and assess each component for proper functioning and programming.
Upon completion, we share our inspection report, making you aware of any necessary repairs and ways to improve efficiency along with the associated flat-rate pricing. When all is said and done, you'll have a complete understanding of your irrigation system and what it takes to get it running at peak efficiency. For a value of $150, you can't go wrong.
If you'd like to take care of an irrigation repair or upgrade right away, we can almost always do so as our trucks are fully-stocked with premium products from Toro®. If you'd prefer to wait, that's fine too. We'll leave you with our inspection report and flat-rate pricing so that you'll have everything you need when you're ready.
To find how you can get your system running at peak efficiency so that you can save water and money, call Conserva Central NJ for your free inspection and high-quality irrigation repairs in Marlboro. We look forward to helping you!
Posted By
Conserva Irrigation
Categories: