Why You Need to Hire a Professional for Sprinkler Repairs in Wichita
When you have a sprinkler problem, it may be tempting to fix it yourself or call in your landscaper to help out, but this isn't usually a good idea. Sometimes a repair may appear to be one thing, and it's something else altogether, and only a sprinkler professional can accurately diagnose the problem. Without a professional diagnosis, you're setting yourself further damage and unnecessary expenses.
For example, when you see that a sprinkler head isn't popping up as it should, you may think that it's broken. While this may be the case, it could just as easily be a leak below the surface causing a decrease in water pressure, and, in turn, preventing your sprinkler head from functioning properly. Without getting to the source of the problem, you could end up wasting a lot of water and potentially damaging your entire system.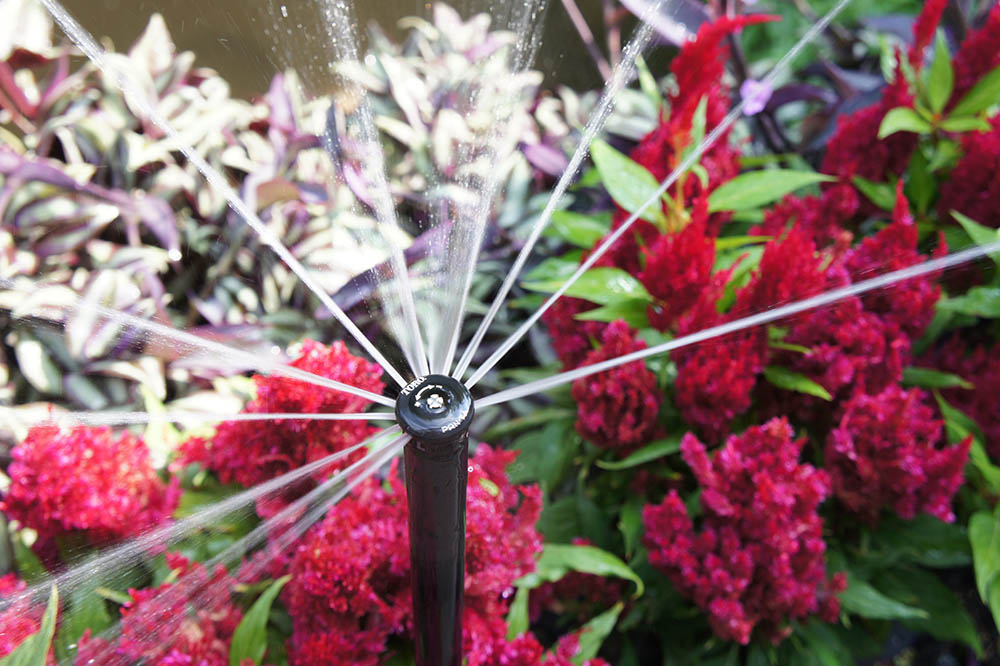 High-Quality Sprinkler Repairs in Wichita
Conserva Irrigation of Wichita is a professional sprinkler company that is locally-owned, nationally-backed, licensed, and insured. Our certified technicians are friendly, experts in the industry, and professional in every sense of the word.
When we come out for a repair visit, you'll immediately notice that we are different than other irrigation companies. We'll pull up in our Conserva truck wearing our Conserva uniform, and we'll be on time. Unlike other sprinkler, you no longer have to worry if a scraggly guy in an unmarked, dented van is going to show up to make your sprinkler repair.
Some companies offer a suite of services with irrigation running as a sideline to outdoor lighting or landscaping. At Conserva, sprinkler systems are all we do, and we have the experience and expertise to service any sprinkler system, regardless of size, brand, or who did the installation.
Our Sprinkler Repair Process
At the time of repair, we inspect your entire system at no additional cost to you. By examining every sprinkler head in every zone, checking for leaks and line breaks, and evaluating all system components for proper programming and functioning, we accurately diagnose your repair the first time and make sure no other problems are lurking below the surface.
During this process, we always keep water-conservation in mind and look for opportunities to increase efficiency. While the average sprinkler system uses 2,500 gallons of water a day, half of that water is likely wasted due to leaks, poor programming, and inefficiency. When working with clients to improve efficiency through repairs and upgrades, they report seeing a reduction in water usage from 40%-60%. By saving water used for irrigation, you can do what's right for the environment and save money on your water bill in the process.
Once the inspection is completed, we walk you through our system report and make you aware of any necessary repairs as well as opportunities to improve efficiency. We share our flat-rate pricing and some information about the latest in innovative irrigation from Toro® and answer any questions you may have.
When all is said and done, you'll have a complete understanding of your sprinkler system and what it takes to get it operating the way it should. Since our truck is fully-stocked with premium products from Toro®, we can almost always take care of your sprinkler repair on our first visit.
If you need a sprinkler repair in Wichita or are interested in upgrading for efficiency to save water and money, call us today or complete our online contact form to schedule an appointment. We look forward to helping you!
Posted By
Conserva Irrigation
Categories: