Use 60%* Less Water on Irrigation
We help homeowners become more environmentally responsible while sustaining healthy lawns.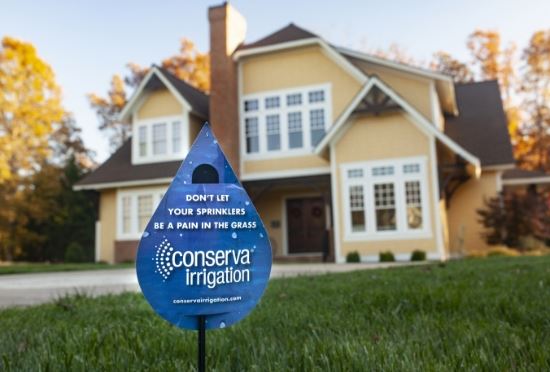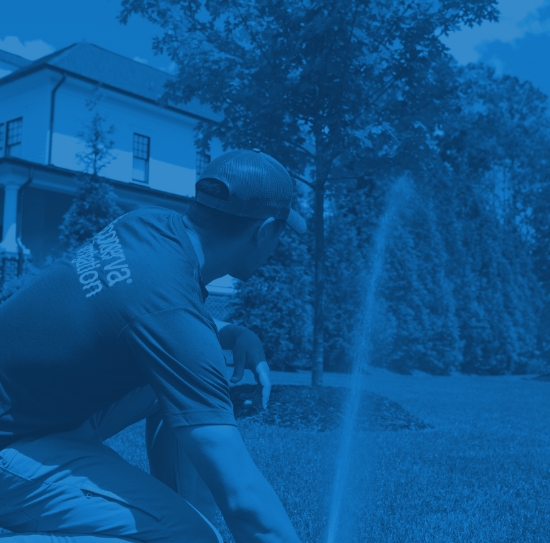 Lawn Irrigation Solutions in Olympia & Tacoma
Did you know that billions of gallons of water go to waste each day due to inefficient irrigation systems around the globe? Conserva Irrigation of Olympia & Tacoma is here to do our part in changing that! We offer smart lawn irrigation systems for homeowners and commercial business owners around Olympia, Federal Way and surrounding areas. It is our goal to lower your water use, decrease your water bills, up water use efficiency, and help stop water waste wherever we can, which everyone can appreciate.
Simplified Water Use Efficiency
Decrease Water Use, Raise Efficiency & Help the Planet
Our irrigation system experts can analyze your property's water use and pinpoint where the most water is going to waste. We use a smart system to track water inefficiencies and offer state-of-the-art equipment and techniques to start saving water immediately. No matter the size of your property, we are confident we can find a way to help you rapidly and noticeably drop your water use and save on water utility bills. You can also count on us for sprinkler installation services in Tacoma, with water-efficient sprinklers, of course!
NDS Certified Drainage Contractor
Where, how, and why water pools at a specific location on your property is unique to each situation. That's why our team is NDS Drainage Certified. Our team is trained and certified in the most efficient products and strategies for water management solutions. Some irrigation companies can claim to provide drainage solutions, but our technicians are certified experts.

Certified Backflow Assembly Tester: Cert # B7172
Save the planet and your budget with Conserva Irrigation of Olympia & Tacoma. Call (360) 869-0515.
Packages
Nice 'N Easy
Package

$300

Summerization

Winterization

10% Off System Upgrades

Priority Scheduling

Contact Us
Full Season
Package

$400

Summerization

Winterization

1 Mid-Season Inspection

10% Off System Upgrades

Priority Scheduling

Contact Us

What Our Clients Are Saying
"I have had the pleasure of working with Conserva Irrigation for 3 years. When they delivered their initial presentation to us, I was impressed how they clearly and professionally informed us about the services they offered. More importantly though, Conserva Irrigation has fulfilled, time and time again, the very services they shared with us three years ago."

Rachel T.

"I'm very pleased with the service from Conserva Irrigation. For the last year, my sprinkler system started to get a mind of its own and would cut on and off sporadically while a few of the heads were missing some parts of my yard. Two gents came by to take care of the to do list. Maintaining a yard is hard and your sprinkler system needs to be on point!"

Xerxes N.

"From start to end Conserva was professional and communicated well. They met and exceeded all of my expectation around getting my first sprinkler system. They are worth the money in every aspect. In the end I would highly recommend them to my family and friends."

Jacob L.
Read More