Conserva of Richmond is Your Irrigation Installation Company
If you're searching for a reliable, insured, professional irrigation company to install a new irrigation system for your Richmond home, then look no further than Conserva Irrigation of Richmond. We offer the best-of-the-best in water-efficient irrigation technology. In fact, Conserva Irrigation sprinkler systems are designed to use up to 60% less water than other sprinkler systems on the market. Through the implementation of Toro® smart irrigation technology, you can expect to have a lush, green lawn all year long while using less water to keep it that way. To find out why we're quickly becoming the most trusted irrigation installation company in Richmond, VA, and surrounding areas, call us today at 804-312-5522!
Make sure to perform your due diligence prior to hiring just any irrigation company to install your new system. Take the time to research the company. Check whether or not they're insured, check their online reviews and make a calculated, well-informed decision. We are a nationally-backed irrigation franchise that specializes in offering water-efficient irrigation technology to our customers. Your irrigation system will not only keep your lawn looking gorgeous all year, but you'll use less water (save money on your water bill) in the process. Essentially, smart irrigation technology will ensure that your yard only is watered when it's needed.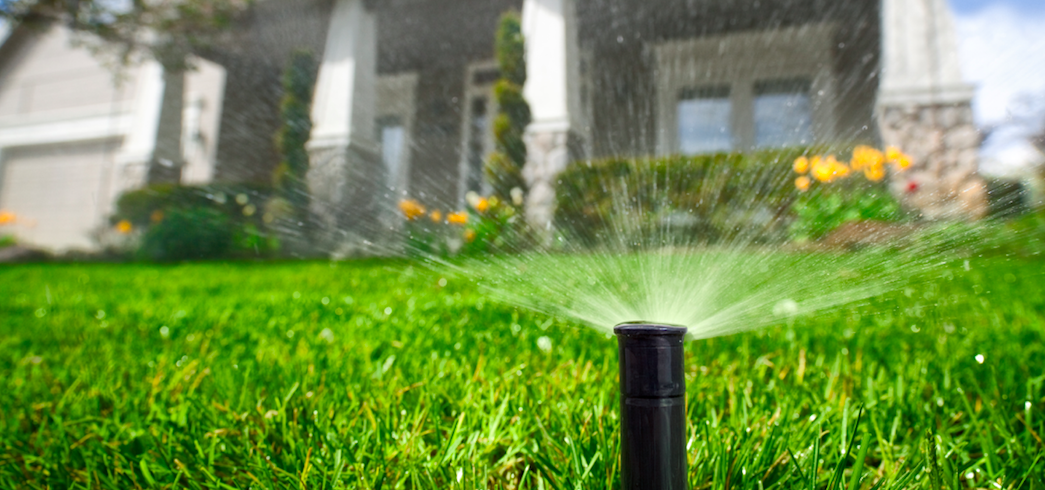 We specialize in designing customized irrigation systems for each and every homeowner. We take into account the topography of your yard, your grass type, which types of vegetation need irrigation and even take into account the sun/shade level exposure of different areas of your yard. While fancy gadgets do help to ensure your irrigation system only powers on when it's needed, it's also imperative to have the proper coverage with different types of sprinkler heads with different purposes.
To find out how quickly Conserva Irrigation of Richmond can design and install your customized irrigation system, call us today at 804-312-5522 or email us at richmond@conservairrigation.com. We look forward to hearing from you soon!
Posted By
Conserva Irrigation of Richmond
Categories: