Sign Up Now For Springtime Irrigation System Startup in Midlothian, Virginia
It's time for springtime irrigation system startups!
If you're in need of a professional irrigation company to start up your Midlothian, VA, irrigation system, then look no further than the local experts at Conserva Irrigation of Richmond. We're your one-stop shop for irrigation services. Whether you need your irrigation system started up or you need irrigation repair, you can count on us. In addition to handling anything irrigation related at your property, we'll also inspect your entire irrigation system for any inefficiencies or problem area for FREE. Call us today at 804-312-5522!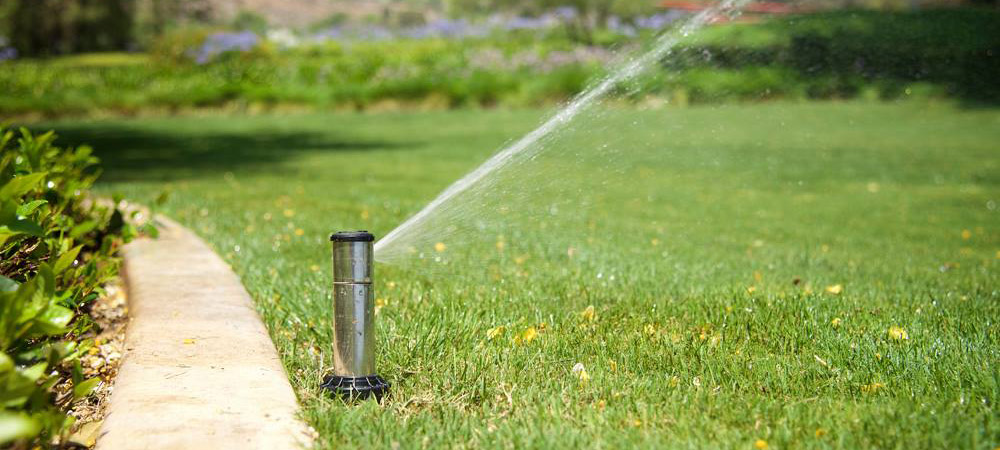 Don't rely on just any irrigation company in Midlothian to start up your irrigation system. Make sure to hire a professional irrigation company with a national backing. Additionally, make sure to perform your due diligence before hiring an irrigation company. Check their reviews and make sure they're well established in our area. We've been performing irrigation repairs, winterizations, installations, and springtime startups for several years right here in Midlothian, VA, and surrounding areas. Make the right choice and call on a local, proven irrigation company for your irrigation system startup needs.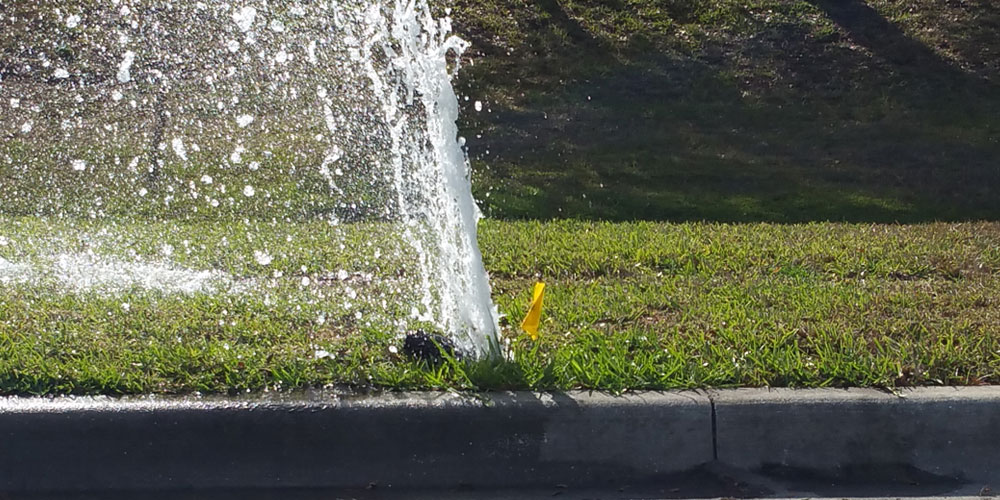 Another benefit to calling Conserva Irrigation of Richmond is that we will perform an in-depth analysis of your sprinkler system once we arrive at your property. Unlike other companies, that turn on your system and leave an invoice, we'll comb through your sprinkler system to check for any problem areas that need immediate repair before the heavy watering season (spring and summer). When was the last time your system was inspected by an irrigation professional? If you can't remember, then it's most likely overdue. Call the local professionals at Conserva Irrigation of Richmond today.
You can contact us by calling us at 804-312-5522 or by emailing us at richmond@conservairrigation.com. We look forward to hearing from you soon!
Posted By
Conserva Irrigation of Richmond
Categories: