Is Your Richmond Irrigation System's Rain Sensor Working?
How many times have you driven down the street and noticed an irrigation system running at full capacity during the middle of a downpour? Have you thought, "how wasteful!"? If so, you're not alone. However, if you haven't had your irrigation system's rain sensor inspected in several years, your system may be doing the exact same thing. Not only is this a huge waste of water, but it's also a waste of money (assuming you're paying for city water). Furthermore, oversaturating your lawn with water will only lead to root deprecation, potential fungal growth and a breeding ground for insects. Call Conserva Irrigation of Richmond today to claim your free sprinkler system inspection (yes, including your rain sensor) at 804-312-5522.

How old is your irrigation system, exactly? Is it ten years old or more? When did you last have it inspected by a professional irrigation technician? If you're like most people, you only had an irrigation technician come out to your house if your system wouldn't power on or wouldn't power off. If your rain sensor is three years old or older, then it's most likely operating inefficiently or not at all. Make sure you're not wasting thousands of gallons of water each year by watering your yard when it isn't needed. Precisely, make sure your irrigation system isn't watering your lawn during or directly after a rainstorm.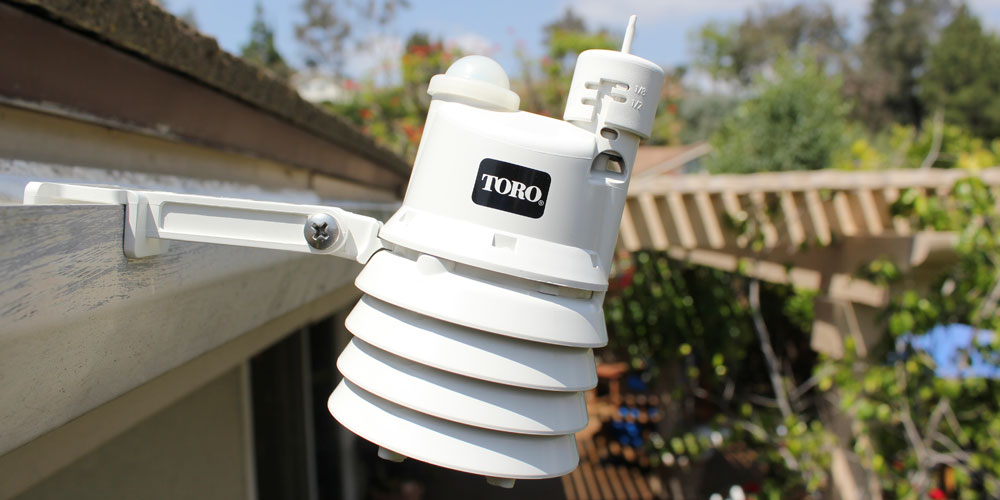 At Conserva Irrigation of Richmond, we offer the best-of-the-best in smart irrigation technology. In fact, a Conserva Irrigation sprinkler system is designed to use up to 60% less water than other irrigation systems on the market. Essentially, a smart irrigation system will only irrigate your lawn when it's necessary. Thus, providing your lawn and landscape with the perfect amount of water and not a single drop more.
To claim your free irrigation system inspection, call Conserva Irrigation of Richmond today at 804-312-5522 or email us at richmond@conservairrigation.com. We look forward to hearing from you soon!
Posted By
Conserva Irrigation of Richmond
Categories: