It's Never Too Early to Schedule Your Sprinkler System Winterization in Raleigh, North Carolina
While we are still a few months away from any truly cold weather, now is the perfect time to schedule your sprinkler system winterization in Raleigh, NC. After all, once the winterizations are underway, most, if not all, irrigation companies will already be completely scheduled with zero openings in their schedule. Be proactive, be smart and schedule your irrigation system winterization now. We offer premier sprinkler winterization that is unlike any other irrigation company in our area. Call today at (919) 689-4551.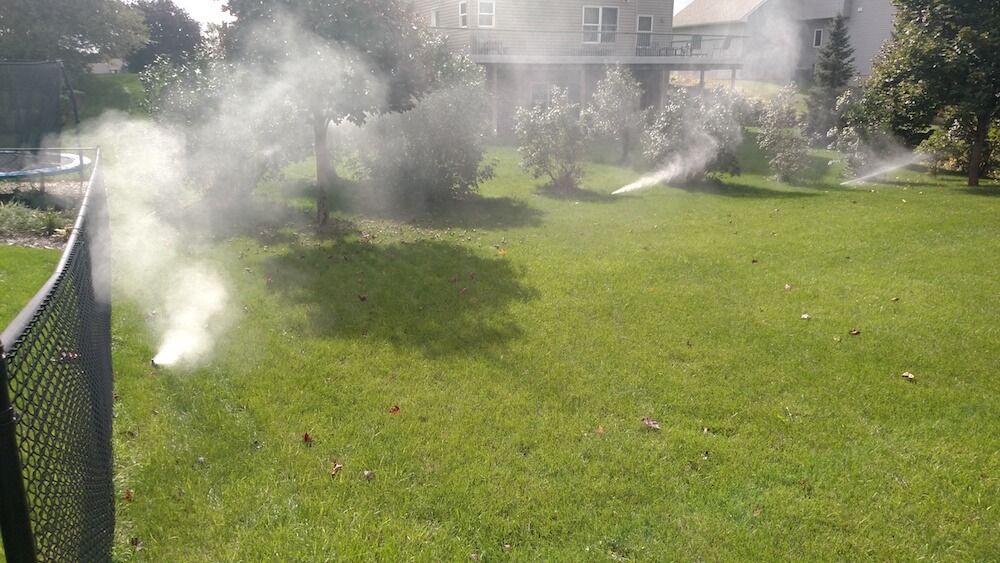 In addition to winterizing your sprinkler system, we'll also conduct our 12-point System Efficiency Score (SES). During our sprinkler system inspection, we'll be better able to identify any smaller lateral line leaks through the use of an industrial air compressor. We'll make note of each part of your system that needs immediate repair and complete the winterization by powering off your controller. After we've completed our work, we'll provide you a free estimate for all critical repair needs and then you can decide if you'd like to have those repairs completed prior to the springtime startup of your system.
Furthermore, we'll check your sprinkler system's overall efficiency. We'll be looking for leaking or broken heads, whether you have proper head-to-head coverage, if you have a rain sensor and if your controller is correctly programmed. We pride ourselves on our ability to improve your irrigation system's overall efficiency. In fact, a Conserva Irrigation sprinkler system uses up to 60% less water than most sprinkler systems installed.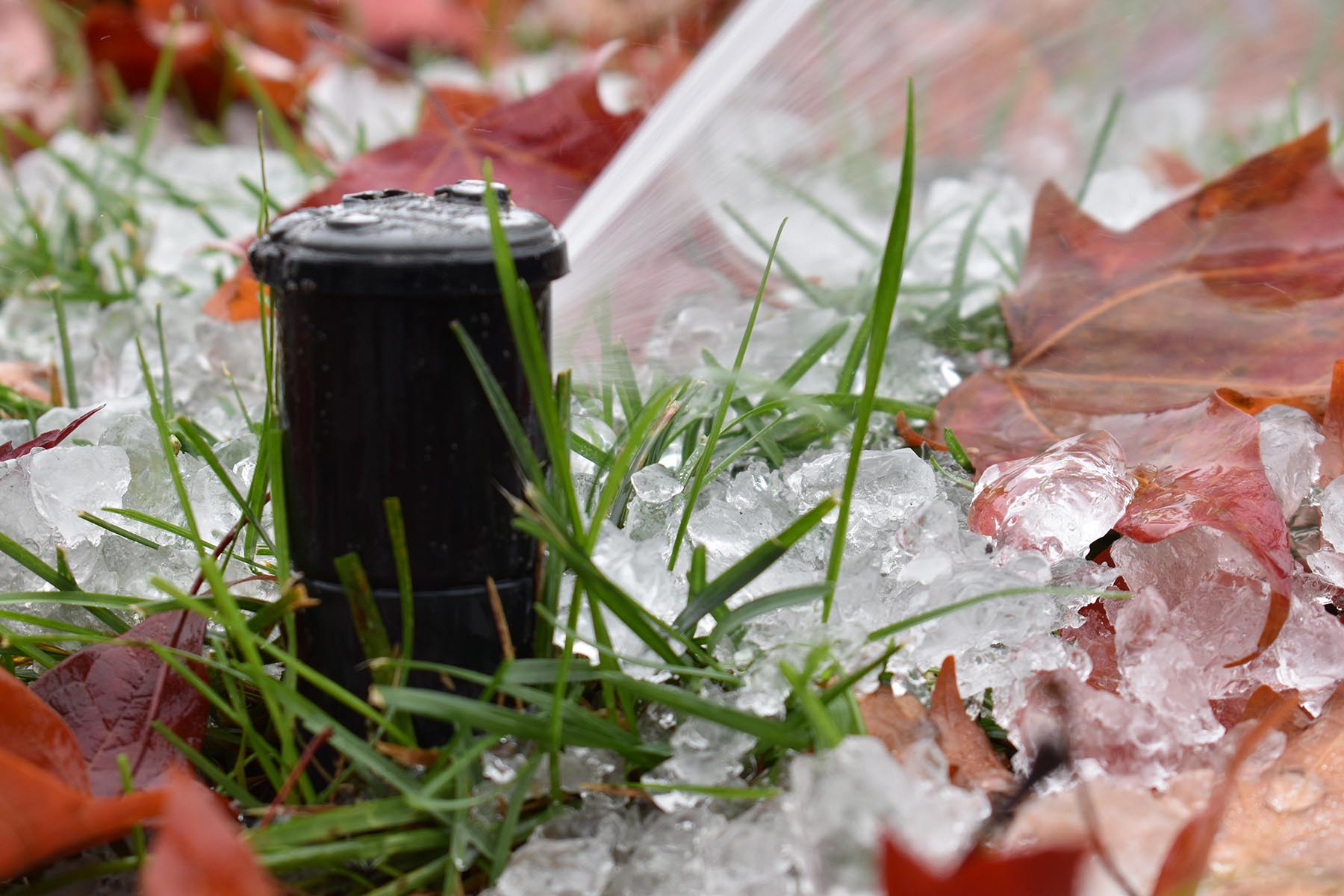 Make sure your system is in good hands. Call the local irrigation experts at Conserva Irrigation of Raleigh. You can reach us by calling us at (919) 689-4551 or by filling out our form here. We look forward to hearing from you soon!
Posted By
Conserva Irrigation of Raleigh
Categories: