How Inefficient is Your Raleigh Sprinkler System?
When did you last have your Raleigh irrigation system inspected? Have you ever walked your system to check for any leaks or broken heads? If your system is several years old and isn't being maintained on an annual basis, then your system is most likely operating very inefficiently. The majority of sprinkler systems in the greater Raleigh area run on city water. Wasted water means wasted money. Make the smart choice and call the most trusted sprinkler repair company in Raleigh, NC, and surrounding areas. Call us today at 919-689-4551!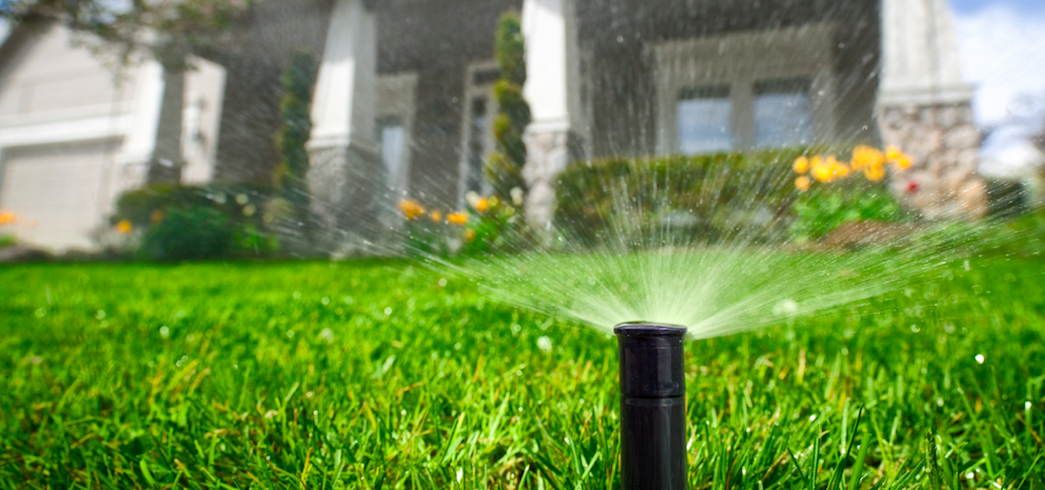 In addition to wasting water, an inefficient irrigation system will also cause your lawn and landscape to suffer. Furthermore, an inefficient irrigation system can damage your lawn by both over watering and under watering. Overwatering your lawn can stunt root development, cause fungal growth, mold growth and insect breeding. Underwatering your lawn will cause it to become dry, especially during the hot spring and summer months here in Raleigh. Make sure your sprinkler system is operating both effectively and efficiently by claiming your 100% FREE sprinkler system inspection!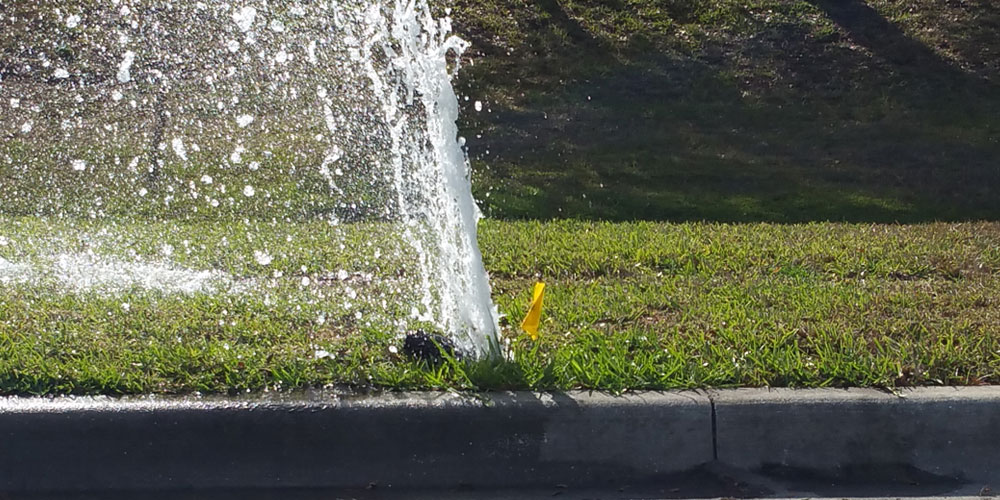 At Conserva Irrigation of Raleigh, we believe that all irrigation systems can and must operate more efficiently. While conducting our in-depth sprinkler system inspection, we'll point out all the areas in need of immediate repair, as well as show you how smart irrigation technology can improve your irrigation system's overall water efficiency. We'll provide you with a written estimate for repairs using flat-rate pricing, so there's never any surprise charge. We take professionalism very seriously. That's why we will alert you when we're coming to your home, show up on time, dressed in our Conserva uniform and driving our wrapped work truck or van. We are changing the game in the irrigation industry.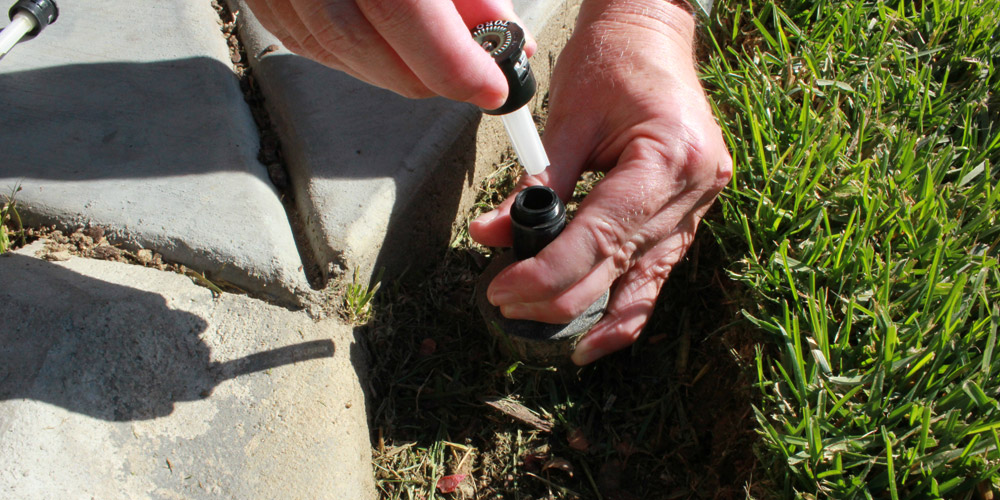 So, if your irrigation system is antiquated and you can't remember the last time it was inspected, then it's time to call Conserva Irrigation of Raleigh. You can reach us by calling us at 919-689-4551 or by clicking here. We look forward to hearing from you soon!
Posted By
Conserva Irrigation of Raleigh
Categories: