Call Conserva Irrigation of Raleigh for Your Irrigation Repair Needs In Raleigh, NC, and Surrounding Areas
Is your irrigation system operating at peak performance? Would you know if it was not operating properly? Most people in our area opt to run their irrigation systems very early in the morning, so, chances are you haven't seen your system running in quite a while. If your system is suffering from poor coverage, suffering from broken sprinkler heads or cracked lateral lines, has an incorrectly programmed controller or a rain sensor that's not working properly, then you're most certainly wasting water and your lawn will suffer for it. Make the smart choice, call the leaders in smart irrigation at Conserva Irrigation of Raleigh today for a free irrigation system inspection.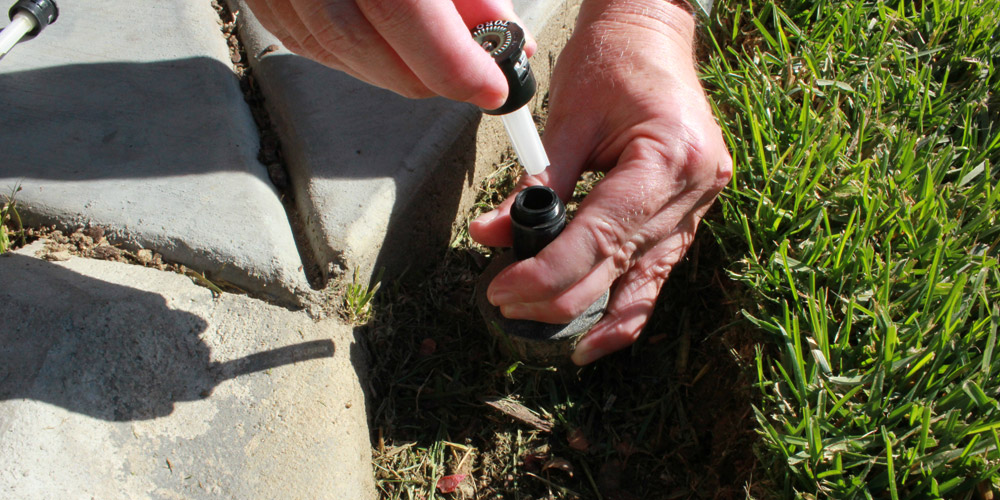 Now that spring has sprung, your irrigation system is going to be put to use quite frequently. If your irrigation system is wasting water every single time it runs, why have a sprinkler system at all? Not only is that wasted water not benefitting your lawn and landscape, but it's literally causing you to pour money down the drain. If you can't remember the last time your irrigation system was inspected by a professional irrigation technician, then your system is overdue. We offer a 100% FREE irrigation system inspection to all new customers with no obligation. We'll inspect your system from top to bottom and uncover all immediate repair needs, as well as areas for water-efficiency improvement. We'll then provide you with a written estimate for repairs using flat-rate pricing. Even better, we have all the necessary parts and supplies in our trucks and vans, so you won't have to wait to reschedule an appointment for repairing your system, as we can repair it that same day in most cases.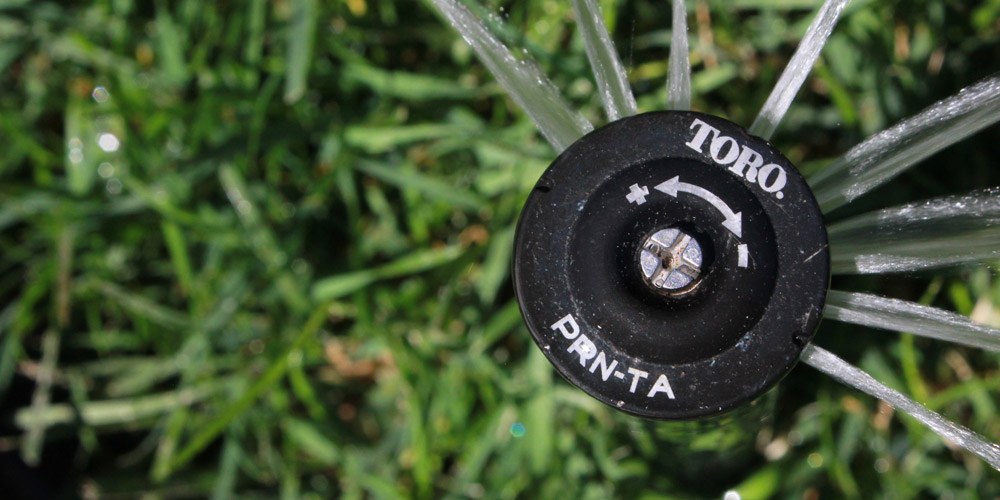 Smart irrigation is at the core of what we do. From your sprinkler system's coverage to your controller's settings and the efficacy of your rain sensor, we want to ensure your sprinkler system only runs when it's needed. Overwatering your lawn can be just as damaging to your lawn and landscape as underwatering it. In fact, overwatering your lawn can stunt the root growth of your grass and put it under further stress during the hot summers we have here in Raleigh. Make the smart choice and call the industry leaders in smart irrigation technology.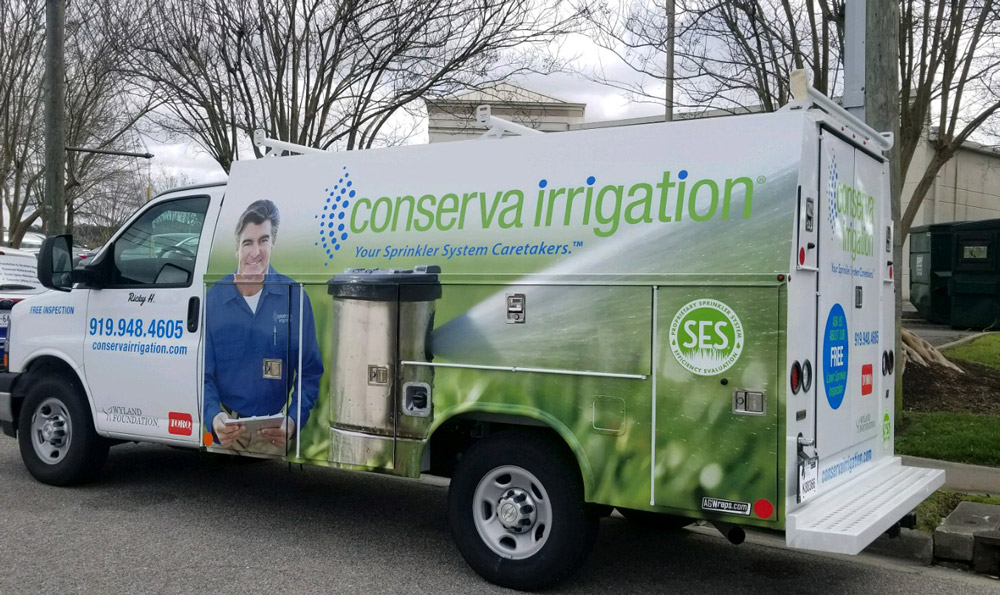 If you'd like to ensure your irrigation system is operating at peak performance in time for the spring, summer and fall watering season here in Raleigh, NC, then call the local irrigation repair experts at Conserva Irrigation of Raleigh. Furthermore, if you'd like to find out how we can reduce your water usage for irrigation by up to 60% and keep your lawn looking lush and green all year long, just give us a call at (919) 689-4551 or email us at raleighdurham@conservairrigation.com. We look forward to hearing from you soon!
Posted By
Conserva Irrigation of Raleigh
Categories: